Although there's a couple of countries that don't even know where's Malta, Swedes definitely do. It's enough to go to Sliema or St. Julian's area and you will be able to meet plenty of Swedes that are living in Malta. Because of this, we decided to make a good summary of the top 6 Swedish characters. If you have other ideas please do not hesitate to share them with us!
1. The "What is" Guy
Definitely, the first type will be the "how do you say this in Maltese" guy. This guy needs you to translate every word from Maltese to English, so then he can practice it every damn morning.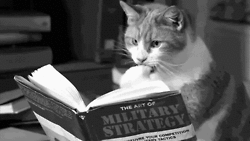 2. The Party Boy
This guy never misses a party. Doesn't matter if it's at Cafe del Mar, a random boat party, or else a house party – this is the go to guy for an alcoholic weekend. This party boy also acts like he's higher and better then everybody else while puking at Paceville's pavements at 4 in the morning, every day. He eventually will go back to Sweden after 5-6 months to live with his parents and telling everyone at home that "What happens in Malta, stays in Malta."
3. The Lazy one
This guy comes in at work at 11am, half asleep. It takes him 1 hour to walk 10 meters and 'stress' is a word that he never heard of before.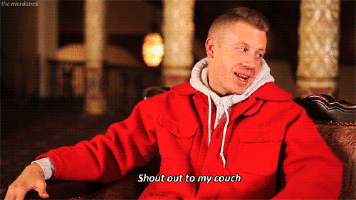 4. The One that has no Maltese Friends
This one only hangs out with Swedes, nothing personal but maybe he only likes people from his country. Warning – this guy will only speak Swedish!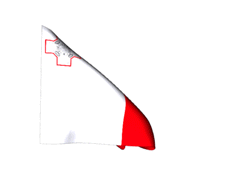 5. The one that hangs out with Maltese
This one – Plenty of Maltese friends in his pocket, he asks them to show him 'secret' places in Malta so then he can impress his Swedish friends.
6. The Messy Swede
Then you have the messy Swede who got unemployed and is now broke. His landlord is chasing him for not paying his rents but hey, the dude doesn't give a f*ck. Way to go mate.
Last but not least, here are a few tips how you should behave among Swedes…Like WheresMalta Facebook Page for more!


Source – www.abcnyheter.se