Today's sunny weather served as an invitation to renew the habit of hundreds celebrating the feast of St. Gregory.
As shown in the below photos of 1969 from the collection of the Department of Information, this feast has a long history in the famous town of Marsaxlokk.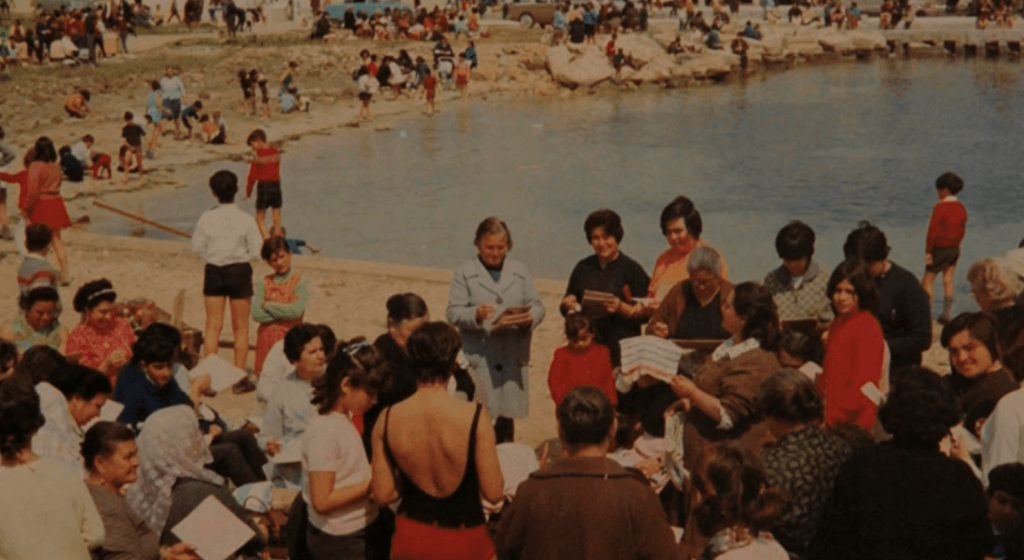 Photo by Department of Information
Traditions of St. Gregory Feast
Many maintain the tradition (especially in warm weather) to have the first swim on this very same date. This event in Marsaxlokk attract many locals and also tourists. The seniors can be seen playing bingo while the youths are more interested in their first swim, as per the tradition.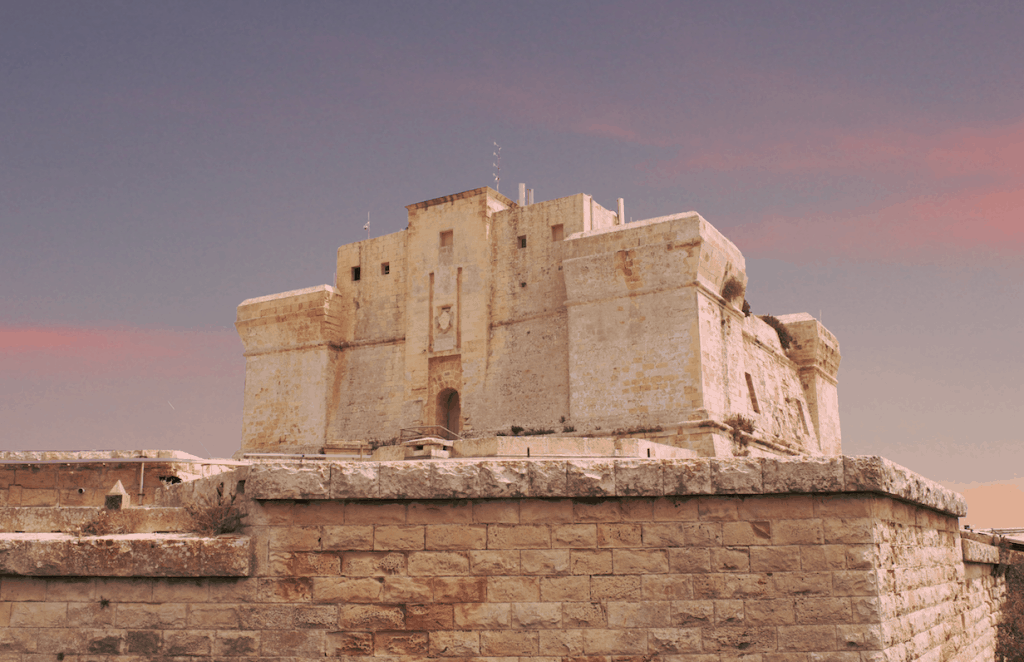 Fort St. Lucian in Marsaxlokk. Photo by Sean Ellul.
Although some of the traditions and folk are still alive, such as the first swim, Maltese bread and other traditional food being consumed during the event, and bingo, unfortunately other traditions died. One of the traditions that can no longer be enjoyed is the 'Għana ' which is traditional Maltese songs by old men and women. Maltese Għana singing has been with the Maltese nation for centuries, and has always been regarded as the music of the peasant, the farmer, the labourer, the washer-woman and has generally been associated with the working classes. It's a pity that you can no longer enjoy this type of tradition during such events.
Beside the outside celebrations, the feast has also a liturgical side that is rooted back to 1543. In the Procession of St. Gregory is quite famous as the Archbishop participate along with the priests every year.
So now that the swimming season is officially open, everyone is more keen on getting that suntan and enjoying some of the most amazing beaches in Malta. Have you had your first swim yet?