And the best Instagram account for the month of October 2016 is – Il-Ginger! If you want to participate for the month of November 2016, simply hashtag wheresmalta and wheresmalta.com on your instagram pictures. Good Luck!
A bit of dirt…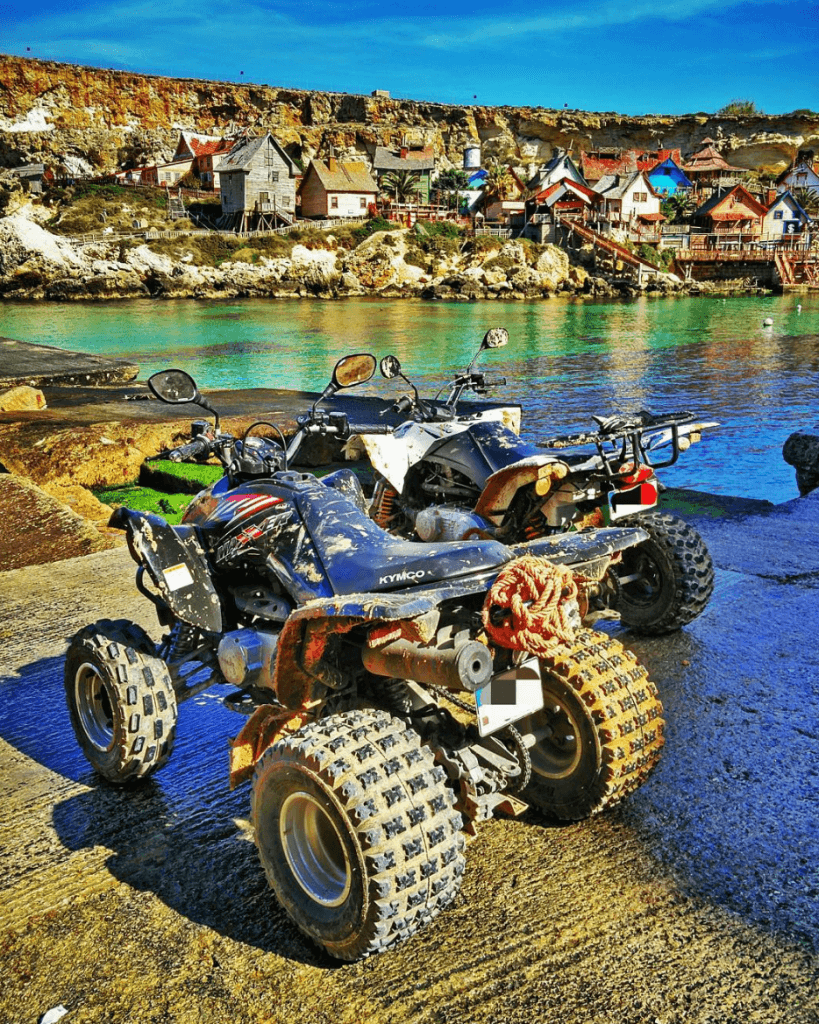 Some stunts? Why not …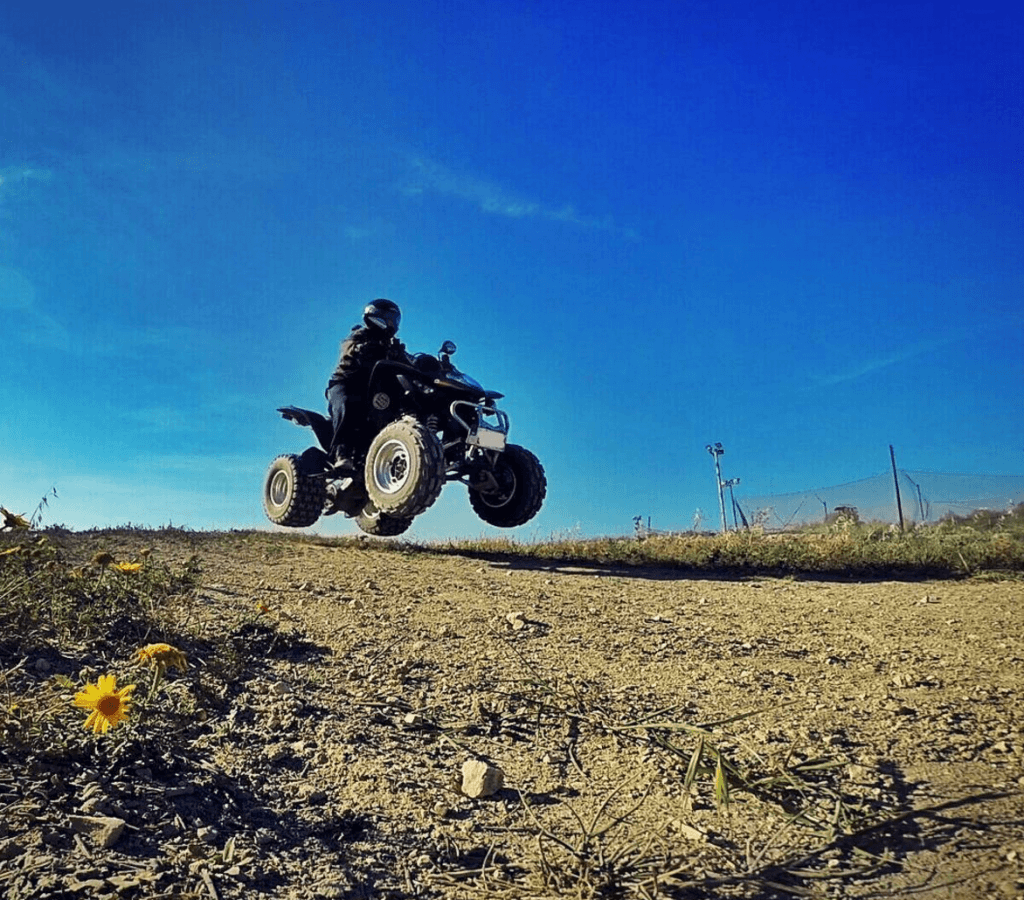 Freedom!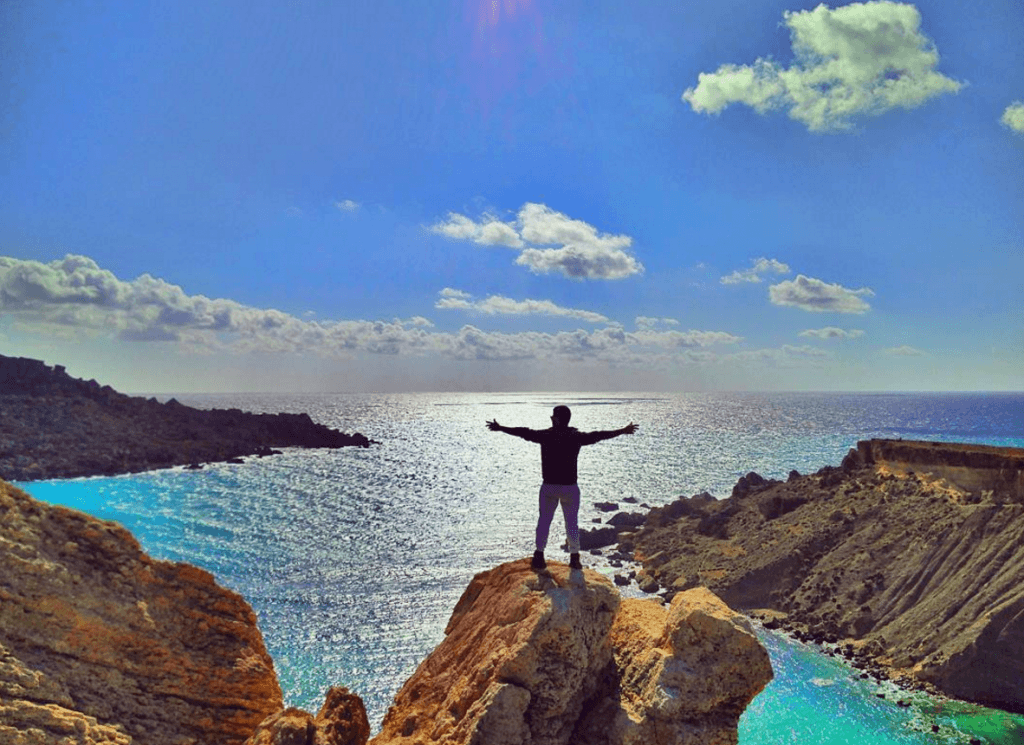 Crystal Clear Waters… Cliff Diving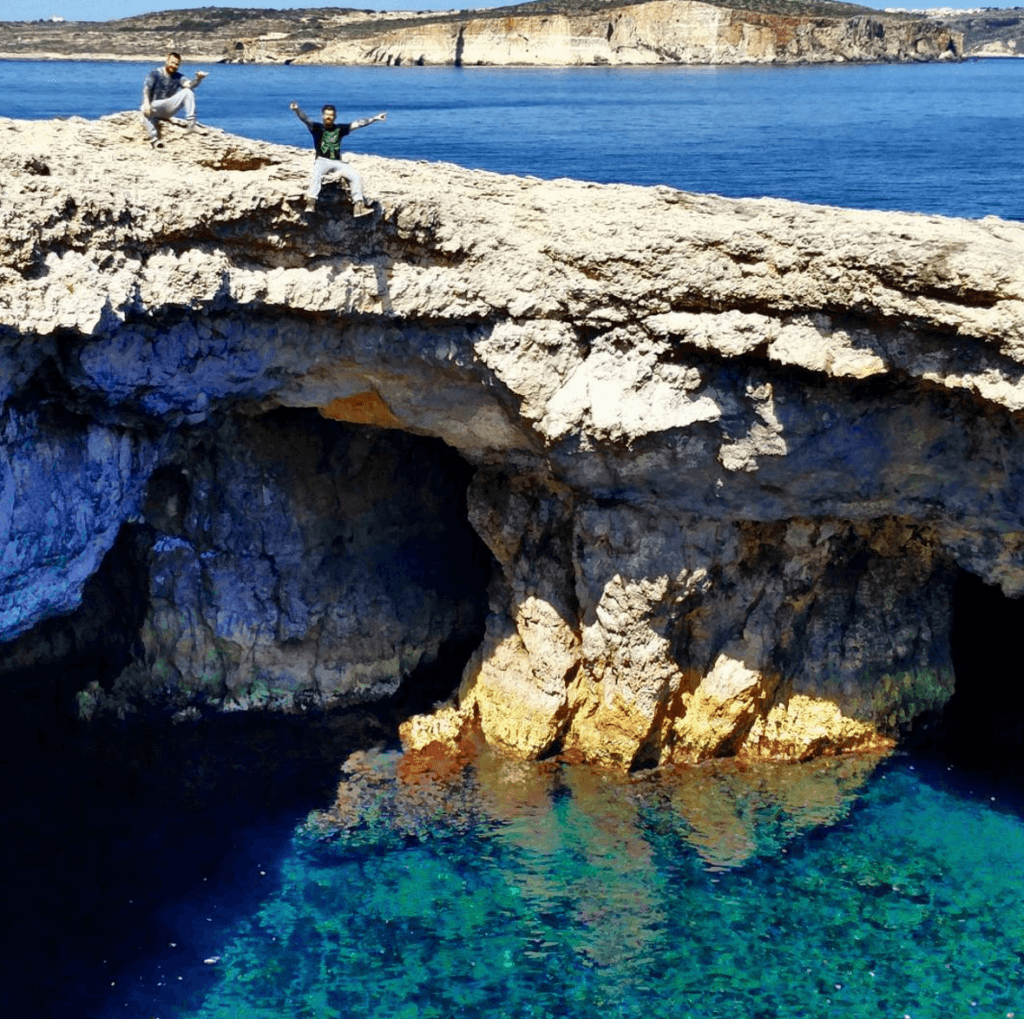 That's what a proper sunset looks like!
Some pet lovin…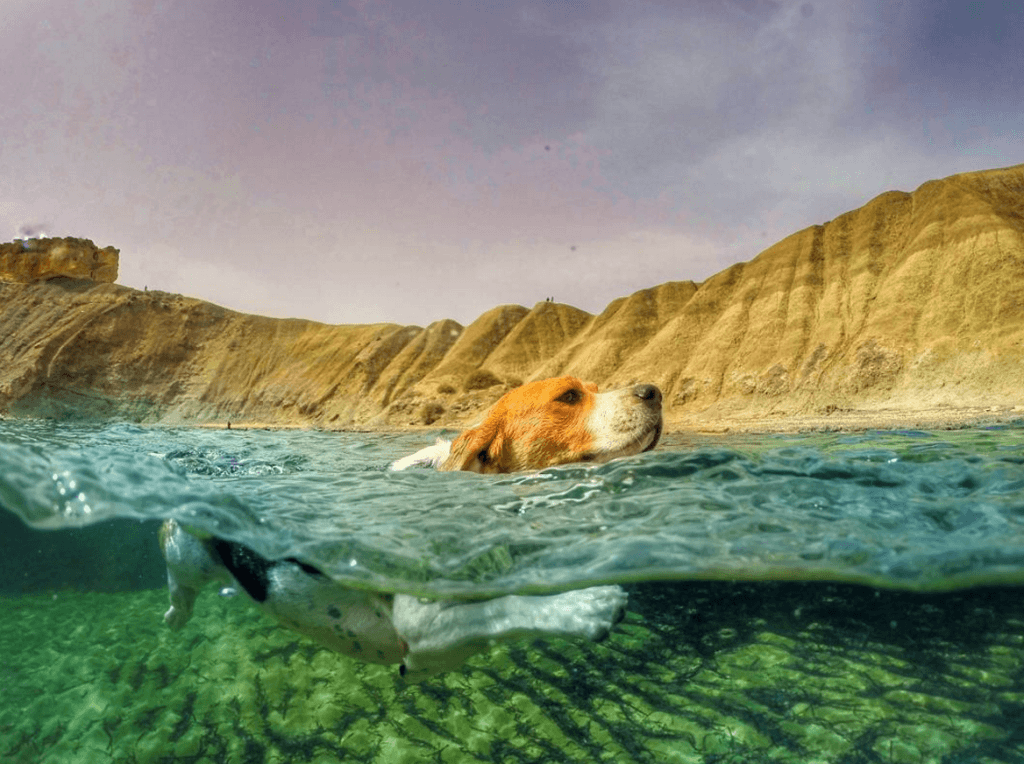 St Paul's Islands!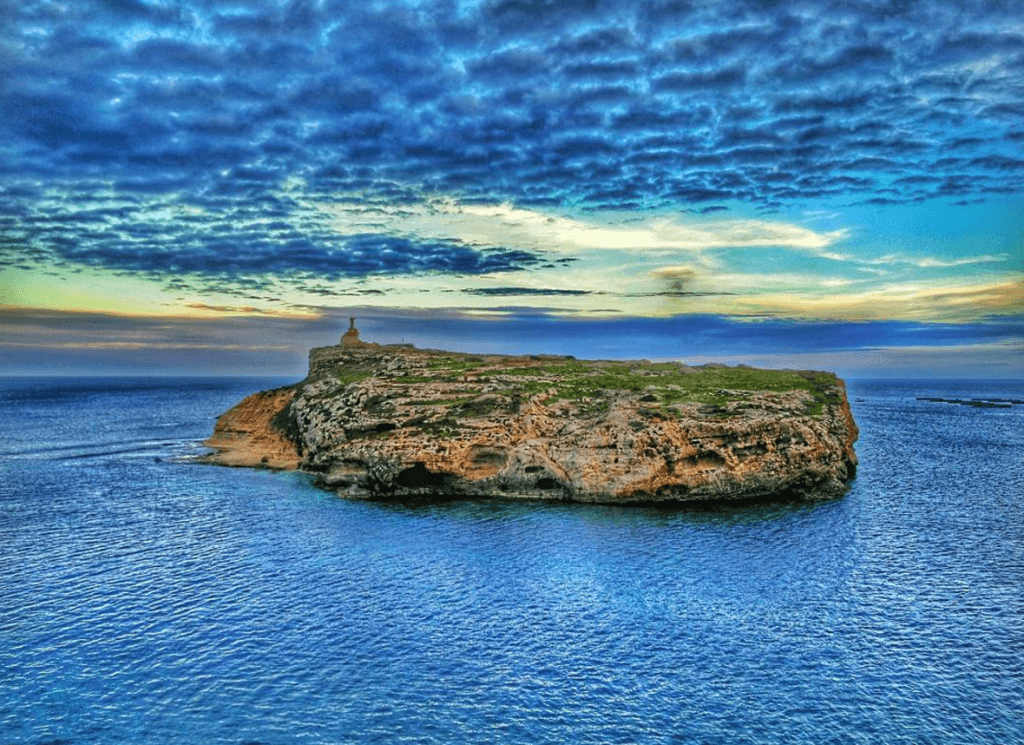 That's what we call a Good Morning 😉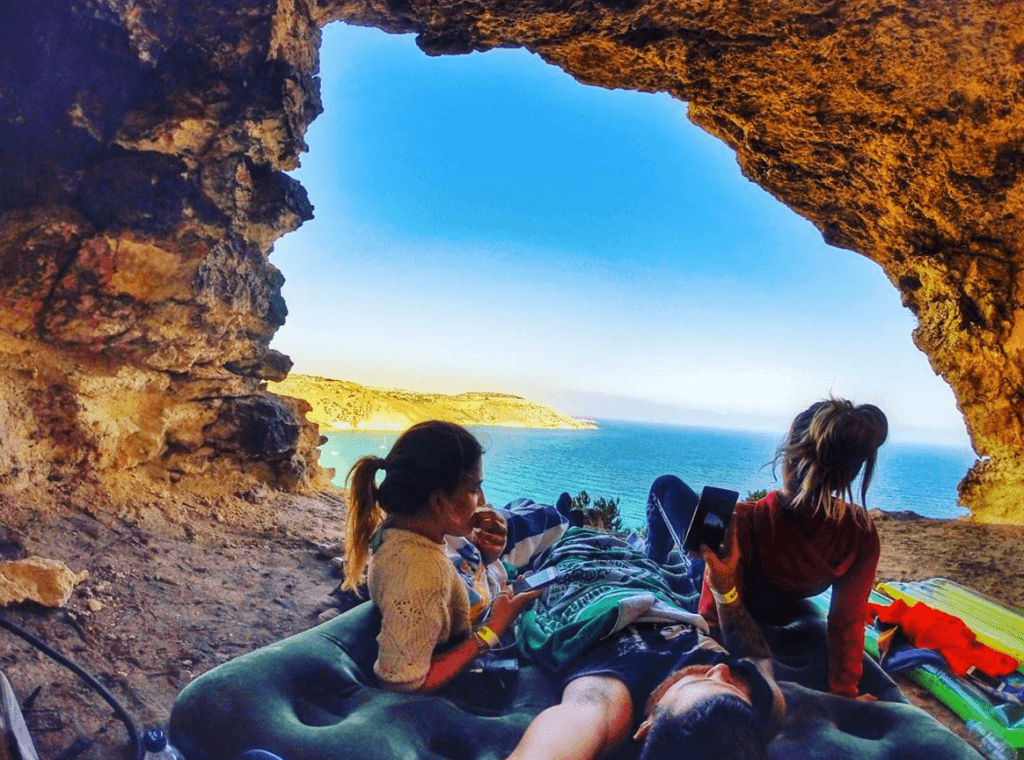 Pastizzi + Beer = Malta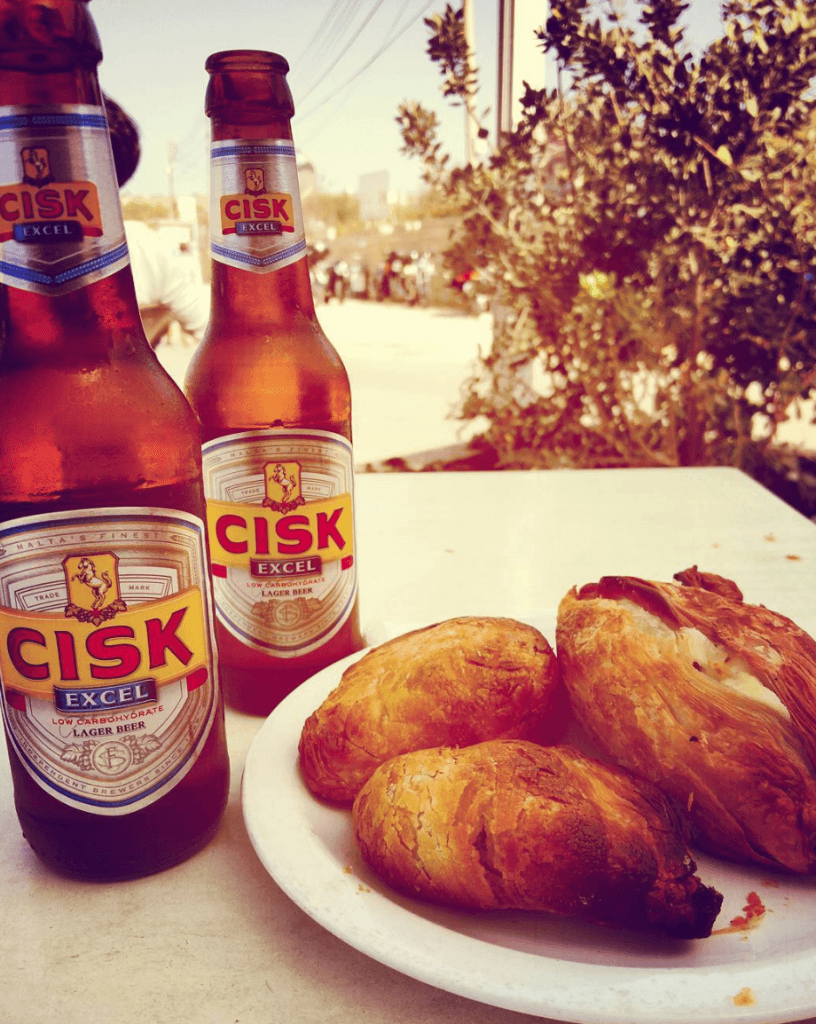 Some more pet loving and swimming…