Here are some reasons why you should NOT visit Malta…
There aren't any special fortifications in Malta…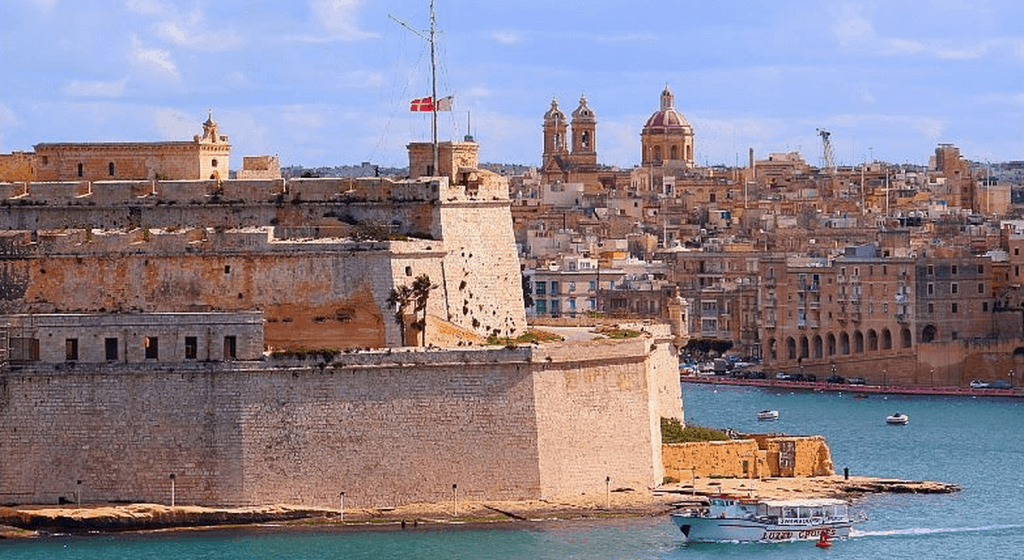 Heritage? Nope.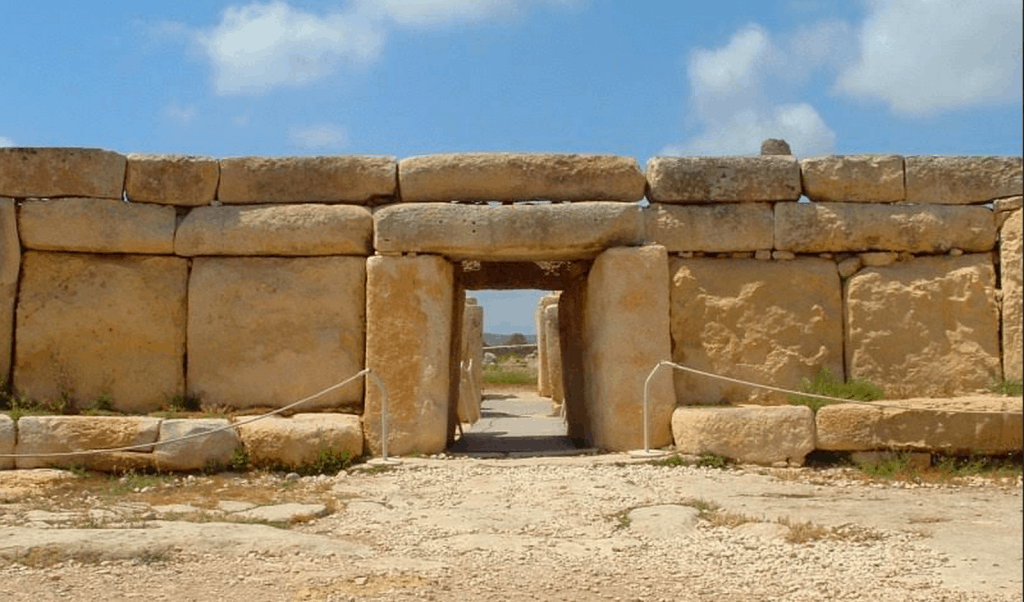 Fireworks in Malta are just noisy!

Only fish would love to swim here…

Gozo? Nah it's not magnificent!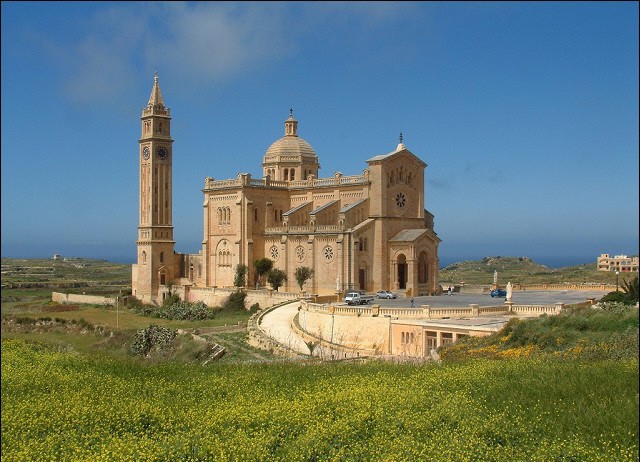 Just a rock …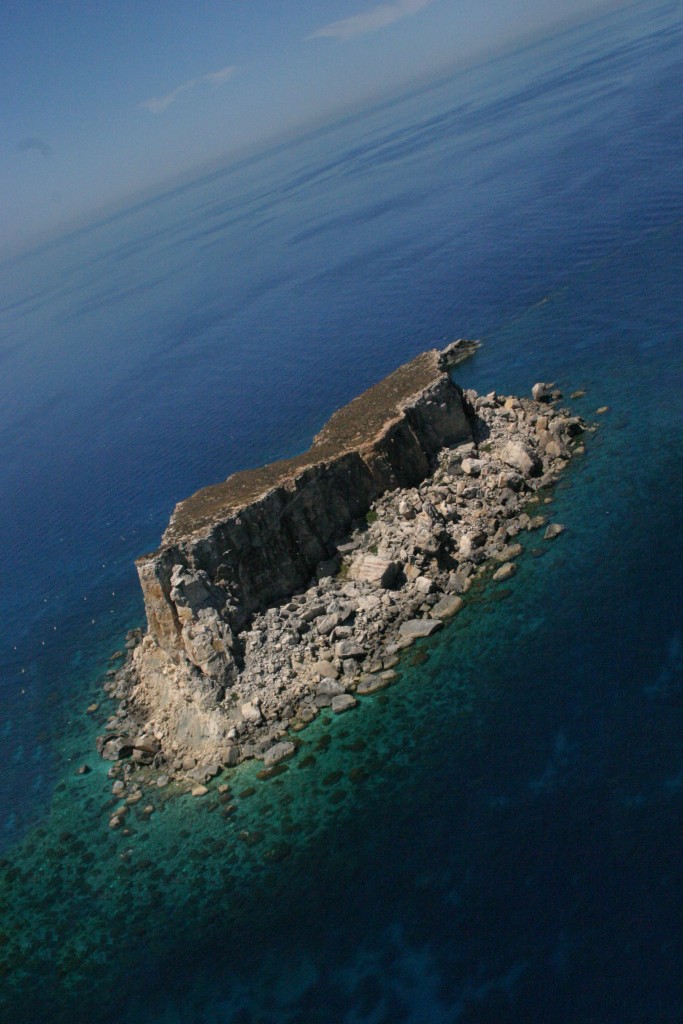 Churches in Malta are too small…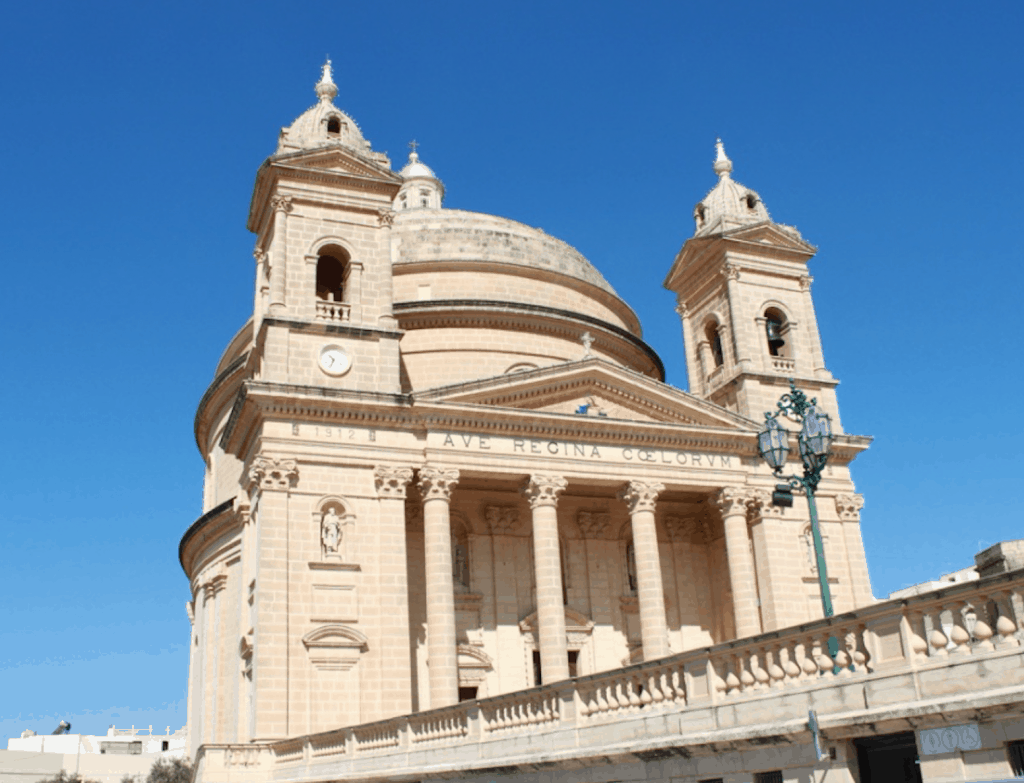 Just another Church with some building surrounding it…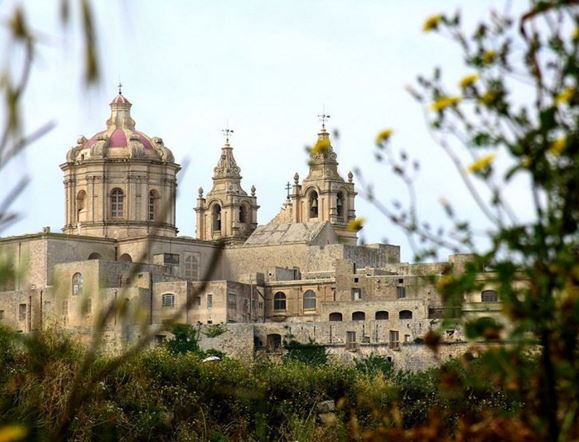 Portomaso in Malta is just overrated…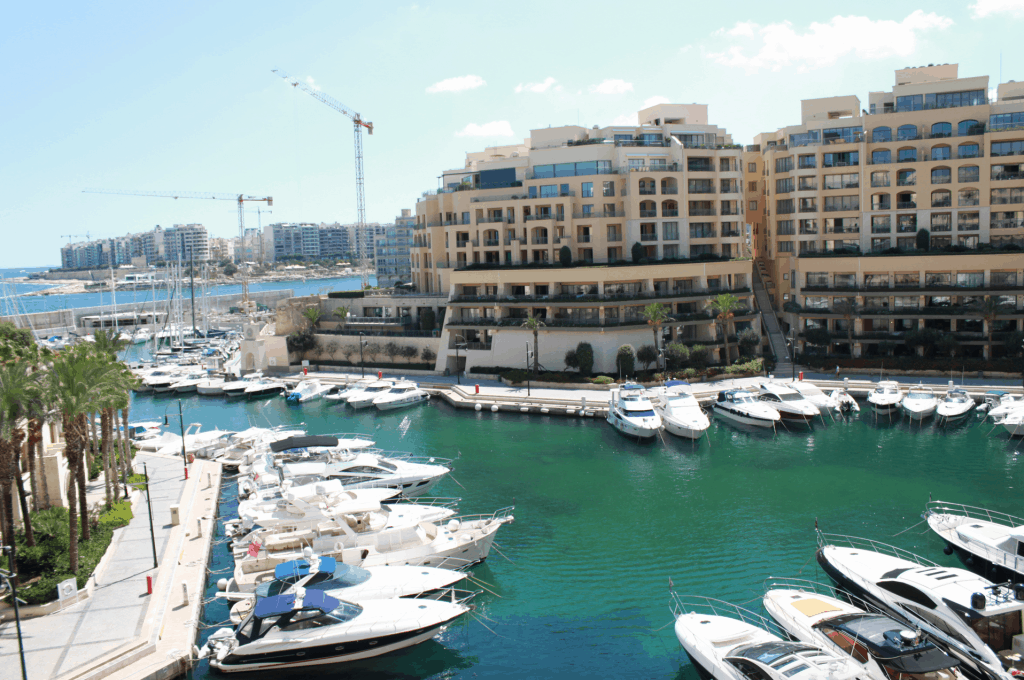 Nothing to do in winter, even visiting the Azure window (before it collapsed), there's nothing special about it.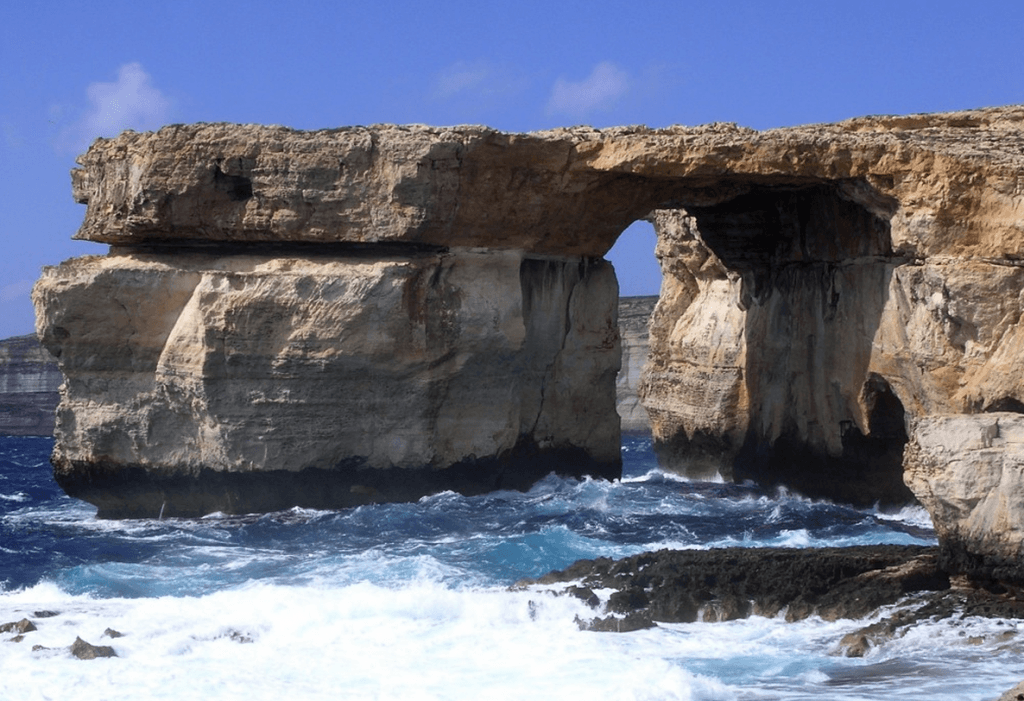 No culture what so ever.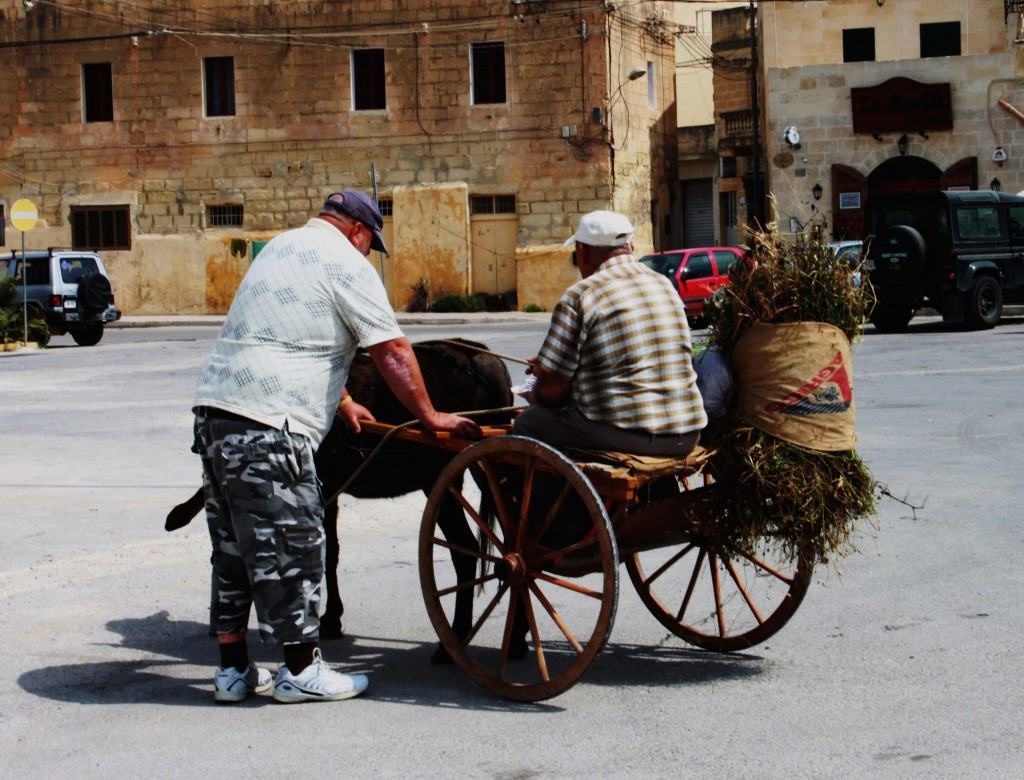 Sunsets in Malta… boring!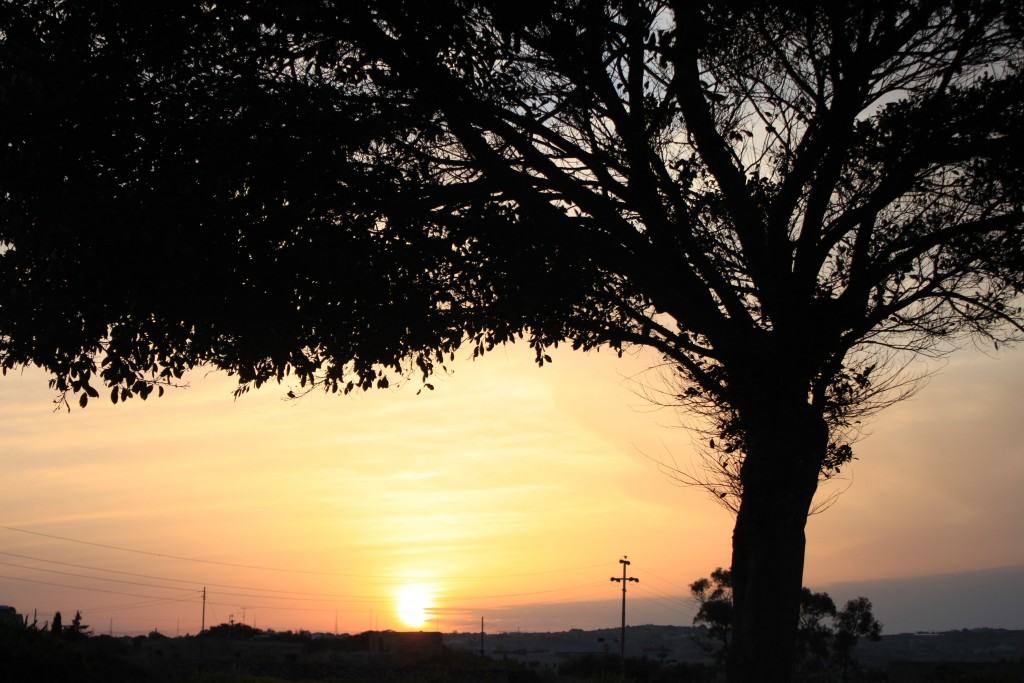 Another boring picture from Gozo!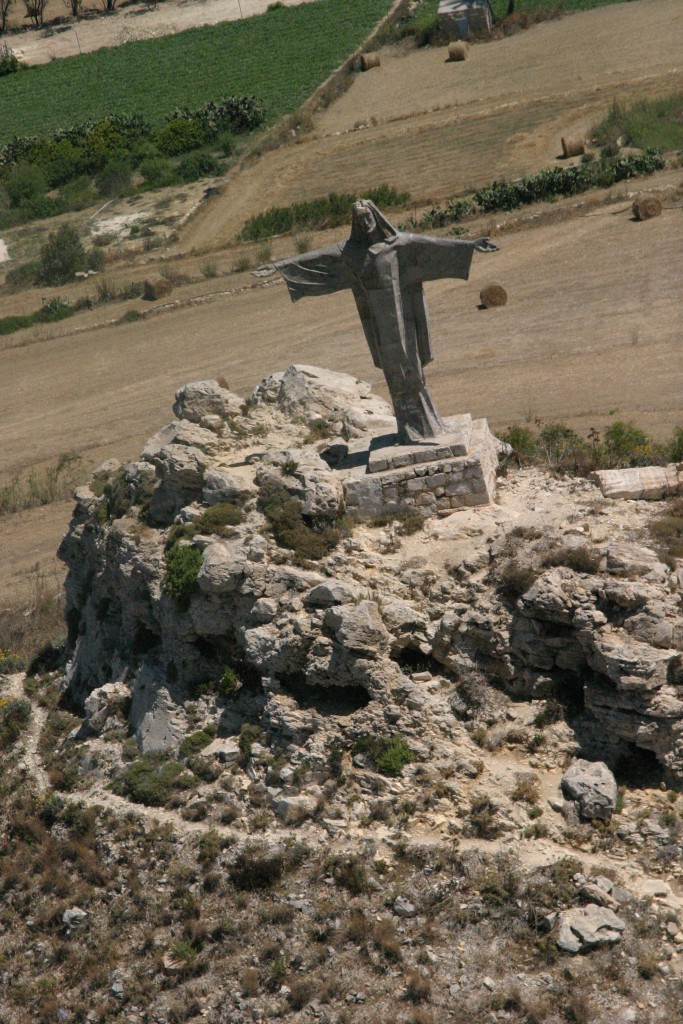 So these were some reasons why you should NOT visit Malta! If you do not even know where is Malta, than you now just realised how much you are missing on!