Malta is short of many resources, however fish restaurants is surely not one of them. Where else can you eat some fresh fish rather than in Malta? So if you are looking for some fish restaurants, here's our top ones (in no particular order). Have a look and make sure you try some of them! Buon Appetito!

Maltese Seafood Restaurants
1. Tartarun
The name of this restaurant, 'Tartarun', is derived from a special Maltese fishing net. This Fish restaurant in Marsaxlokk offers quality cuisine in a casual atmosphere. The family run establishment offers a menu that uses fresh ingredients to create delicious local dishes with an international twist. The main focus is local fresh fish which is sourced daily.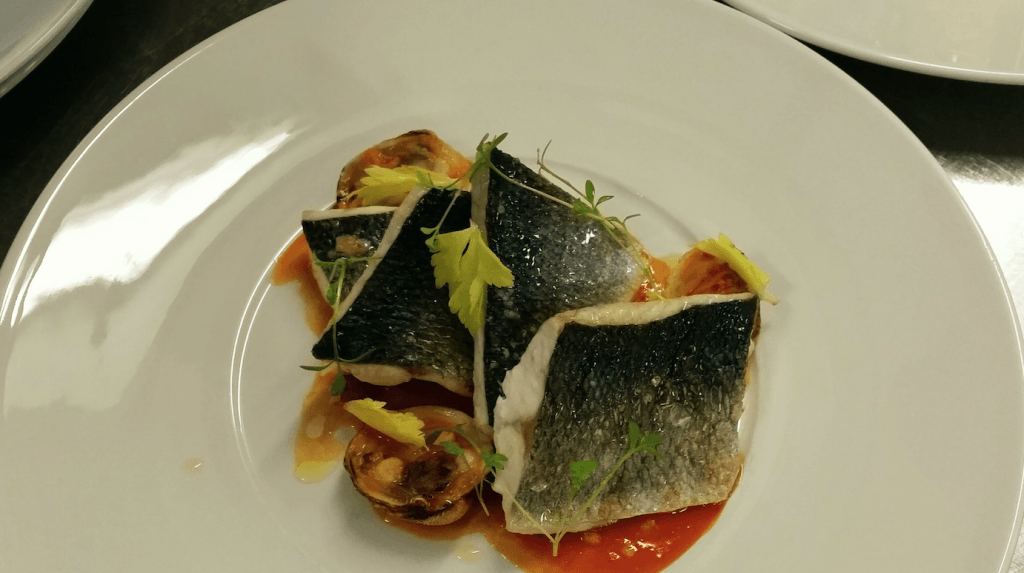 Contact details of Tartarun Restaurant:
Tartarun, Xatt is-Sajjieda, Marsaxlokk, MXK1301
+356 21658089
+356 99177258
2. Wejla
Wejla is a fresh, innovative seafood restaurant brought to you by the owners of Tartarun (the restaurant above) in Marsaxlokk.
Situated in the South of Malta, SmartCity, with veiws over the striking Laguna, Wejla's chic decor provides a stylish yet comfortable atmosphere. Guests may also dine alfresco on the terrace just above the Laguna, during the summer months.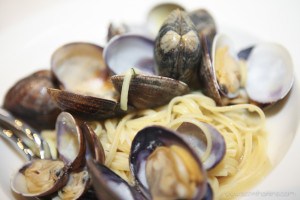 Contact details of Wejla Restaurant:
SmartCity Malta, Il-Kalkara, Malta, SCM1001
email: info@wejla.com.mt
reservation: bookatable@wejla.com.mt
tel: +356 21806104
mob: +356 79258177
3. Fumia
Fumia is another popular fish restaurant in Malta, located in Pieta'. Besides its mouthwatering food, the location is also ideal for a romantic night!



Contact details of Fumia:
La Vecchia Dogana, Sa Maison, Pieta
+356 21317053
4. Tmun
Not sure what you're doing tonight, or during the weekend? Here's an idea – take your car to Cirkewwa. Go to Gozo, and walk to Mgarr to find this beautiful fish restaurant.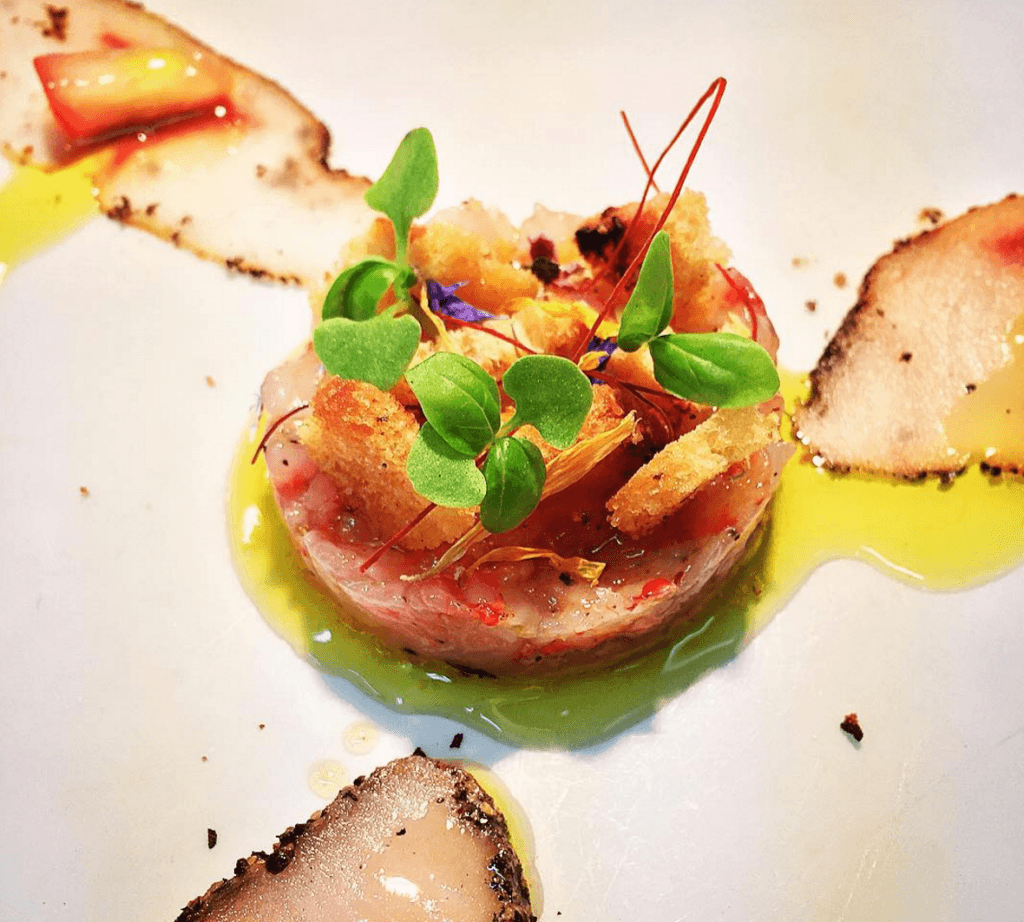 Contact Details of Tmun Restaurant:
Martinu Garces Street,
Tel: (+356) 2156 6276 Mob: (+356) 7944 6832
Email: info@tmunmgarr.com
5. Caviar and Bull
Although it is not just a fish restaurant, we still wanted to include Caviar and Bull in the list as its one of top rated restaurants in Malta. The man behind Caviar and Bull is also behind the award winning Tarragon restaurant in St. Paul's Bay.
Dishes are very unique at Caviar and Bull. They sever variety of dishes such as steamed local mini prawns, wagyu tacos, and hand carved house smoked salmon, Parmegiano foam, aromatic herbs, honey caviar, truffle and black seeds.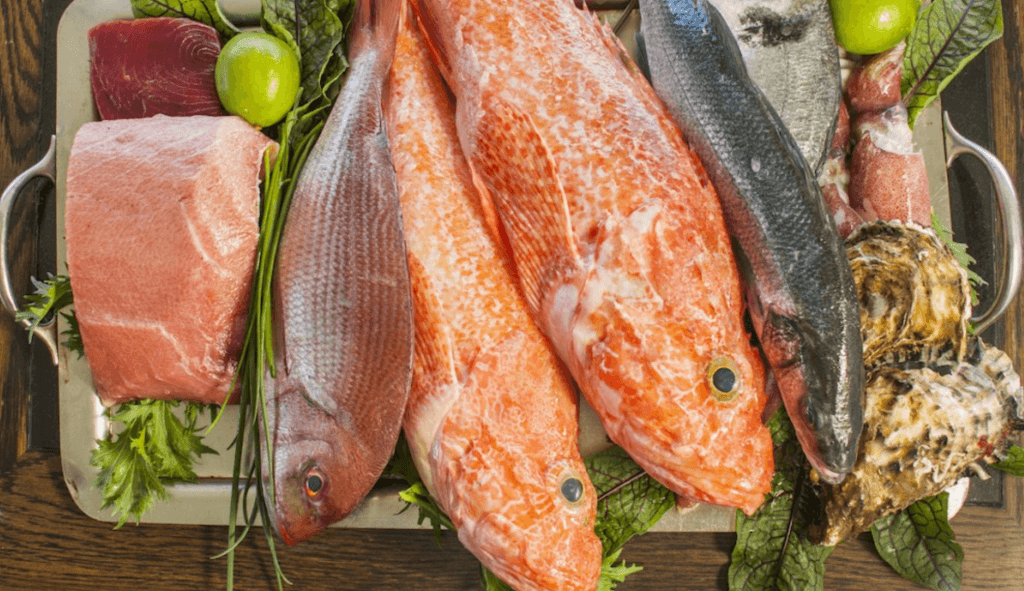 Contact details of Caviar And Bull Restaurant:
Ix-Xatt ta' San Gorg, St. Julians, Malta
Phone-number +356 99993301 or  +356 2759 3301
6. Marsaxlokk Waterpolo Club
Set right in the heart of Malta's main fishing village, Marsaxlokk, you will find this awesome restaurant! Yes, it is a waterpolo club but they also specialise in food, so if you plan to visit the South of the Islands, this restaurant might be worth a visit.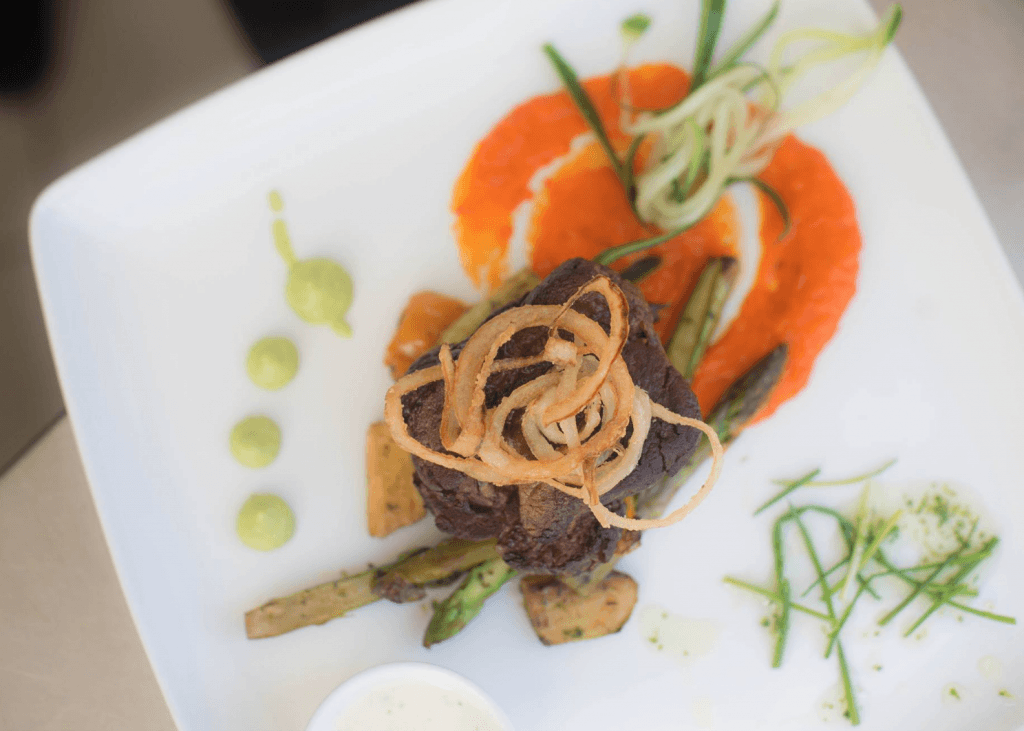 Contact Details of Marsaxlokk Waterpolo Club Restaurant:
It-Trunciera Street Marsaxlokk, Malta
Telephone: 7979 2257

7. Nostra Padrona
La Nostra Padrona Restaurant can also be found in Marsaxlokk. It enjoys a full view of the picturesque harbour. Although specialising mainly on seafood, the 'A la Carte' menu includes Mediterranean dishes, a selection of Fresh Meats and various specialities of the Chef. With fish delivered daily right from the boats, a selection of fresh fish and shellfish is always guaranteed here!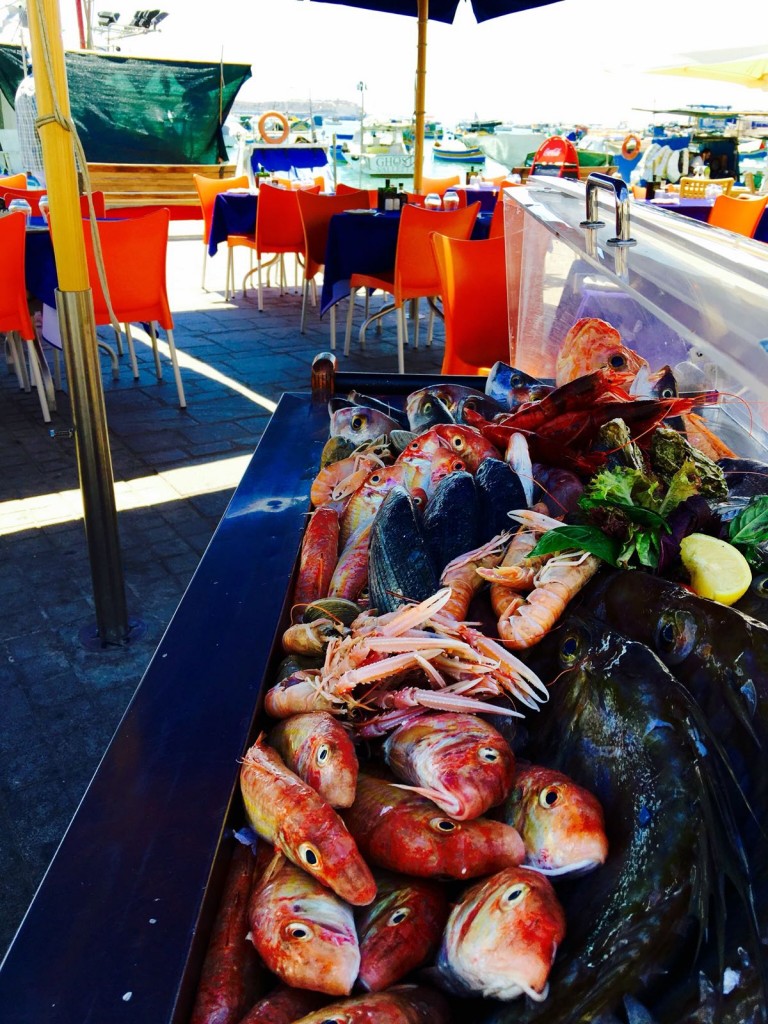 Contact Details of Nostra Padrona Restaurant:
Address: Xatt is-Sajjieda Marsaxlokk, Malta
Phone: 2766 7720

8. Boat House
The Boathouse is a stunning open-air seafront restaurant which offers a unique culinary experience. Located in Xlendi, one of the most popular bays in Gozo, The Boathouse Restaurant is perched on the water-edge.
It specialises in Mediterranean cuisine and offers an array of fresh fish and seafood. If you are planning to visit Gozo, make sure you also pay this restaurant a visit.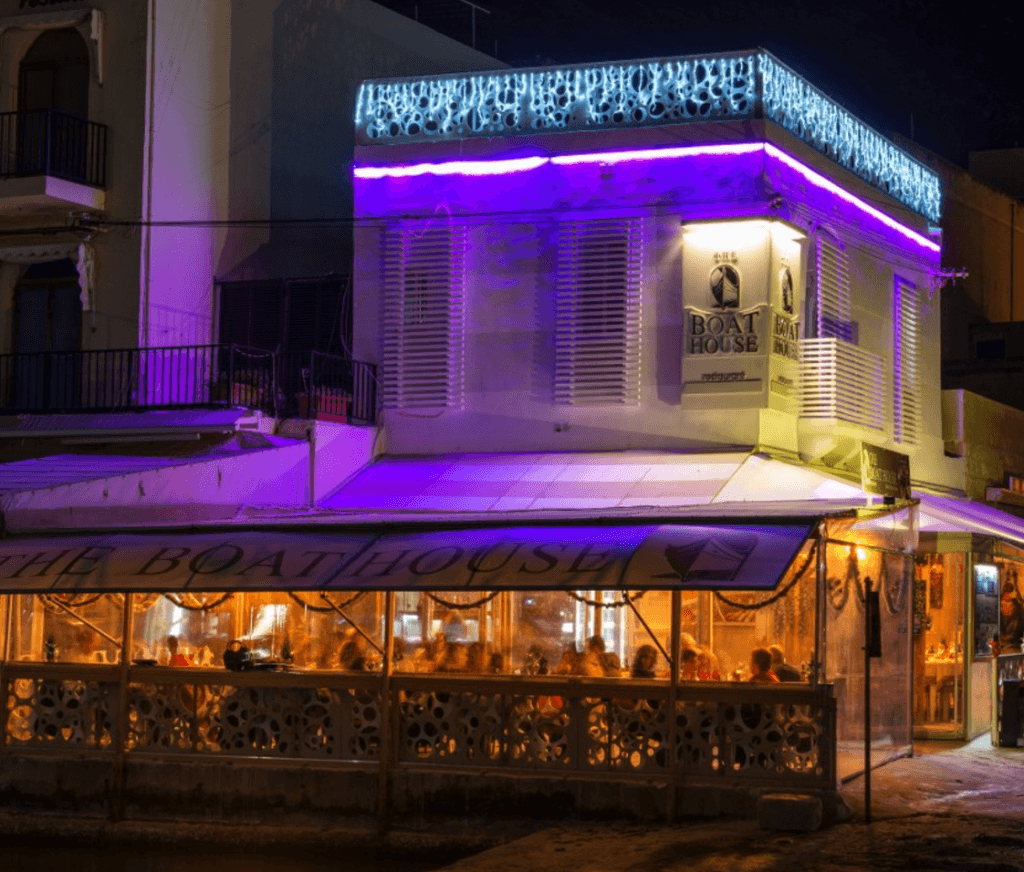 Contact Details of The Boat House Restaurant:
The Boat House, Restaurant,
Xatt ix-Xlendi, Xlendi Bay, Gozo
(+356) 2156 9153 or, (+356) 2756 7207, or (+356) 2155 7661
9. Terrone
Terrone is one of the best restaurants, known for fresh produce in Malta. It is also known for the affordable prices. Local beers and wines that goes with the food can also be found here. It is highly recommended to anyone looking to have some quintessential Malta food that is not so touristy.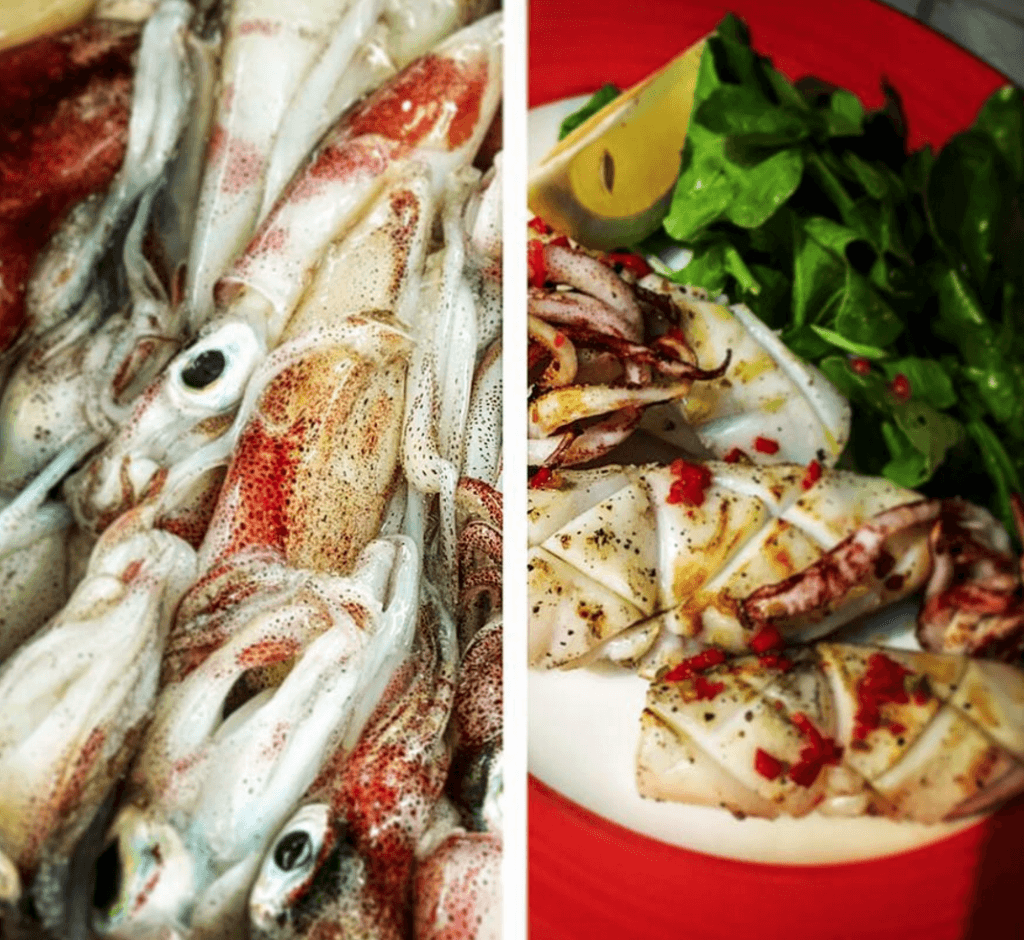 Contact Details of Terrone Restaurant:
Address: Wilga Street Marsaxlokk, Malta
Phone: 2704 2656
10. Scoglitti
This is another state of the art restaurant, situated in the capital city of Malta, Valletta. Scoglitti is situated 15 minutes walk from the main bus terminus of Valletta, and if you are using the Boat Ferry from Sliema to Valletta, it stops exactly next to this restaurant.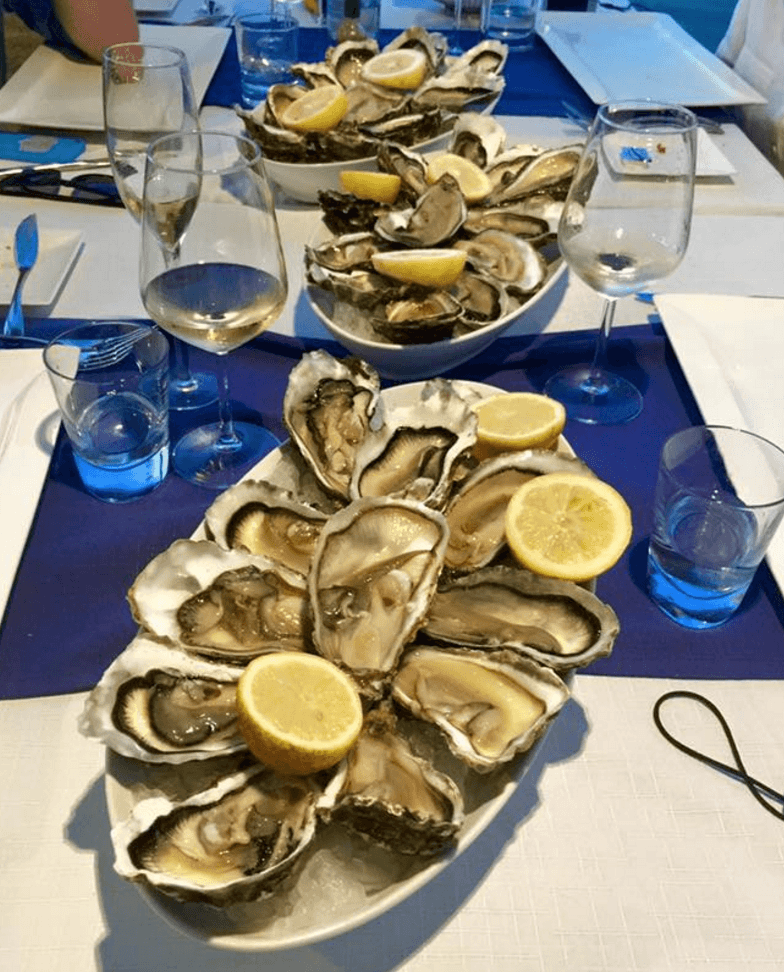 Contact Details of Scoglitti Restaurant:
Address: 8′ Lanca Street, Marsamxett, Valletta
Tel: +356 21235548
And that's that! Hopefully you will manage to try some of these restaurants, Buon Appetito!