The Ultimate Guide of Where to Stay in Malta
Never been in Malta? Probably if you are considering visiting the islands, one of your main questions would be, "Where is the best place to stay in Malta?" Let us answer this question in one simple sentence: There is no best place to stay in Malta! This is why…
This is because It completely depends on what kind of Malta experience you are hoping for. Our  recommendation would depend on:
Your budget
What attractions you want to see
Your age/stage in life (Seeking a fun night life? Or a safe family friendly experience?)
When are you coming? Weekday, Weekend? Summer? Winter?
Let's take some examples and see in which one of these would you fit, then you will have a better idea where is the best place to stay for YOU.
Example no.1
You are and your friends are broke, but you are desperate for a holiday. You are still young, so you want some nightlife. Basically you are planning your summer holiday and it should be a cheap one. Where would be the best place to you stay?
We would suggest Bugibba (also known as Qawra). Here you will be able to rent an apartment or stay in a 3 star hotel for quite a cheap price. There are some bars and clubs, but if you want the real deal you have to get a bus or a taxi and go to Paceville (which is just 20 minutes away). If budget wasn't an issue we would have suggested to stay in St. Julian's which is 5 minutes walking distance from Paceville. However in St. Julian's you would have to pay more when it comes to accommodation.
Example no.2
You and your lovely lady want a relaxing break this summer, history and museums are not your thing, you just want to enjoy the sun, where would you stay?
Our suggestion is: Find a luxurious hotel, either in St. Julian's or Sliema. You will be able to stay by the pool all day long, and if one day you want to go to the beach, you can just go to the Concierge and order a taxi. Head to Golden Bay or Mellieha Bay and spend a day on the sand and in the sun!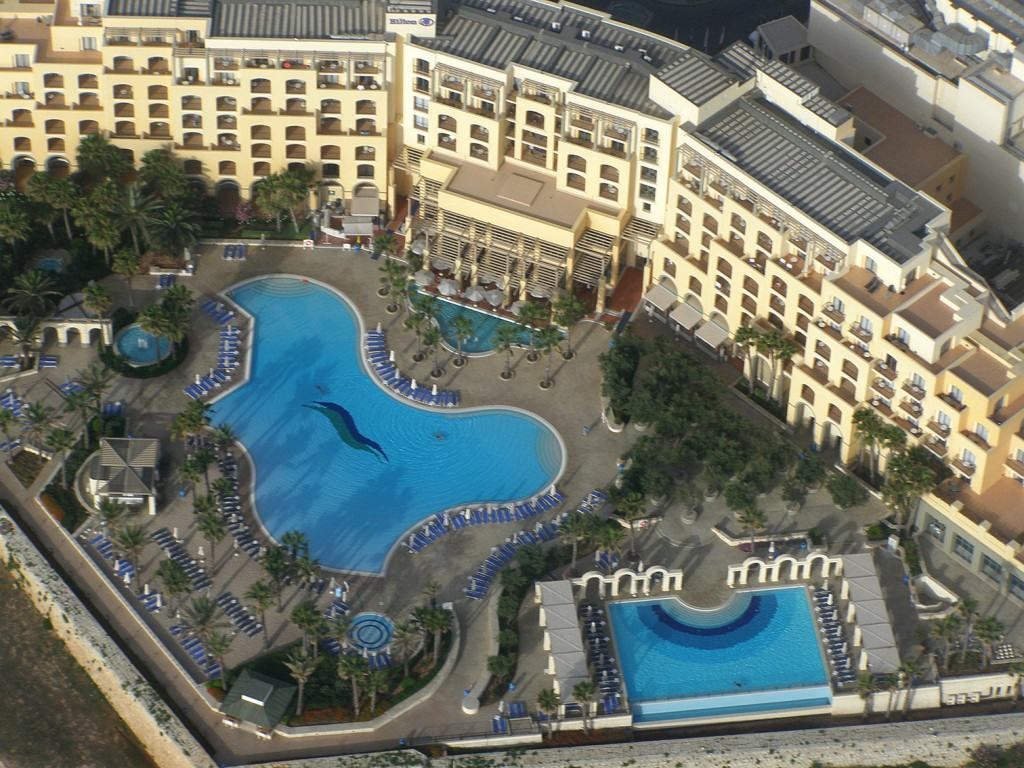 Example no.3
You are getting a bit old, you worked hard all your life, and now you want to escape the cold wether of you country. You are considering to retire in Malta, where would be the best place to stay?
Our suggestion: Gozo! Gozo is much more rural than Malta, cost of living is also a bit cheaper than Malta. This island is a bit more calm; less traffic, less noisy, less pollution, but still plenty of beaches to visit, what else would you wish for? And in any case if you want to visit Malta, its just 20 minutes ferry away! When it comes to choosing a town in Gozo, anywhere will do. Gozo is very small so getting around is very very easy. However one of our favourite towns is Marsalforn. Its amazing during summer and also winter, and it's just few minutes away from the capital city of Victoria.
Example no.4
You just got an opportunity to work in Malta. Where would be the best place to stay?
Our suggestion here is simple – next to your work office. Even though Malta is small, traffic sometimes can get crazy especially during rush hours. So our suggestion would be to rent a place next or close to your office, close enough that you can walk to work every morning.
Example no.5
It's the winter season, but you still want to visit Malta for some winter sun. Where should you stay?
Our suggestion would be Mellieha. Here you can enjoy a fresh, quite and calm town in the North of Malta. You will not be far away from the island of Gozo, and we suggest you go there, rent a quad bike and get lost in the rural terrain of the island – we also suggest you take a GPS with you so you will be able to find your way to the ferry before it gets dark. Mellieha is also home to some very famous restaurants where you can enjoy some nights dining it out!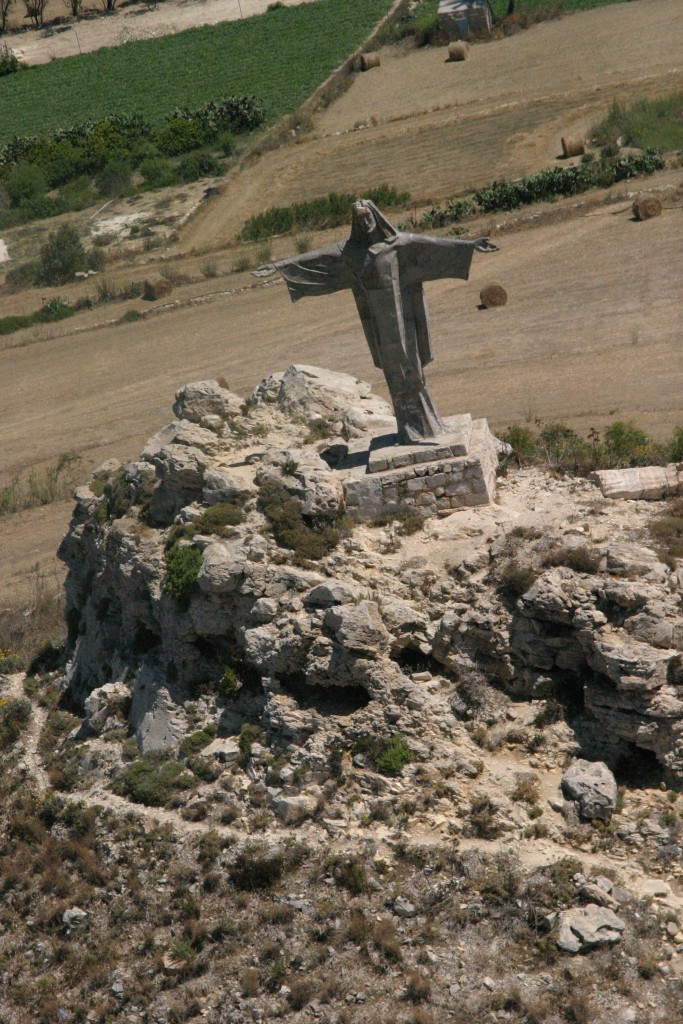 Example no.6
You are a hard working man/woman. You want to reward your family by taking them to a family trip. Where would you stay?
This depends on your budget and for how long you plan to stay. In our opinion you have 3 options. A 4 Star hotel in Sliema/Mellieha/Bugibba where you can spend some family time by the pool during the day, and go out for dinner later on. This option is suggested if your budget is limited. If your pockets are a bit deeper, we suggest you do the same but this time you can either stay in Golden Bay or else in St. Julian's. Golden Bay is ideal as the beach is just few minutes away, St. Julian's is better if you want to enjoy some different restaurants during your stay. The last option would be to rent a farmhouse in Gozo, and you can be the 'owner' of a huge villa that includes a large swimming pool. This option will be cheap or expensive according to the season (July & August are the most expensive months) and also depending on what kind of villa you wish to rent.
Accommodation
Hope this helped you in narrowing your options. After you decide where to stay, now you need to decide on the accommodation type. There are various options for accommodation in Malta, once again, it all boils down on which season you are visiting Malta, on your budget, and your preferences.
Your options are mainly these:
Luxurious resorts (5 star hotels)
4 star hotels
3 star hotels
Farmhouses (mostly popular in Gozo)
Apartments
Hostels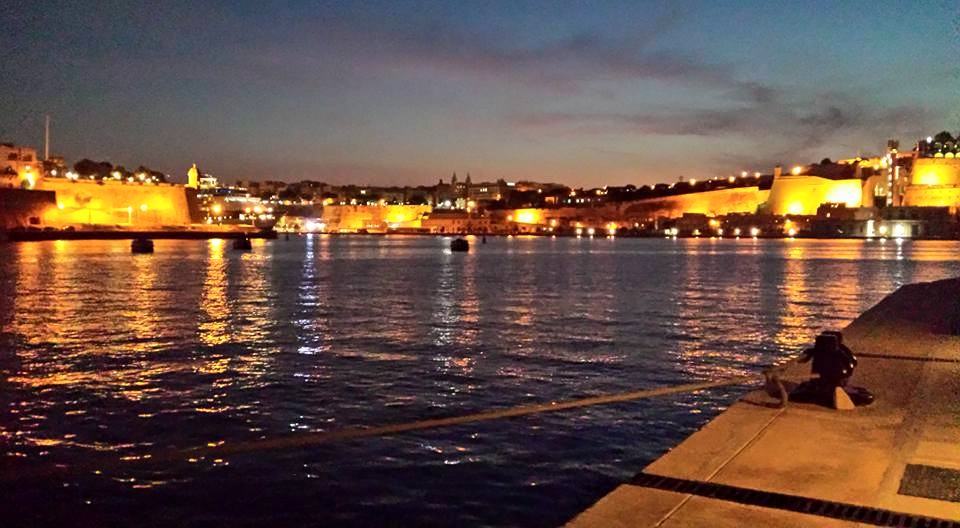 Luxurious Resorts
Malta is well known for its luxurious resorts. There are fifteen 5 star hotels in Malta, some of them being part of international chain brands. Here are most of them:
Corinthia Palace Hotel – Attard Malta
Westin Dragonara Hotel – St Julian's Malta
Grand Hotel Excelsior – Floriana Malta
Hilton International – St Julian's Malta
Hotel Phoenicia – Floriana Malta
Radisson Blu Resort & Spa Golden Sands – Golden Bay Malta
Xara Palace Hotel – Mdina Malta
Ta' Cenc – Sannat Gozo
Hotel Intercontinental – St Julian's Malta
Radisson Blu Resort – St Julian's Malta
Corinthia Hotel St George's Bay – St Julian's Malta
Kempinski San Lawrenz Resort & Spa – San Lawrenz Gozo
Le Meridien Hotel – St Julian's Malta
Fortina Spa Resort – Sliema Malta
The Palace Hotel – Sliema Malta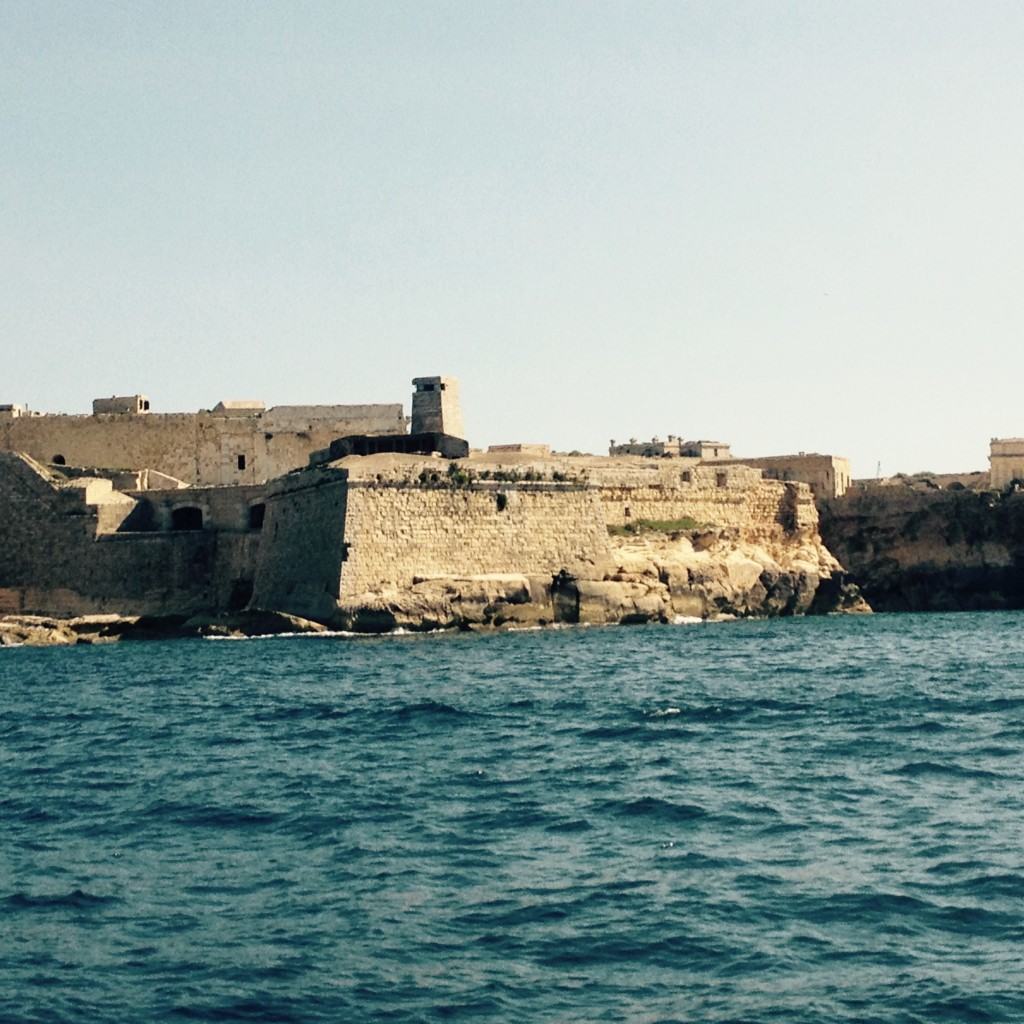 Hotels
One can find a good amount of hotels in Malta and Gozo (In Comino there is only one hotel). While some of the top locations for hotels are the Sliema and St. Julian's, one can still find hotels in other towns, such as Buġibba, Qawra,  St. Paul's Bay, Golden Bay, Mellieħa, Valletta, and also in Gzira.
This is a list of 4 star hotels in Malta:
Apartments
Perhaps one of the most common forms of accommodation is renting apartments in Malta, especially for students that visit to learn English in Malta or for those moving to Malta to work in the iGaming sector. The most famous locations for apartments are Sliema, St. Julians, Paceville, Bugibba, Qawra, and other places that are renowned for being close to the sea.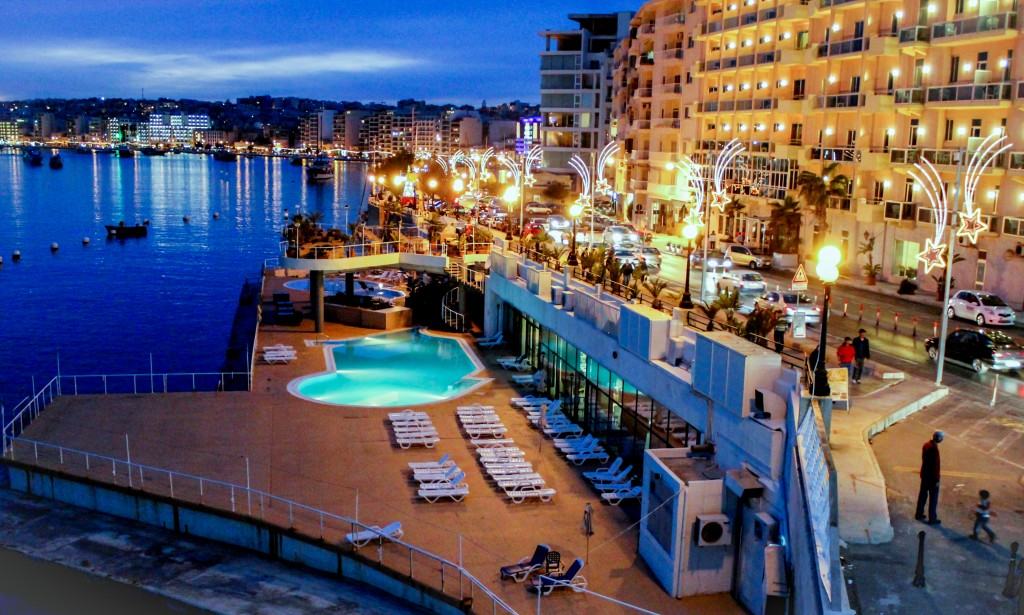 So how to choose where to rent?
A lot of tourists and foreigners that come to Malta are aware that the places mentioned above are the most famous places to rent, and if one is into nightlife and shopping they probably are. However if one wants to get a real feel of Malta, it may be worth looking at other towns such as Mosta, Birgu, Marsascala, Mellieha, Siggiewi and other towns that are more traditional. Although these localities are considered to be less famous among tourists, they are still very attractive, close to amenties, close to the other famous towns such as Sliema, and also cheaper. If you want to learn more you can read our property in Malta guide.
Hostels
Another accommodation alternative is hostels. Hostels are very well known in Malta as you can expect top notch services for a bargain price. Staying in a Malta hostel will surely make your stay an unforgettable one (and even a cheaper one).