As a Mediterranean Island, diving in Malta has no 'best time to visit' period. This is because the best time to visit Malta for diving purposes, is when it's best for you!
The Maltese Islands offer unique diving experiences with caves, wrecks, and abundance of reefs. Some of the most popular dive sites are Cirkewwa, Crocodile Rock & Coral Cave, Double Arch Reef and Comino. The below picture was taken from Ghar Lapsi, a popular dive site in Malta. The little rock in the picture is Filfa, a small, mostly barren, uninhabited islet 5 kilometres (3.1 miles) south of Malta.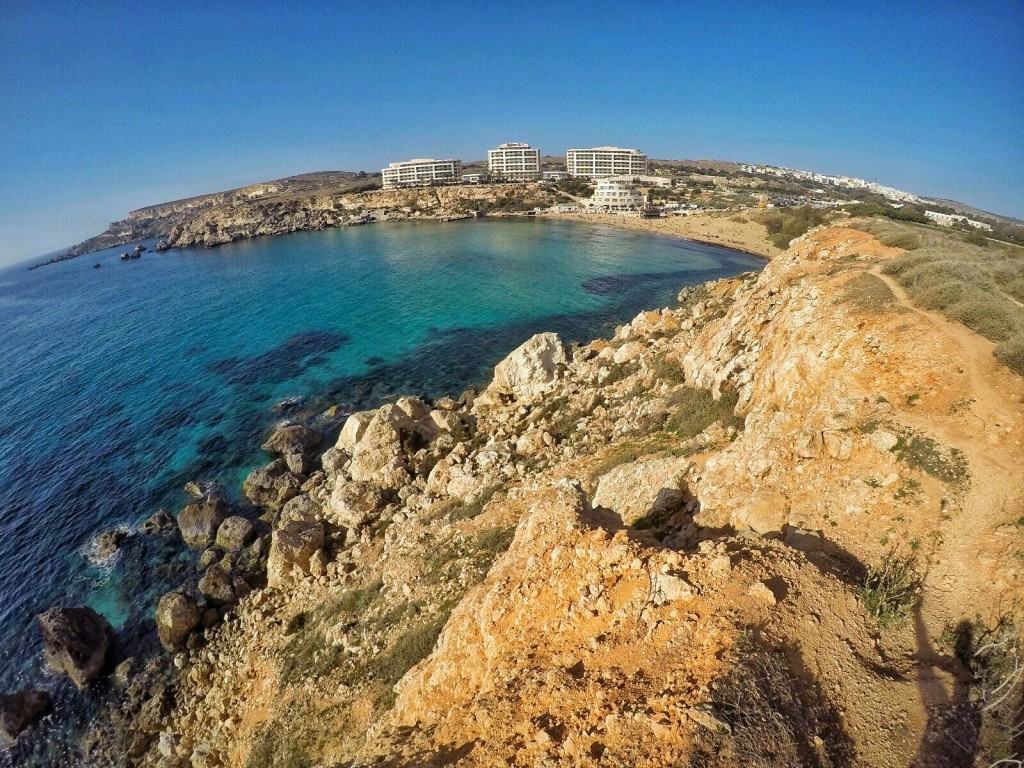 Dive Sites in Malta
There are various dive sites in Malta, some of them are very popular while some of them are less famous with tourists but famous with the locals.
We can start to mention the shore dives. Shore dives include  natural harbours, cliffs, bays, sheltered creeks, wrecks, and also reefs. The waters around Malta are one of the most limpid and clear when compared with other waters. Waters are so clear that visibility is excellent even when you go around 30 metres deep.
Top 5 Dive Sites in Malta:
1. The Crocodile Rock & Coral Cave (Dwejra, limits of San Lawrenz, Gozo)
This dive is just offshore of Dwejra, few metres away from the Azure Window (which collapsed). If you keep the cliff-face to the right, you will eventually reach the Coral Cave. The Coral Cave is a circular opening and at a depth of around 22 metres.  Within the cave, using a torch, one can see different types of coral sponges, virgin lace, and the quite rare marine goldfish. You can see the map of this dive below.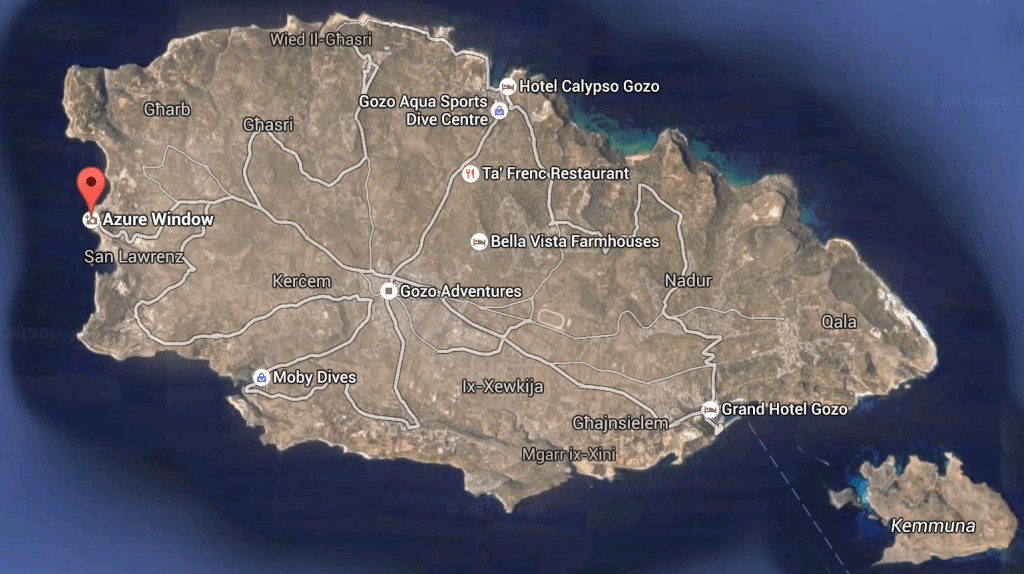 2. The Blenheim Bomber – Delimara – limits of Marsaxlokk
The Blenheim Bomber – another popular dive, this time in the South of Malta, exactly in Delimara and limits of Marsaxlokk. The Blenheim was a bomber in World War II, it is now lying in the waters of Xorb il-Ghaġin. This dive is only professionals as it is very deep, approximately 42 metres. One has to plan this dive very careful to avoid any danger. Down there you will be impressed with marine life! You can see a map of this dive below.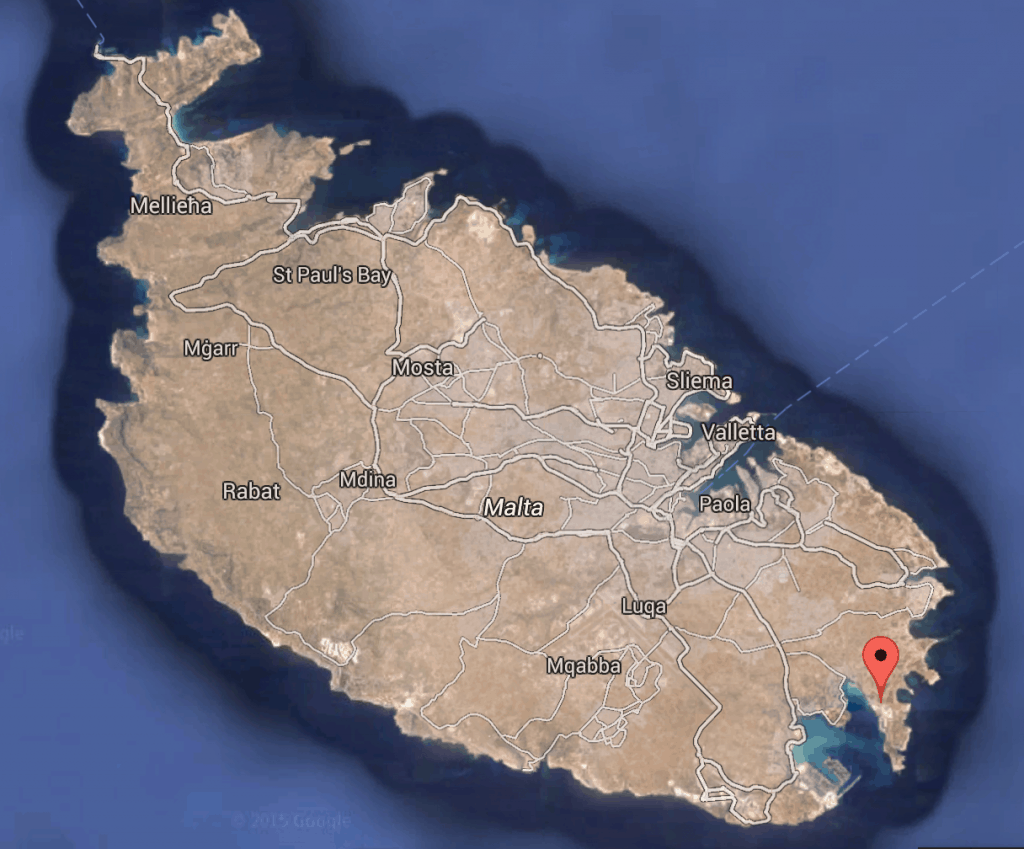 3. 'The Madonna Statue' in Cirkewwa
The Madonna Statue in Cirkewwa offer one of the best diving experiences. This site is available for open water divers and the divers that have more experience. The statue of the Madonna (Mother of God) was placed over 25 years ago by a Maltese dive club. The entrance to this dive site is a swim through, in a depth of around 18m. You can see the map of this diving location below.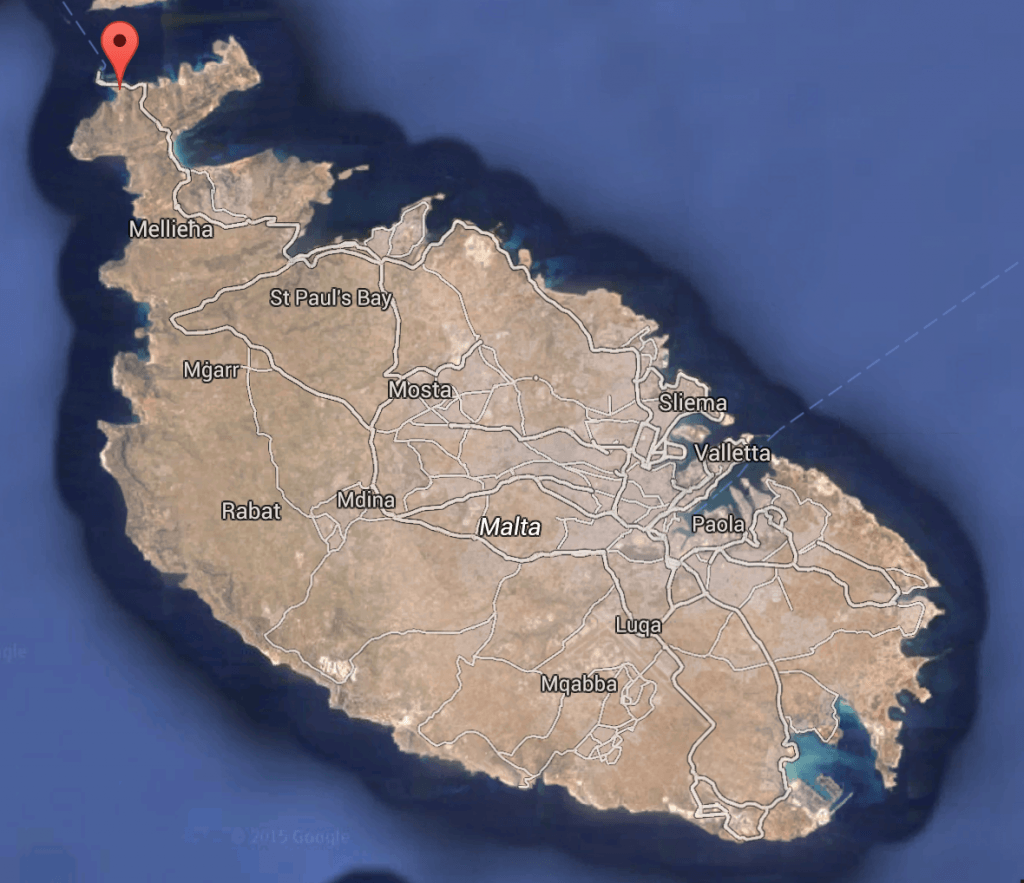 4. 'The Arch' – in Cirkewwa
Another famous dive site in Cirkewwa is 'The Arch'. This site has a natural archway complimented by smaller caves and swim troughs. Under the arch there is also a bowl that is the habitat of several marine life such as the scorpion fish, octopus and also barracudas.
5.Comino
Comino is also an ideal dive site, especially its caves also known as the 'Santa Maria Caves'. These caves are found in the north side of Comino and it offers a fascinating cave systems to those lucky divers that get the chance to experience this dive. These caves, which approximately amount to 10, are quite shallow, in fact some of the caves are even half above the sea water. Here is the map of the dive site in Comino: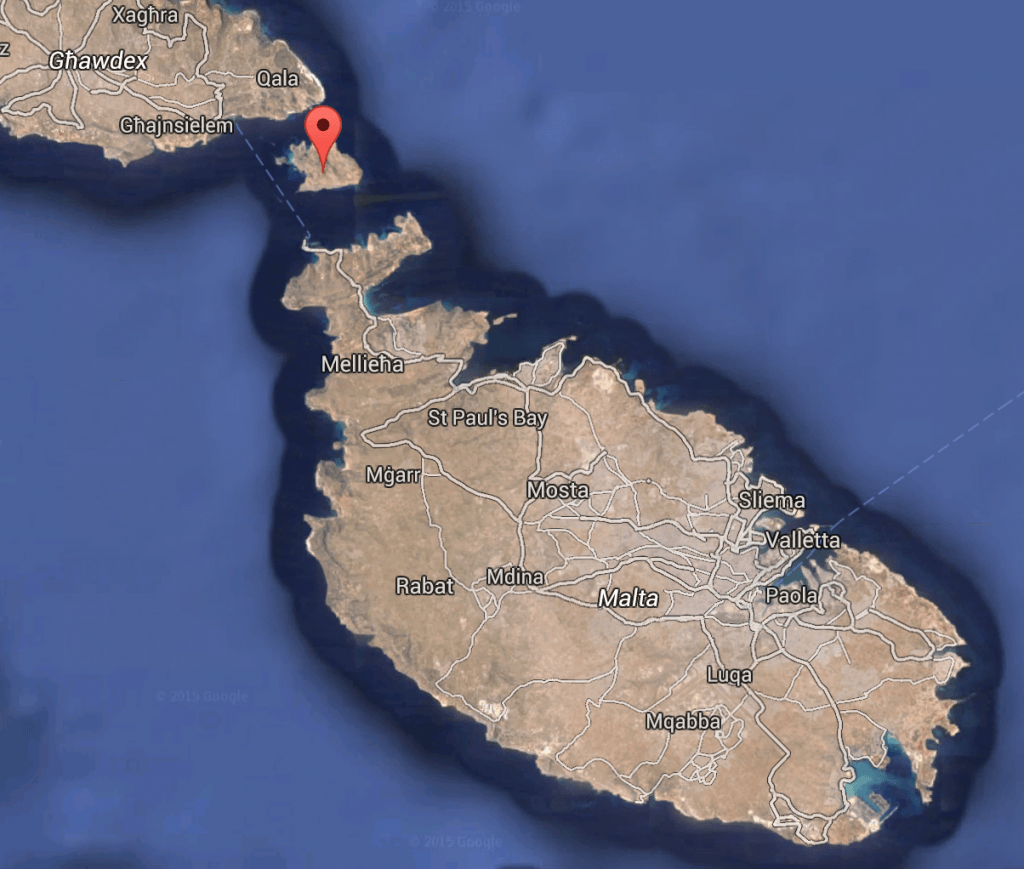 These amazing sites with many others make diving in Malta a must visit for all the worldwide divers.
Boat Dives
For those that are looking for a boat dive, Malta is also ideal, as dive sites are just few minutes away from each other. For the experienced and adventurous divers one can try a night dive at the Imperial Eagle dive site or St. Marija Caves. If you moved here, you might also consider buying a boat in Malta.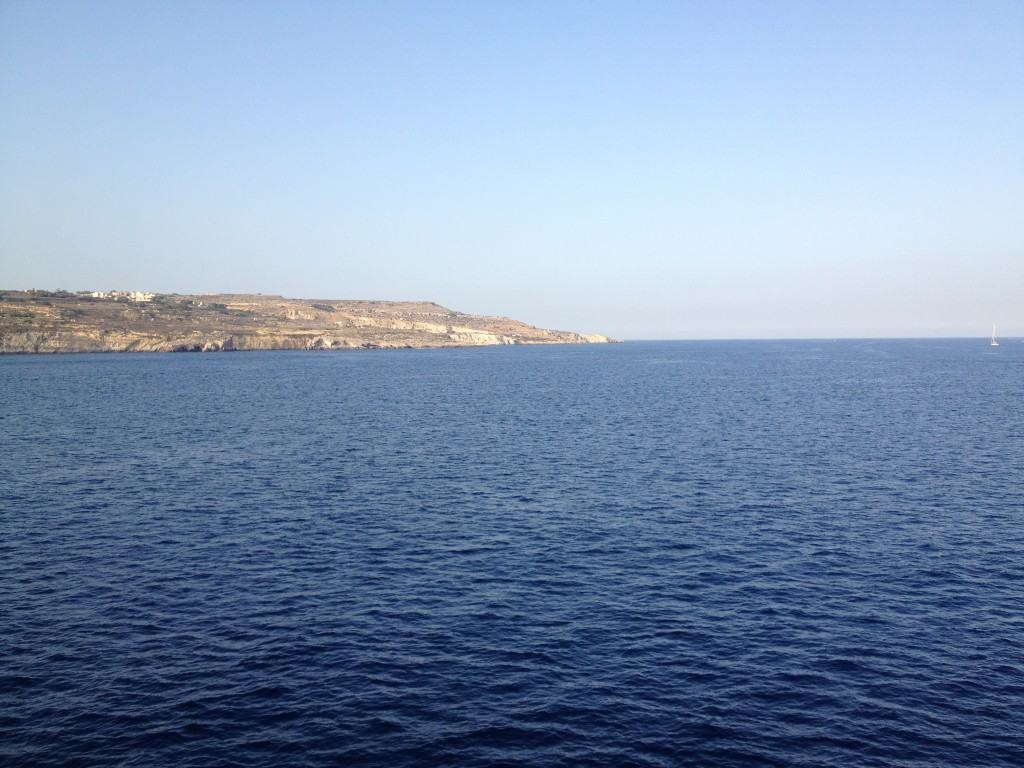 In this video by the Malta Tourism Authority one can get a hint of what diving in Malta feels like!