The National Museum of Archeology is a Maltese museum of prehistoric artefacts, located in Valletta. It is managed by Heritage Malta. Let us take you for an online tour in this museum.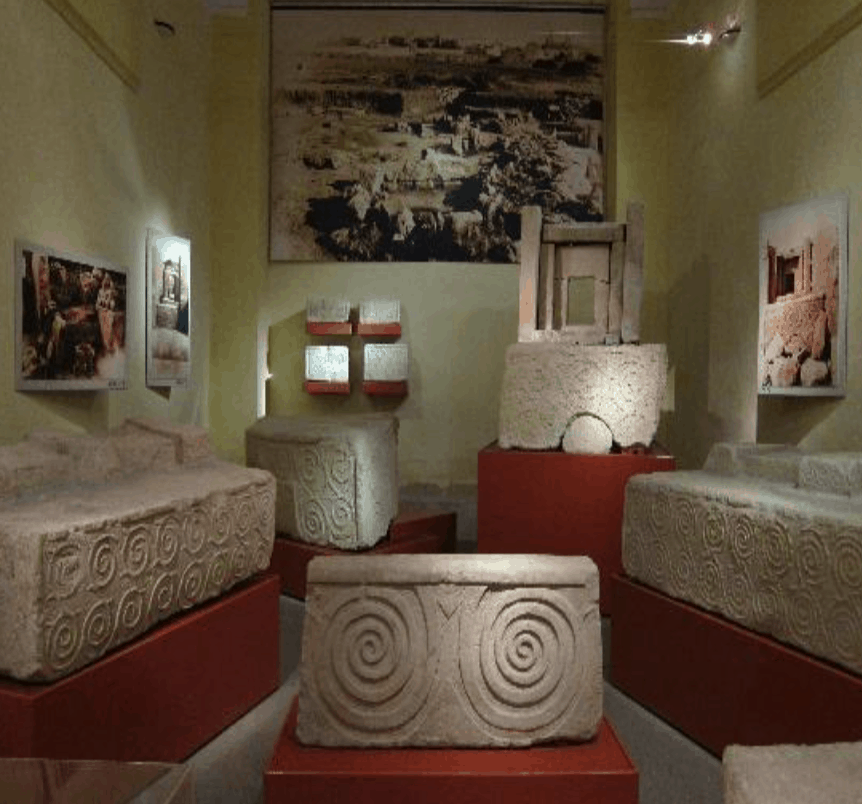 History of the Museum
In 1958 Agatha Barbara who was then the Minister of Education opened the Auberge de Provence which served as the National Museum incorporating both the archaeological collection as well as the fine arts. The first curator of this museum was the son of the famous Maltese Archaeologist Sir Temi Zammit.

The then National Museum became known as the National Museum of Archaeology in 1974 after the fine arts collection was moved to the National Museum of Fine Arts. The National Museum of Archaeology was refurbished and upgraded in 1998 were artefacts were placed in climate-controlled displays so that the exhibition met with current conservation standards.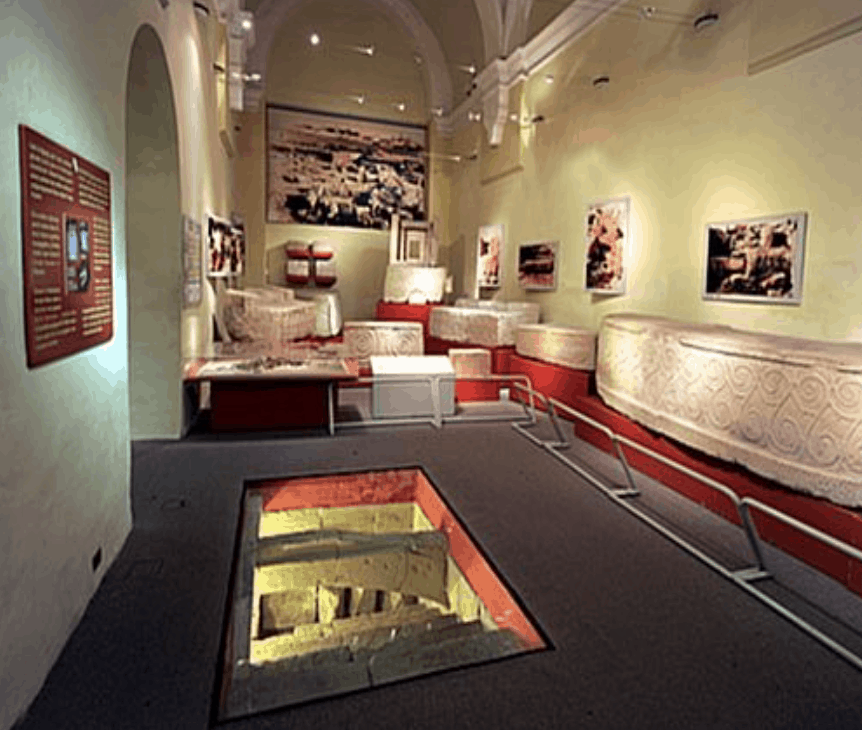 Building of the Museum
The museum is situated in the Auberge de Provence which is a baroque building which was built for the knights in 1571. The building's façade is imprinted with Mannerist characteristics usually associated with the Maltese Architect Glormu Cassar (Sultana, 2006). However, it must be noted that the most ornate room within the building is the Grand Salon and during the period of the knights this was used for business discussions as well banqueting hall, were they sat at long tables depending on their seniority (Sultana, 2006). The Grand Salon nowadays is used to hold temporary exhibitions of particular national interest.
Collection in the Museum
The ground floor of the museum exhibits prehistoric artefacts from the Maltese Islands whilst the upper level currently exhibits the Bronze Era and Phoenician Era. The Grand Salon is also found on the upper level.
Location and Accessibility
Upon entering the Capital City Valletta through city gate, the museum is quite easy to locate as it is a straight road ahead.
The museum is equipped with lifts and therefore is accessible for wheelchair bound people as well as elderly people who may find it difficult to climb up the stairs to view the exhibitions. The museum is set up in a way that you view the exhibitions by passing through a "path" and although the museum is set up to be accessed by wheelchair bound people, the pathways are quite narrow and would be quite difficult to manoeuvre around the pathways especially when the museum has large groups of people visiting.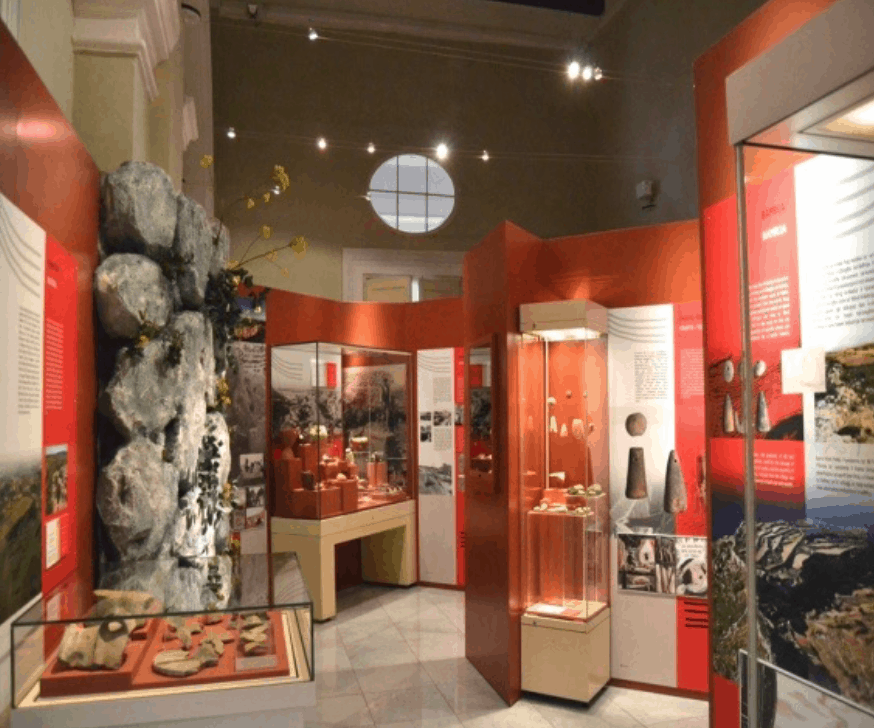 Children's Area
The museum also has a children's area where children can be left so as grownups can look around the museum. Within the children's area, children are able to work on Neolithic period worksheets which also have other subjects incorporated such as English and Math meaning the museum is also a learning experience for the children.