Comino Guide
While Gozo is ideal for relaxation and adventures all year round, Comino is mainly ideal for the summer period. Comino is famous for its white sandy beaches and the Blue Lagoon. This island is a paradise for windsurfers, ramblers, swimmers, snorkellers and also divers. Comino used to be a pirate base in the Mediterranean; it was very useful because of its central location. Today only 1 family lives on the island and it is mainly a touristic destination for the summer period.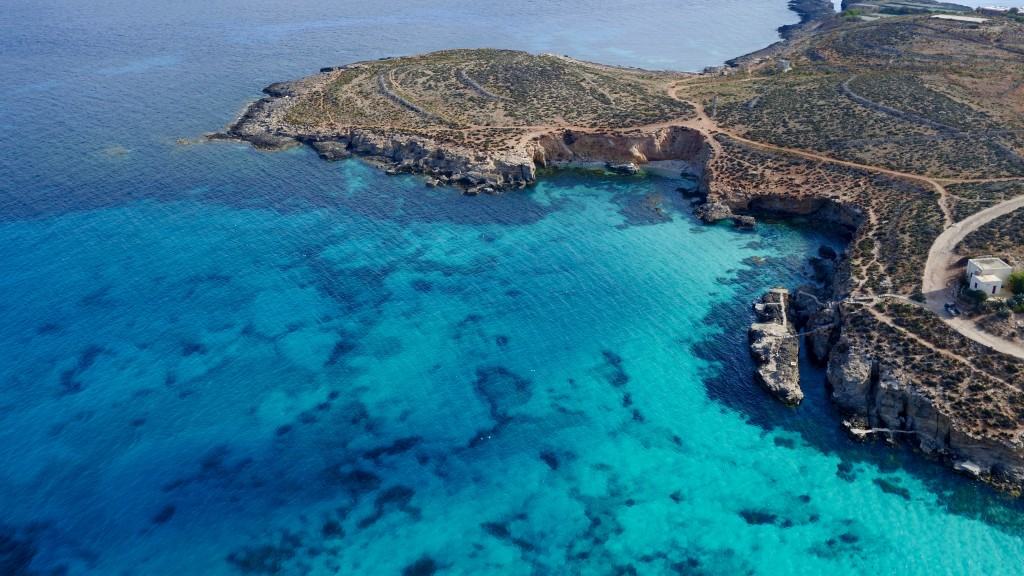 Photo taken by Sean Ellul
Background Information
There are over 500 islands in the Mediterranean Sea, one of them is tiny Comino. In the last centuries this island served as a home to various pirates, prisoners, farmers and also tourists. 1800 years ago, a guy named Prolemy called this island 'Chemmona'. In Greek it means that the island is the closest one between Malta and Gozo. The Arabs may have twisted the 'Chemmona' word to 'Kemmuna' (Comino in English) or else they were referring to a famous plant on this island, the 'kemmun'. Around 100 years ago, a German prisoner built a water system, and that was another start to this island.
Some time ago many villagers used to go to Comino to hunt for rabbits, collect salts from the caves or else to go hunting for birds around its coast. Along the years the popularity of this island was mainly one: the Blue Lagoon.
Comino is surely not an empty island. It has a long history and today it serves as a main tourist attraction especially for those who visit during the hot months of the year. Just make sure you visit this Island and you will be amazed with its character!
Why should you visit?
In Comino one can also find a small hotel, which is overlooking San Niklaw Bay. The hotel also have two private sandy beaches for the exclusive use of its guests, as well as two large swimming pools, one for adults and another foter children. A mere n minute walk away you can find the hotel Bungalows, located in the lovely Santa Marija Bay.
Here is a beautiful aerial screenshot of Comino! (Notice the clear waters of the Blue Lagoon!).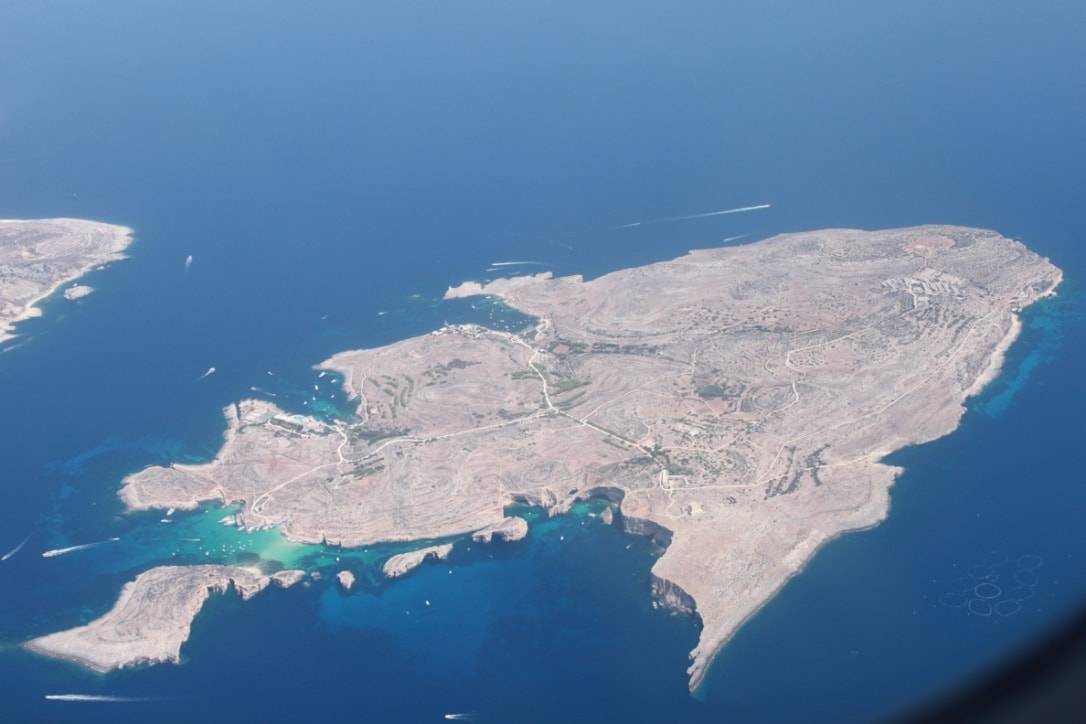 After 40 years, 2015 was the first year when the island celebrated its local feast again. The feast of Comino is that of St. Mary's (hence the name of the beach) and it happens every year in August.
Being almost an uninhabited island, Comino is very rich in flora and fauna. So feel free to visit in Winter or Autumn and enjoy some of the most colourful flowers that you will ever see.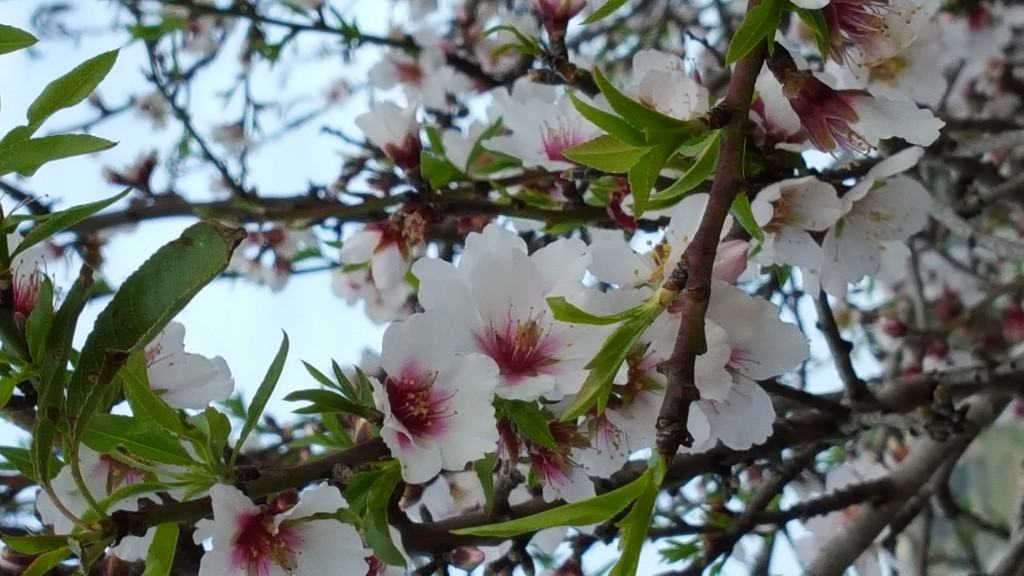 How to get to Comino
Although Comino is an isolated island, accessibility is not an issue. Small boats departure from Marfa and Cirkewwa every 30 minutes, the trip will not take longer than 40 minutes and the fare is relatively cheap (varies between €8 to €12). Some of the boat trips also take you through the caves on your way to Comino. These prices and schedules are for the summer period only.

Local Tip – Do not go to Comino in Summer during weekends, it will be insanely crowded! If possible, go during the week, Monday being the least busy day. Thanks us later.