The Maltese archipelago lies virtually at the centre of the Mediterranean, 93 km south of Sicily and 288 km north of Africa. The archipelago consists of three  main islands: Malta, Gozo and Comino with a total population of over 423,282 inhabitants (last update of the population was in 2013 – probably by today Maltese made more babies) occupying an area of 316 square kilometers.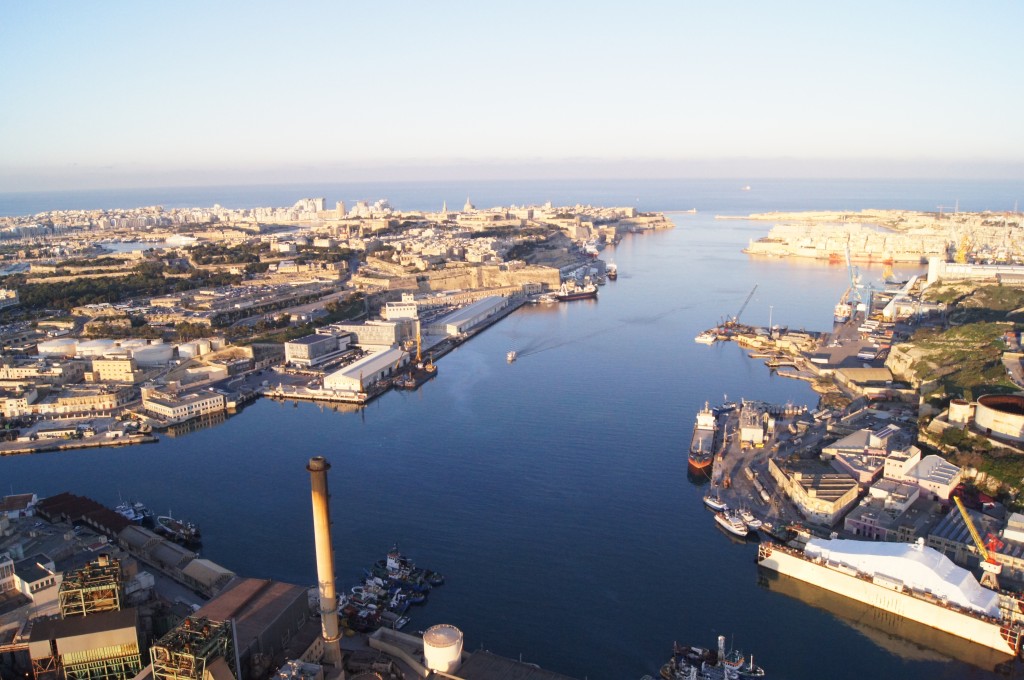 Malta is the largest island of the three. This island is the cultural, commercial and administrative centre. Here you will find various things to do from shopping to diving and from nature walks to village festas.
Gozo is the second largest island and is more rural, characterised by fishing, tourism, crafts and agriculture. The island of Gozo is much smaller than Malta, but as it is more rural, it makes it ideal for peaceful and resting holidays.
Comino, the smallest of the trio, has one hotel and is largely uninhabited. This island is very famous during the warm months, between May and October. Here you will find the famous Blue Lagoon, crystal clear waters and whitish sandy beaches.
Other Useful Information about Malta Islands
Location: Southern Europe (Centre of the Mediterranean)
Capital City of Malta: Valletta
European Union Member: Yes, since 2004
Currency: Euro
Population: 423,282 (2013)
Area: 316 square km Time: 1+ GMT
Languages: English (official) & Maltese (official)