Maltese Lifestyle
Malta is one of the world's most fascinating countries, a mix of ancient and contemporary, of culture and business. Malta's enviable lifestyle attracts tourists and ex-pats from around the world who come to enjoy more than 300 glorious days of Mediterranean sunshine every year. Those on a short visit may think the Maltese way of life is all about enjoying the outdoors and having fun and while that's certainly a part of it, beneath the apparently fluid appreciation of time lies an organised structure that has enabled the country's economy to flourish.
Not everyone has benefited from the booming economy. Rising house prices have put the dream of owning their own home out of reach of many families hoping to get a foothold on the property ladder, while young professionals are moving out of traditional close-knit communities. It is quite common nowadays that young couples leave their hometown.
Culture in Malta
More than 7,000 years of history has gone into modern-day Malta. Evidence can be seen in the Neolithic ruins, Roman architecture, remnants of war, the Maltese language and heritage. Food is more than merely nourishment for the body, it is an opportunity where families get together inviting relatives over and something that is abundant during religious festivities. You never have to eat badly in Malta thanks to its many fantastic markets, excellent restaurants and cafes, and neighbourhood bakeries.
Malta's capital city, Valletta, has been granted the privilege of being the European Capital of Culture in 2018 in recognition of the nation's cultural strength. It's another reason for Malta to do one of its favourite things: celebrate!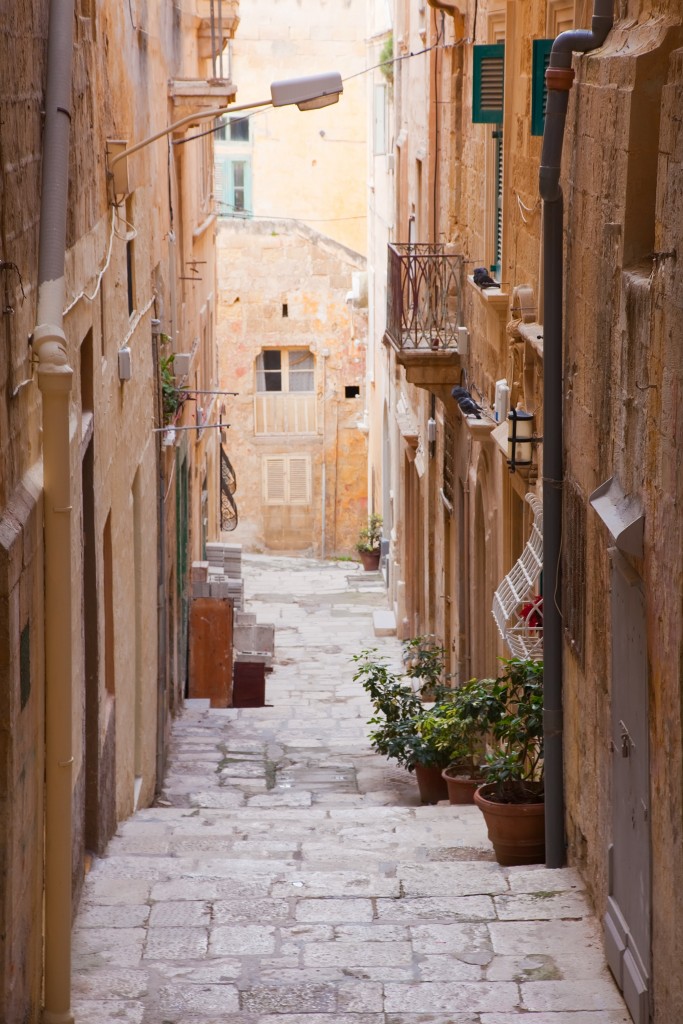 Religion in Malta
It's impossible to discuss Maltese life and culture without touching on religion. Roman Catholicism is a strong influence on the country, its laws, and its inhabitants. Divorce is a new introduction to the Maltese society which is inherently conservative in its outlook, and religion plays a strong role in family life with people gathering for important religious occasions, marking them with festivals, parades, and music as well as traditional Masses.
Religion is a tangible part of Malta. It is said there is a church for every day of the year and even non-Catholics will appreciate their beautifully decorative architecture and artwork. Valletta has been designated a UNESCO World Heritage site due in part to the staggering quality of its buildings including the magnificently gilded and marbled St John's Cathedral and the Queen Victoria Statue.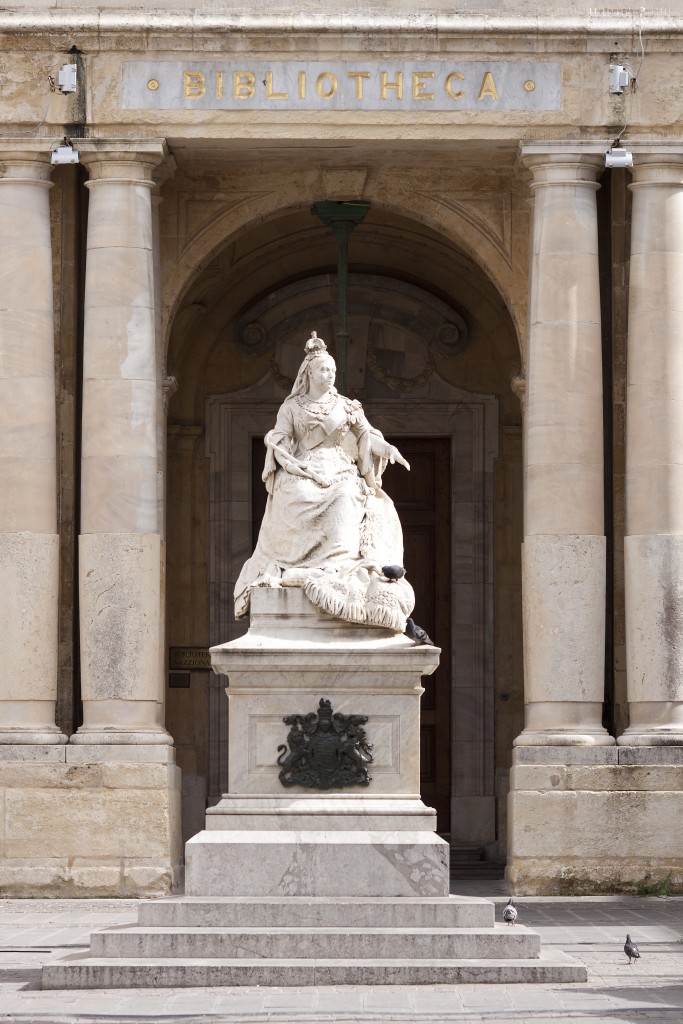 The Rotunda of Santa Marija Assunta, more widely known as the Mosta Dome is the world's fourth largest dome of its kind and certainly worth seeing if you are in the whereabouts. The presence of Religon can also be seen through traditional Maltese Festa's, which almost every village celebrates.
Maltese Families
Family is the lynchpin of around which Maltese life is built. Up until as recently as one or two generations ago people would spend their entire lives in a small area growing up with their extended family within close range, and it was unusual to move from one community to another unless for marriage. This has throughout the years with people choosing to relocate from their family's ancestral village to larger cities, while increasing numbers are immigrating abroad to mainly European countries.
Quite simply, Malta is intoxicating. Its people and culture have soaked up the influences of both its history and neighbours to create an entirely unique and wonderful way of life.