After deciding that you want to visit the Islands, the next question pops up, but what to do in Malta? There is only one problem with this question: Time. This is because there are so many things and places to visit that deciding what to do will be your only convern. The islands are full of restaurants and lively bars; there are vibrant nightclubs to keep your feet dancing all night; there is a huge choice of family friendly entertainment to keep kids of all ages happy.
Here is an infographic with the top things to do in Malta, feel free to share! (Kindly remember to mention the source).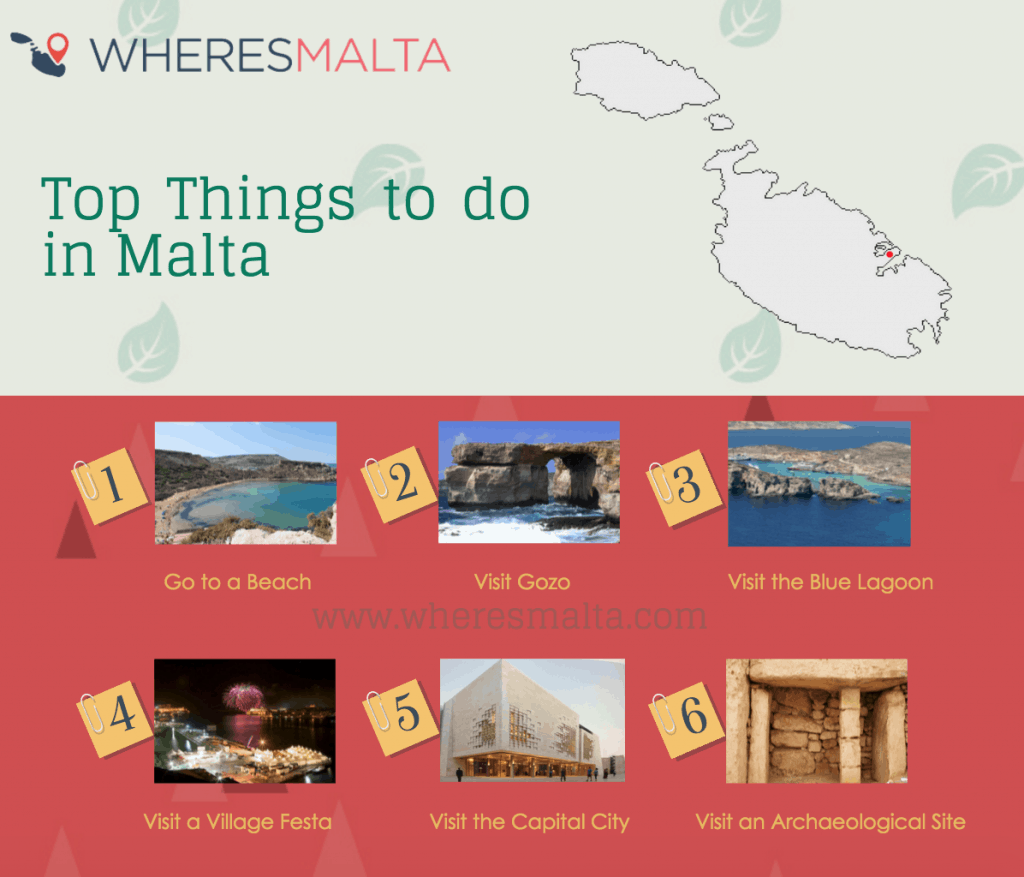 What to do when you are on one of the islands, also depends on when you are visiting. Some sites or activities will be more popular in winter such as nature walks, others activities and sites makes more sense to visit during the Sumer period. However there are some options that irrelevant when you visit, they can be done! Being bored just isn't one of the options, here are some more ideas of what you can do:
What else to do in Malta?
If from the the above list, there is nothing that is "your thing" do not worry, there is more. You can always spend a night at the casino. Casinos in Malta are very popular and attracts hundreds of travellers from all over the world.
Food is also something we constantly think about while we are on a holiday. The Maltese cuisine is very popular around the world. While visiting Malta we also suggest that you enjoy an evening in a Maltese Traditional restaurant.
History and Culture in Malta
The culture enthusiasts will not be disappointrd either. Malta is full of history and culture, especially cities like Valletta, Birgu, Bormla and Isla. As a Catholic country, religious activities take place throughout the whole year in Malta. In particular, Malta and Gozo's towns and villages come alive with street decorations, statues, flags, food stalls and band marches for their festas. Beginning after Easter Sunday and continuing into September, these Traditional Festas are a celebration of the village's patron saint.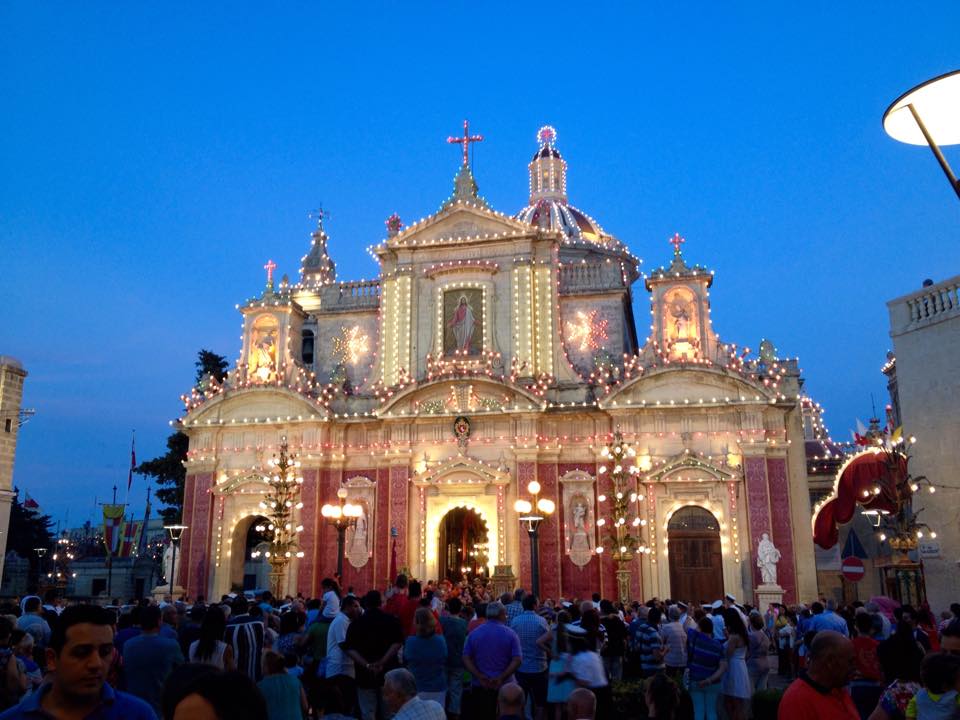 Beaches in Malta
If you are visiting Malta during summer, then make sure you take a dip in the ocean in one of
Malta's beaches
. The below picture portrays one of the most popular beaches in the Mediterranean waters: Ghadira Bay in Mellieha.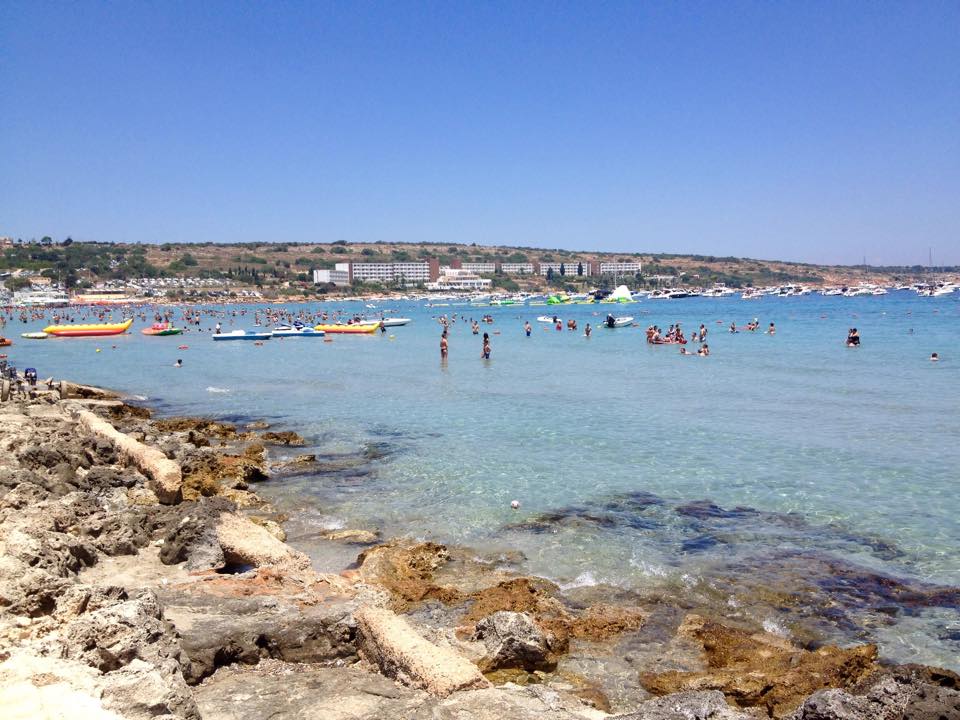 Countryside in Malta
Going for a walk in the Maltese countryside is also something you should seriously consider, especially if you are visiting Malta in Spring, Autumn or Winter. There are plenty of countryside in Malta if you know where to look. Below is an image of a rubble wall, a wall that you will see plenty of times in the Maltese countryside. It is used to separate one field from another, to prevent soil erosion and it also serves as a habitat to many species.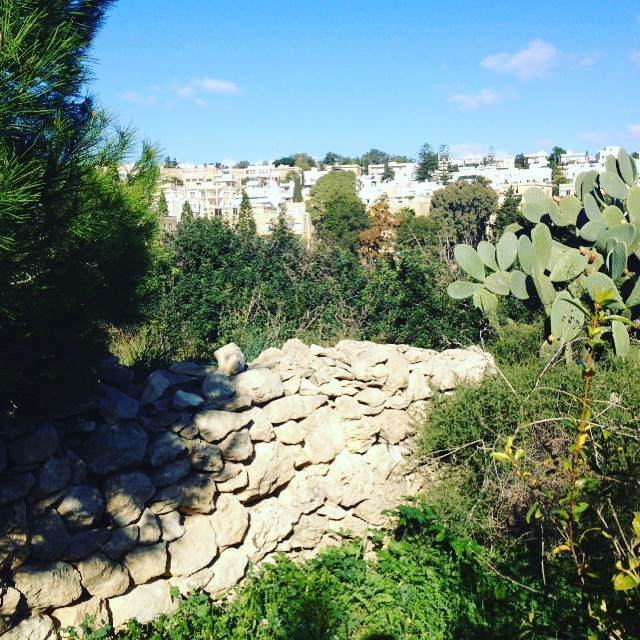 This video by the ministry for tourism in Malta gives a good summary of what you can experience when you visit the Maltese Islands. Read this article if you are visiting Malta in November, it will give you some tips of what to do during less popular months!