The Malta international airshow is held annually each September at the Malta International Airport. This event is one of Malta's largest outdoor events and throughout the years has gained the well-earned reputation as one of Malta's top outdoor family events.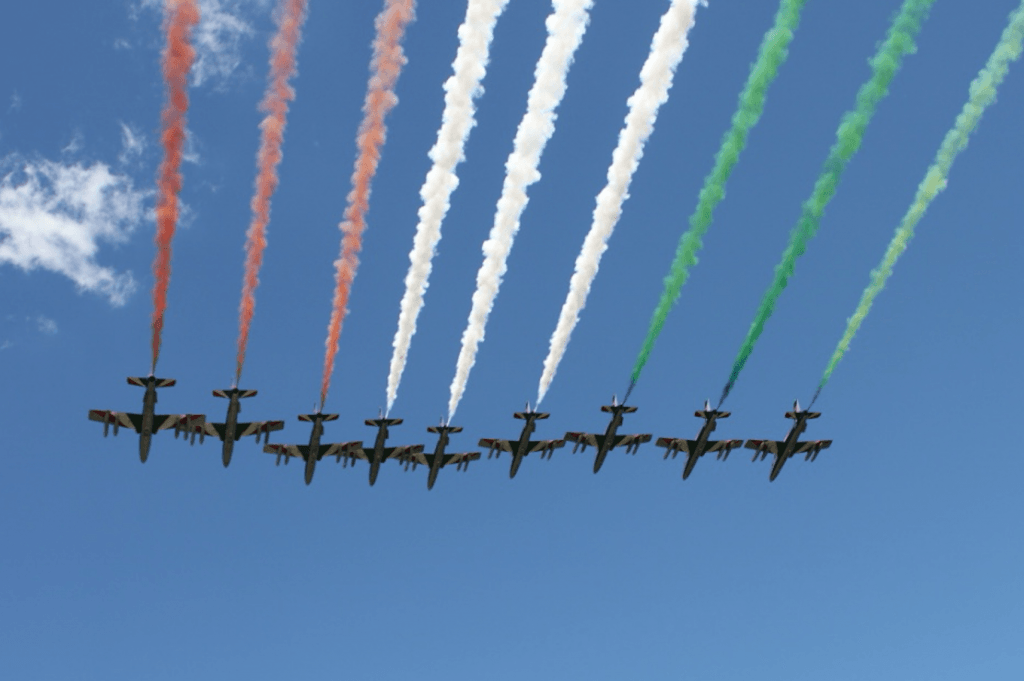 The Malta International Airshow is the result of strong lobbying from the Malta Aviation Society for many years until approval was given to hold the first display in September of 1993.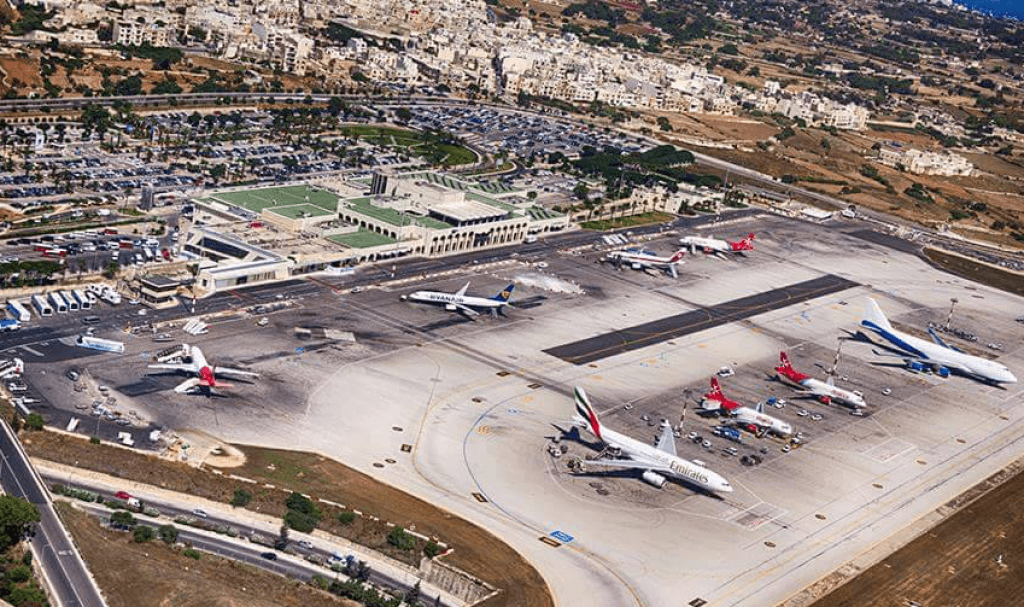 The Malta International Airshow will continue until next Sunday afternoon with diverse flying attractions which includes the team PC-7, the Black Cats (Royal Navy) as well as the famous F-16 which will give a spectacular show with their impeccable flying skills. In total there will be a total over 280 people from 13 different countries in this airshow.
P.S. Do not forget a cap (just in case it's too sunny), your camera, and some drinks and snacks as normally there aren't a lot of places where you can buy from. Last but not least, if you do not wish to get inside the airport to get on some of the planes that are on a static airshow, you can always sit outside the terminal and watch the airshow from there. You will not be the only one doing this!
If you have nowhere to go this weekend, just get to the Malta International Airport (ref. Luqa). Opening hours are 10.00 – 17.00 and enjoy one of the best airshows that you will ever see. You don't know your way? Follow the map below!