Sliema, and also Gzira, is today full of companies, especially foreign ones. Hence why we get a lot of questions to suggest the ideal place for lunch in these areas. You would definitely need more than one, as irrelevant how good the place is, eating at the same place everyday can be a bit boring. So we listed a number of options that you should consider. We tried to pick the most healthy restaurants and snack bars as well!
Eat Street
Eat Street is a food truck in Gzira that is very popular among those who work in the vicinity. You can find it at Ta' Xbiex promenade. You can have a look at the typical food that this food truck usually have. Unfortunetly this awesome food truck will be closing and quoting
"Hello Everyone! Small announcement… we have decided to put our business up for sale…even though we have enjoyed bringing a lot of our favorite dishes to you (we hope you enjoyed them too!) the time has come for us to move on. We plan to head off on a new adventure by the end of February. So if you know any good chefs who are interested in taking over our business tell them to check out our Maltapark ad.
Till then we will still be in our usual spot in Ta Xbiex. Thanks to all our loyal customers for supporting us from the very beginning."
So enjoy it while it lasts!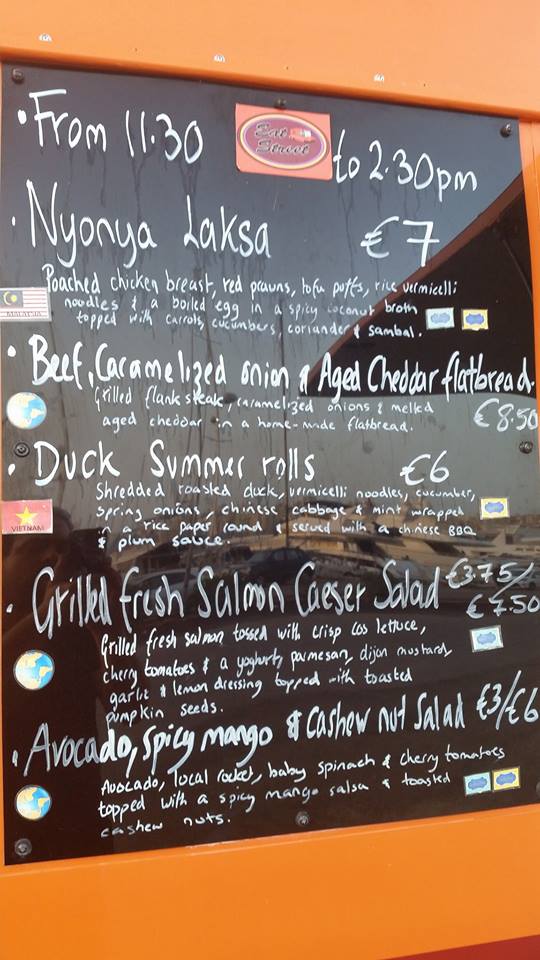 Jubilee
Jubilee menu has a variety of dishes to suit all tastes and appetites – from soups, salads and sandwiches, to delicious pasta dishes and pies. Don't forget to check the daily specials! And oh! The delicious homemade sweets are the perfect temptation here! It can be found at 209, The Strand, Gzira.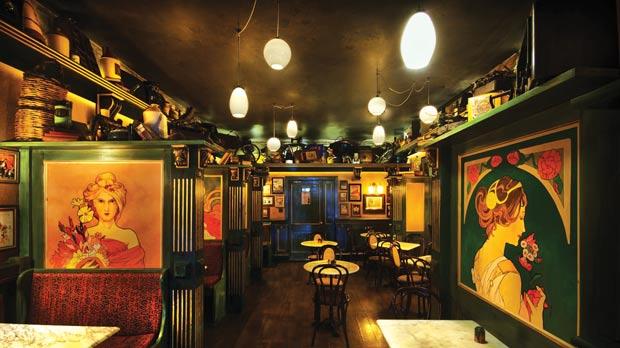 Wasabi
Wasabi Sushi Express Malta offers a family type welcome atmosphere operated restaurant that keeps its traditions. Most of their chefs have dedicated their life to Asian cuisine for more than 15 years, and they also use our own secret recipes to create delicious, modern and traditional dishes for their customers.

Their menu features Japanese offerings and innovative dishes illustrating the emerging influence of Asia on modern Japanese cuisine, as you can see below.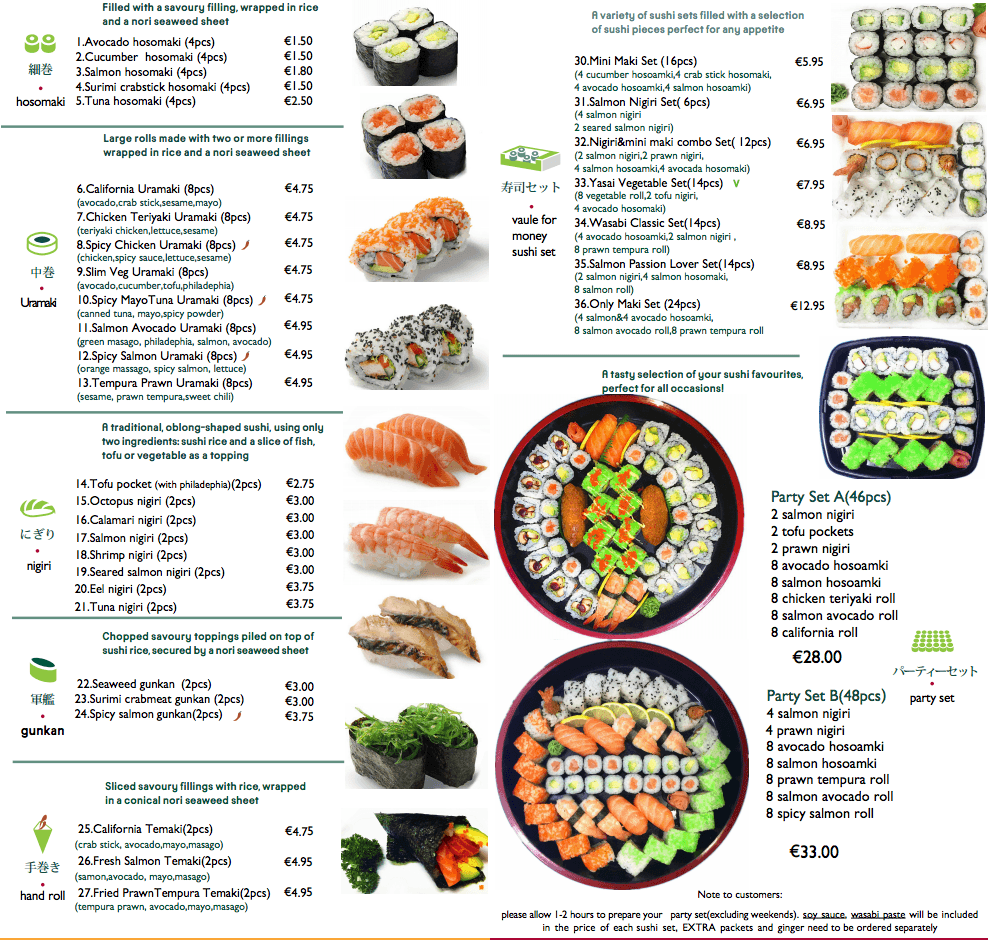 The Grassy Hopper
This little snackbar menu items are carefully chosen to give you high quality carbs and Low GMI foods, without refined sugars and starches. They SuperFoods and Superherbs wherever they can to ensure that all of their food packs a punch.
The Grassy Hopper team use fresh, local and seasonal ingredients wherever possible and often source our vegetables from Organic or Pesticide Free Farmers. So if you are looking for a tasty yet very healthy meal, pay these awesome guys a visit!

Novi Bar
Novi is another mouthwatering snack bar. These guys here are very innovative, creating awesome yet healthy food! Want an example? Taste the Portobello mushroom burger with baby spinach, avocado, red onions, tomato and pickles, topped with beetroot-garlic sauce and served with eggplant chips!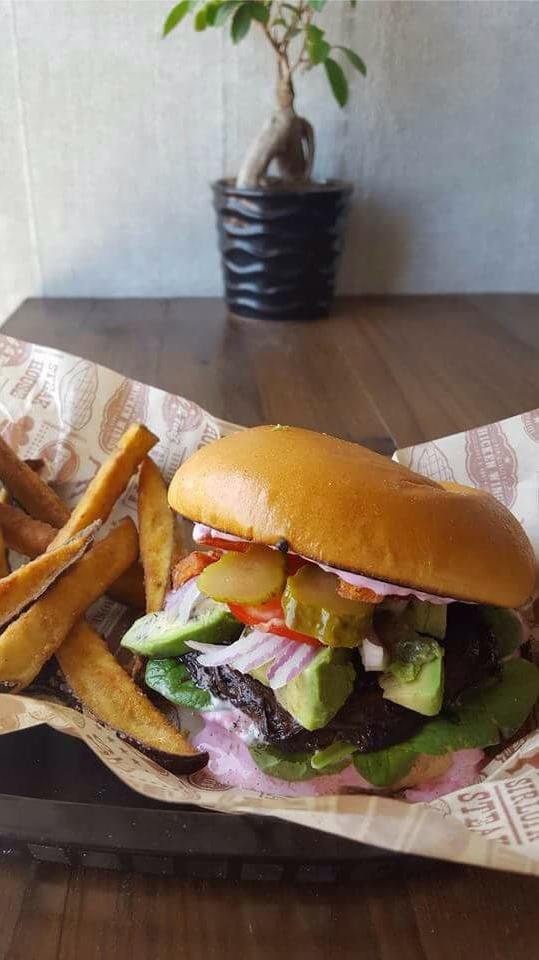 Obviously this isn't their only cool meal, check their Facebook Page for more.