Are you looking for boats for sale in Malta? For many people, buying a boat is one of the most enjoyable and important experiences in life. A boat can certainly improve the quality of life, as it allows you to open up another world filled with good times on the water with family or friends.
If you live in Malta, whether you are Maltese or not, you must have thought at least once in your life if you should own a boat or not, as Malta is an island. There are so many questions that we seek answer to. Such as, what boat should I buy? What size should it be? Should it have an inboard engine or an outboard one? What is the maintenance cost for keeping a boat? Where to store it? Do I need a licence to drive a boat in Malta? Well, we will answer all these questions, so keep reading!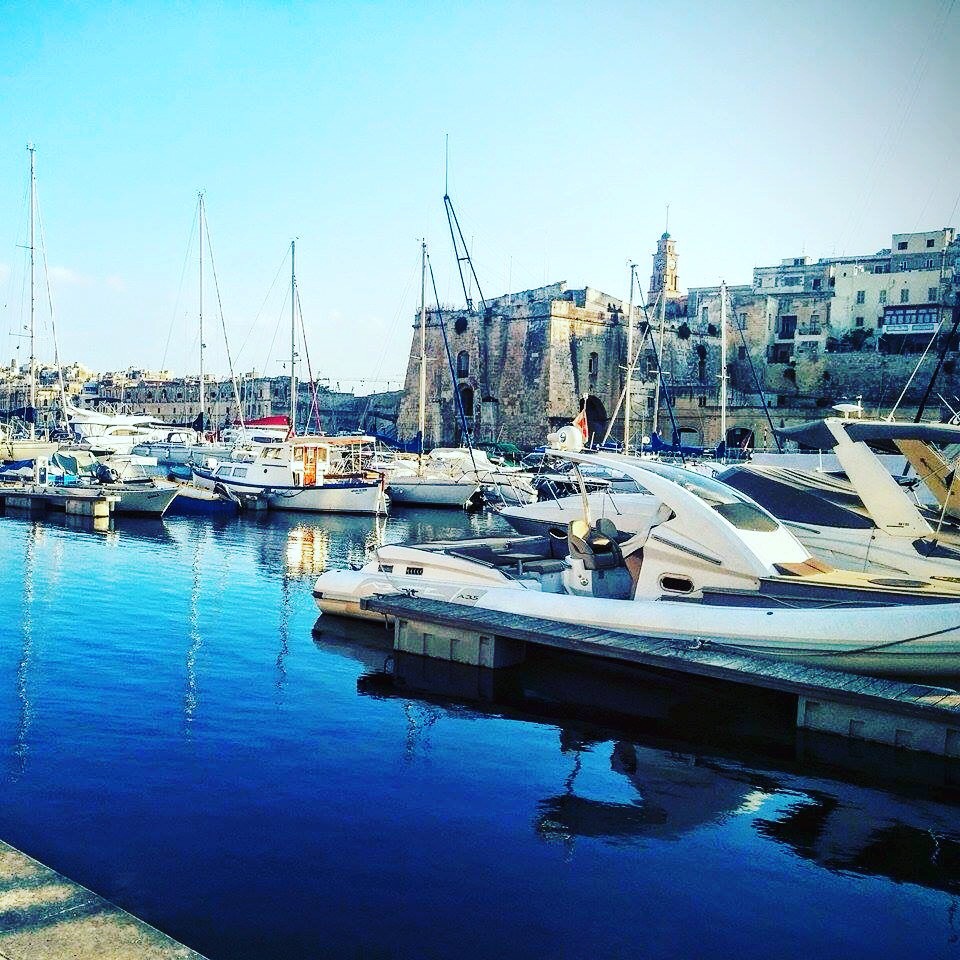 New Boat or a Used One?
The first thing to do, is to start with your budget. This will help you decide if you can go after a new boat or else a second hand boat. If you decide to buy a used boat it is very important to ensure that the seller is the owner of the boat, and there are no unpaid loans, non-reimbursed expenses shipyard or marina berth. Always check that the seller knows the vessel in question and has all the necessary documents to prove that he is the owner. The seller should bring you all the necessary papers. If on the other hand you are going to buy a new boat, you don't have to worry about any of this.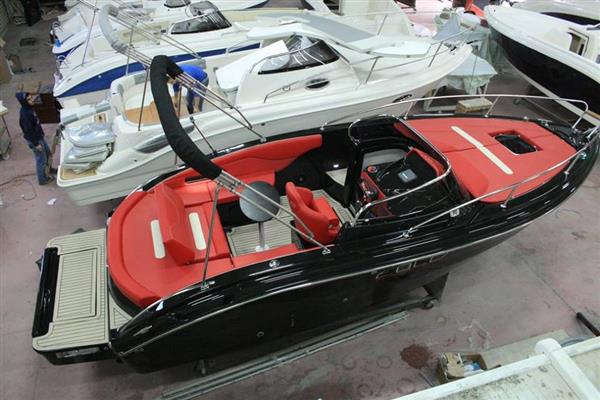 Size of the boat
The next thing you should look into (keeping in mind the budget) is the size of the boat. Normally boat sizes are referred to in feet (ft). If it's your first boat you shouldn't go for a very big boat. Just to give you an idea, a 13 feet boat is almost 4 metres, a 20 feet boat is just over 6 metres and so on.
Cabin or Open
Another important factor is to decide if you would like an open boat or else a boat which includes a cabin. If you want the cabin you need the boat to be at least 18 feet in size, so the cabin will not be too small. This decision depends on what you intend to do with the boat. If you intend to use it just for the day, then better to go for an open boat where you can easily utilise all the space. If you intend to sleep on the boat or go for a long fishing trip, then it's better to opt for a cabin boat where you can easily sleep and rest comfortably during the night.
Boat License Malta
Boat Insurance
You must learn about the different types of insurances. For example, if you plan to navigate inland, insurance probably will not be the same as for coastal or ocean navigation. In terms of minimum guarantees, it is recommended to include theft, fire, vandalism, loss or damage during transportation as well as civil liability. In any case, make sure you insure your boat as a minimum third party insurance is legally required.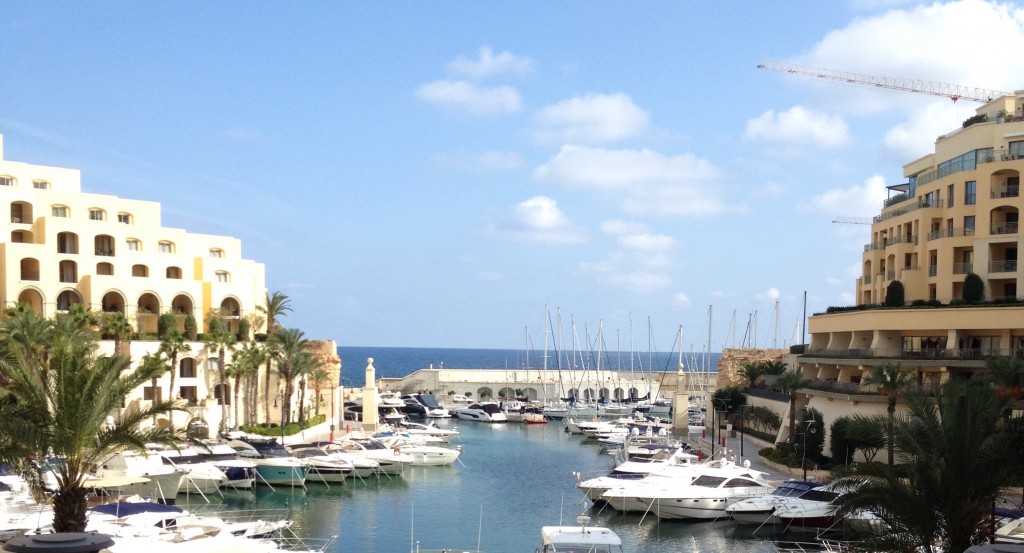 Here is a fleet of boats, waiting for the sun to come out so they can give pleasure to their respective owners. What a shot though!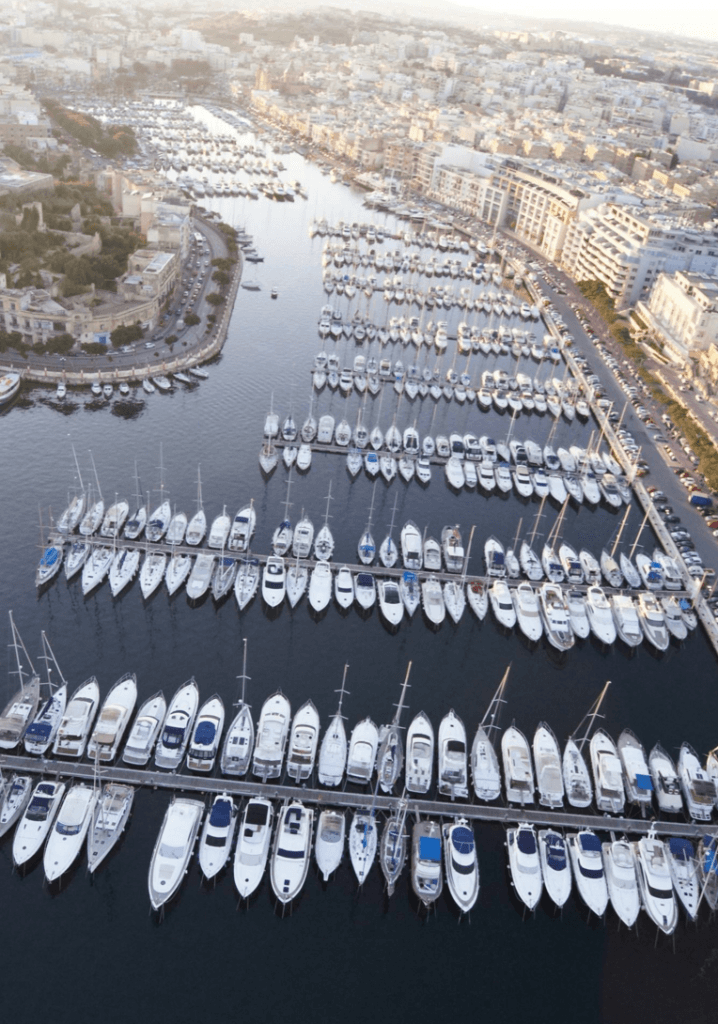 If you plan to buy a boat, whether new or used, it is better to conduct a complete assessment of the boat condition, often known as the expertise before purchase. Be aware that boats prices vary widely depending on their equipment, their condition and other factors such as engine size. For an accurate evaluation, use several sources of information, such as sites or forums about boats. The cost of buying a boat may already be important, but it should not be forgotten that there will be maintenance costs, berth, insurance, certification, storage and many others depending on the type, size and age of the boat. Owning a boat and enjoying it in the Maltese waters is one of the best things to do in Malta during your free time, so good luck in finding the right boat for you!
Where should you buy your boat from?
If you want a second hand boat you can either visit MaltaPark, or else BoatPark websites. If on the other hand you want to go for a new boat, then you can choose one of Malta's boat dealers.