Squid is not just a delicious plate, it's also a type of fish that attracts many enthusiasts that try to catch it during the coldest seasons of the year. Squid are also a very good bait, so you can also use it to catch bigger fish!
Method of how to catch squid (or Klamari)
Catching squid in Malta is pretty easy! All you need is a rod, some fine line, and a squid jig! (also you need a lot of patience). What you do is you cast the squid jig far out and then reel in as slow as you can. Your jig should ideally float around half a metre below the surface. The jig colour is not so important, squid do not see the colours, but the colour help reflects light. Some of the most favourite colours are definitely blue and green!
Check out this website if you want to have a look at the best squid jigs for 2017.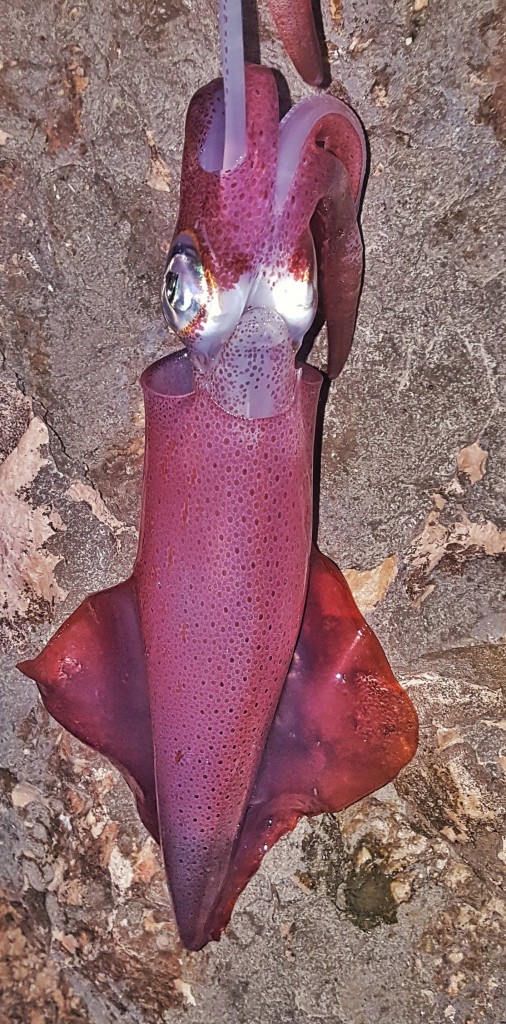 Places where to catch squid in Malta
Malta is a pretty small island, so you can explore different places where to catch squid. You should always look for well lit piers where the sea is at least 3 meters deep. You can easily tell where the squid hot spots are as will start seeing other fisherman setting their own chairs just before it gets dark. From shore it is useless to try and fish for squid before it gets dark, however if you own a boat you can still fish for squid during the day. Small tip –  the most two famous spots for catching squid are definitely Cirkewwa and Marfa (as pointed in the map below).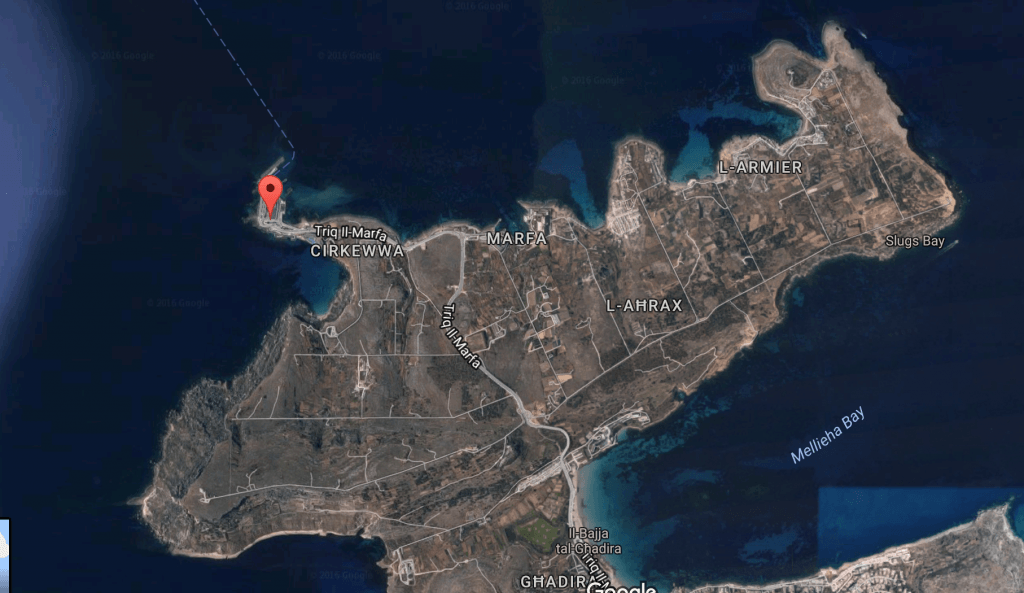 When can you catch squid in Malta?
The best months for catching squid is between October – February. Having said that, if the sea is not cold enough in October, its useless to go, for the simple reason that unless the sea is cold, the squid will not approach shore and will remain in deep waters until its cold enough! Once February is over, you can try fishing for cuttlefish which are very similar for squid (and even tastier!).
Here is also a short video of how to catch squid, so watch carefully for some useful tips!
Whether you are just a tourist that have enough spare time to test your luck for some squid fishing, or else you're a local trying to find a new hobby, we can assure you that squid fishing is one of the top things to do while in Malta!