It's that time of the year when we all start looking for a gym to start burning some calories that we ate during the holiday season. This time of the year is the most famous time when people start searching for gyms in Malta. Here we will list the top gyms in Malta, their location and also their websites so it will be easier for you to find the right gym.



Ta' Qali Fitness Centre
One of the best gyms in Malta is 'Ta' Qali Health & Fitness Centre'. This gym is famous for two main reasons. The first one is because it opens 24 hours a day, and also because it is quite big when compared with other gyms on the Island. Members of this gym can also use their membership at 24/7 Fitness Club in Mellieha, 24/7 Fitness Club in San Gwann and also S. Fitness Studio in Bugibba. Website: www.taqaligym.com.

Sky Spirit Malta
Another famous one is the Skyparks Gym; 'Sky Spirit Fitness Lounge'. This is relatively a new gym and is located at the Malta International Airport. It opens from Monday to Friday between 6am to 10pm. Weekend hours are as follows: Saturday from 6am to 6pm and Sunday from 8am to 2pm. Website: www.skyspiritmalta.com.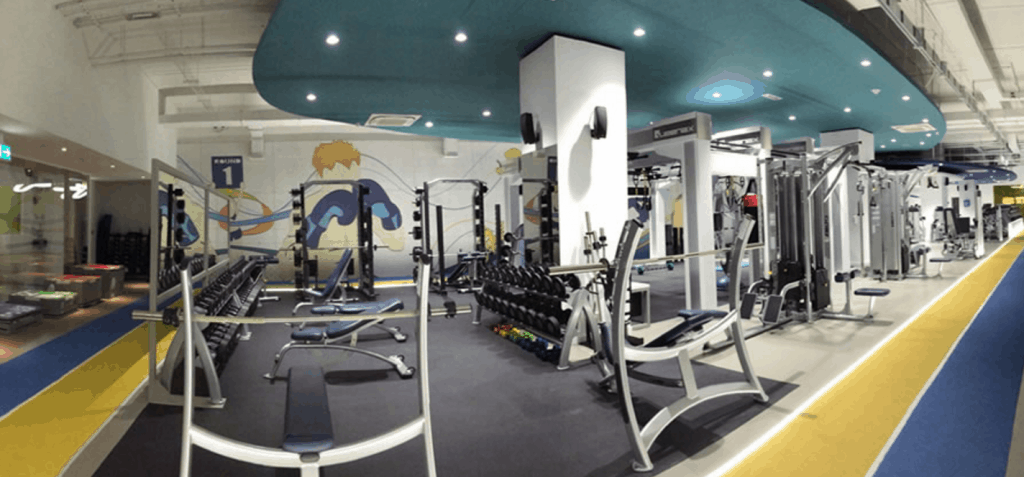 Livingwell Health Club
If you love to exercise in luxurious gyms, then you can visit one of the many 5 Star Hotels fitness centres. For example Hilton hotel have their own fully air-conditioned 'LivingWell Health Club' and is located in St. Julians.

Reflex Gym
Another gym in this area is the 'Reflex Gym' at Radisson Blu – St. Julians. This gym is ideal for those who are looking for a complete health centre, from a gym to a spa.

Challenger Gym
The 'Challenger Gym' is also quite popular especially with the local community. There are 4 Challenger gyms in Malta; one in Qormi, one in Valletta, one in Cottenera and another one in Paceville. Facebook Page: www.facebook.com/Challenger-Fitness-Centres.

Corinthia Gym (Attard)
This gym in the centre of Malta, Attard, is another famous fitness centre. Usually you have to pay a bit more when going to a 5 star hotel fitness centre, however you will also get more; such as the use of Spa, tennis courts, and also luxurious facilities. So it's all worth it in the end. Website: Corinthia Gym (Attard).

Other gyms that you should take note of are 'ActiveZone Fitness Club', 'Gymnasia', 'Fitness Holistic', and 'Bertu's Gym'.
Gyms in Gozo
If you are looking for gyms in Gozo than you can visit 'The BodyForge' and 'Shape Up Fitness Centre'. These are both located in Victoria/Rabat Gozo. Spending some time at the gym is one of the activities you should consider especially if you visit Malta during winter. Good luck burning the Christmas calories!
Going to a gym will not only help you look and feel better, but will also serve as a social activity. If you are a foreigner, a gym is an ideal place where you can meet some new friendly people from the local community. Most gyms also offer classes that ranges from circuit training to yoga. These classes will also help you feel better and an ideal opportunity to exercise with some of your friends.