Even though Malta is not huge, there are still numerous amount of site visits to go to during your visit. You do not want to miss on some sites, while at the same time you want to avoid visiting a site that looks awesome on the internet and then you get disappointed when you visit. To avoid this, we are going to help you by pointing out the highlights of Malta, and which towns or cities have the best site visits that you do not want to miss on.






Valletta
The top city, in our opinion, that you should not miss is definitely Valletta. Valletta is the home of various churches and cathedrals that will leave you speechless. Most of the site visits are also free of charge – the only thing they will cost you will be a full memory on your phone due to the amount of pictures that you will take! Valletta will also be the Capital City of Culture in 2018, which is another proof of the uniqueness of this ancient city.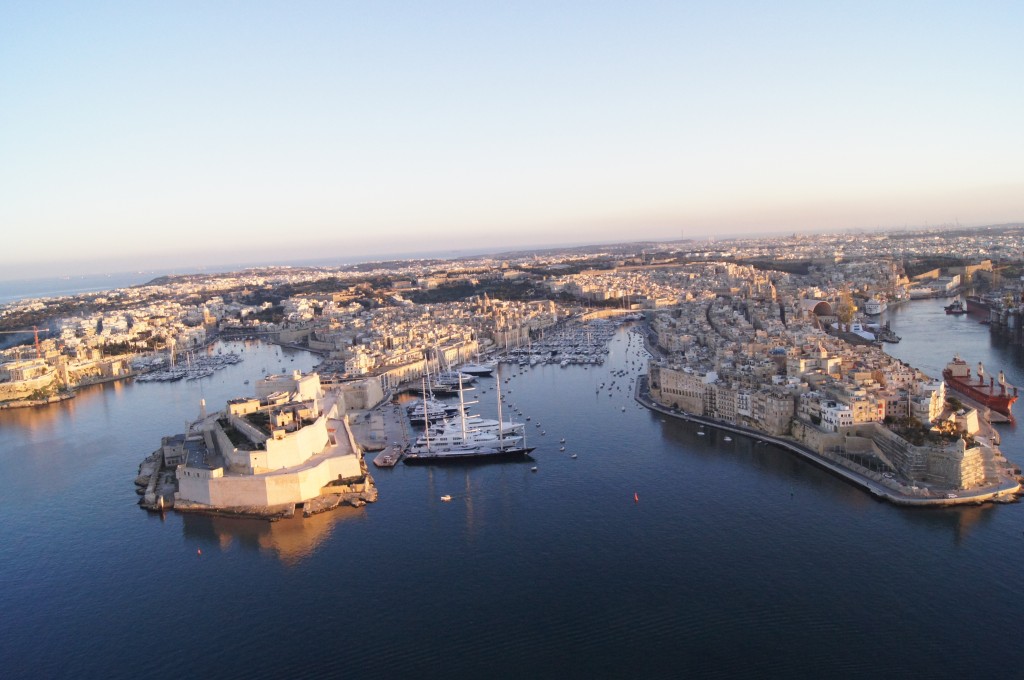 Birgu
Birgu, also known as Citta' Vittoriosa, is an old fashioned city in the South of Malta. Birgu is also one of the famous 'three cities' which are Birgu, Isla and Bormla. Some site visits that you don't want to miss when you visit Birgu are the Inquisitor's Palace, Fort St. Angelo and also the Malta Maritime Museum.
Gozo
The next visit that you should plan has to be Gozo. Even if you are visiting the Maltese islands for a very short time, you will still be able to visit Gozo as it's just 25 minutes away from Malta – with the ferry. Gozo is another world – here you can relax and enjoy listening to silence. This island is much more rural than Malta, and this makes it ideal for nature walks. This small island is also the home of various popular sites; such as Ggantija Neolithic Temples, Ta' Pinu Church, and also the Citadella which can be found in the capital city of the Island – Rabat/Victoria.
Mdina
We could not leave Mdina out of our list. Mdina used to be the capital city of Malta back in the days (used to be referred to Medina). Mdina is also known as the silent city, and when you get there you will really understand why. Here you will find various interesting sites, such as the Bastion Square, Palozzo Vilhena, Palace of Justice, and also the Cathedral Square. After these visits you can also enjoy a coffee while enjoying a breathtaking view of Malta, in one of the coffee shops that can be found in this city.
Traditional Villages
We also suggest that you visit at least one traditional village. Here you will be able to meet the locals and experience the traditional Maltese lifestyle. Some of the most popular villages are: Dingli (where you can enjoy a walk on the Dingli cliffs), Mgarr which is very famous for its local feast and also for the Strawberry feast (you can also visit Gnejna Bay while you are here which is just minutes away from this village) and you can also spend some time in Marsaxlokk in the south of Malta. Here you can enjoy a fishing village lifestyle while eating some sea food in one of the many restaurants that are present in this village. if you visit on a Sunday you can also have a look at the fish market which takes place just by the sea!
Private Tour Guides
We surely didn't mention all the top highlights, or else we would have never finished! For example we didn't mention Fort RInella, an astonishing attraction in the South of Malta. But we at least we hope that these tips helped you out in choosing which sites to visit. If you do not want to risk getting disappointed, you can always hire a tour guide (such as Malta Private Guide*) and they will not just help you choose which town to visit but will also help by giving you detailed and accurate information about that specific locality. Besides standard tours, most tour guide companies (including our above example), also offer custom tours that can help you choose a unique tour just for you; obviously these tours will depend on your tastes and preferences!






*Malta Private Guide is owned and run by Clive & Victoria Cortis, both licensed guides themselves, with more than 15 years of experience in providing private tours.