And the best Instagram account for the month of January is – Bernard Pollacco! Feel free to follow him on Instagram. If you want to participate for the month of February 2017, simply hashtag wheresmalta and wheresmalta.com on your instagram pictures. Good Luck!

1. Architects would love this first image!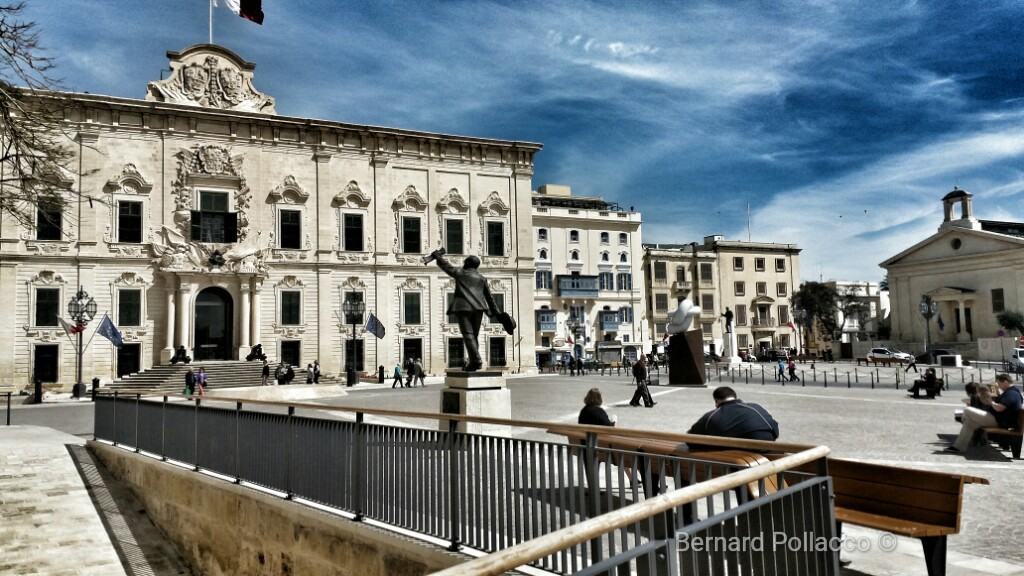 2. A bit of throwback to Christmas!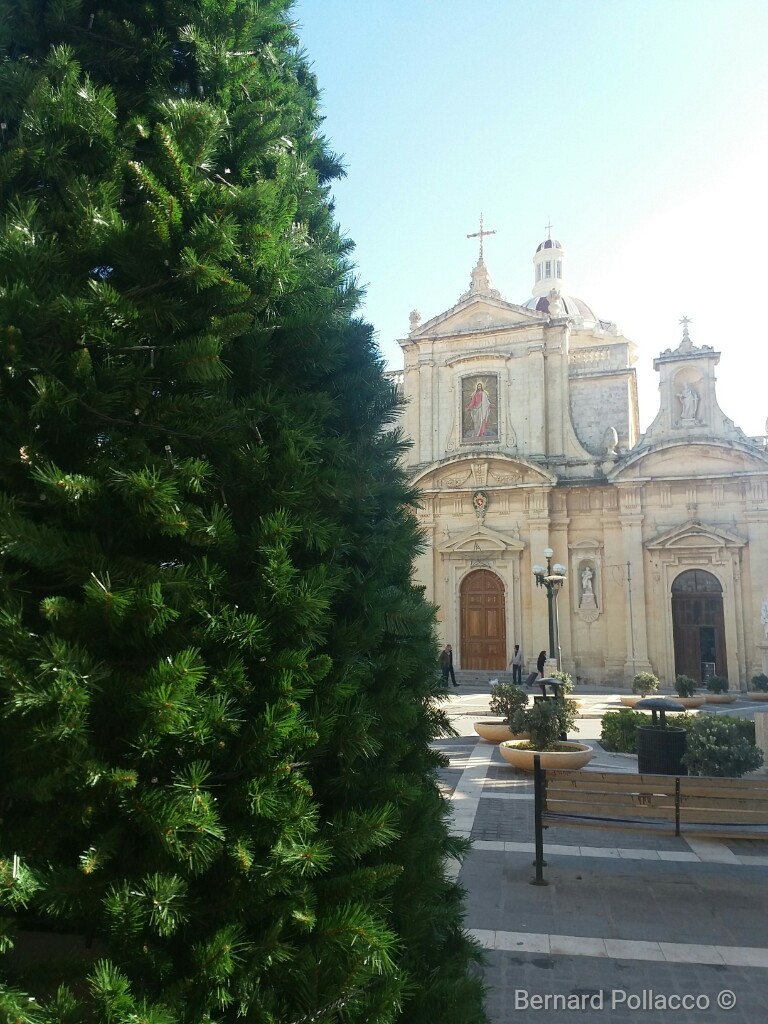 3. Where's the fishermen?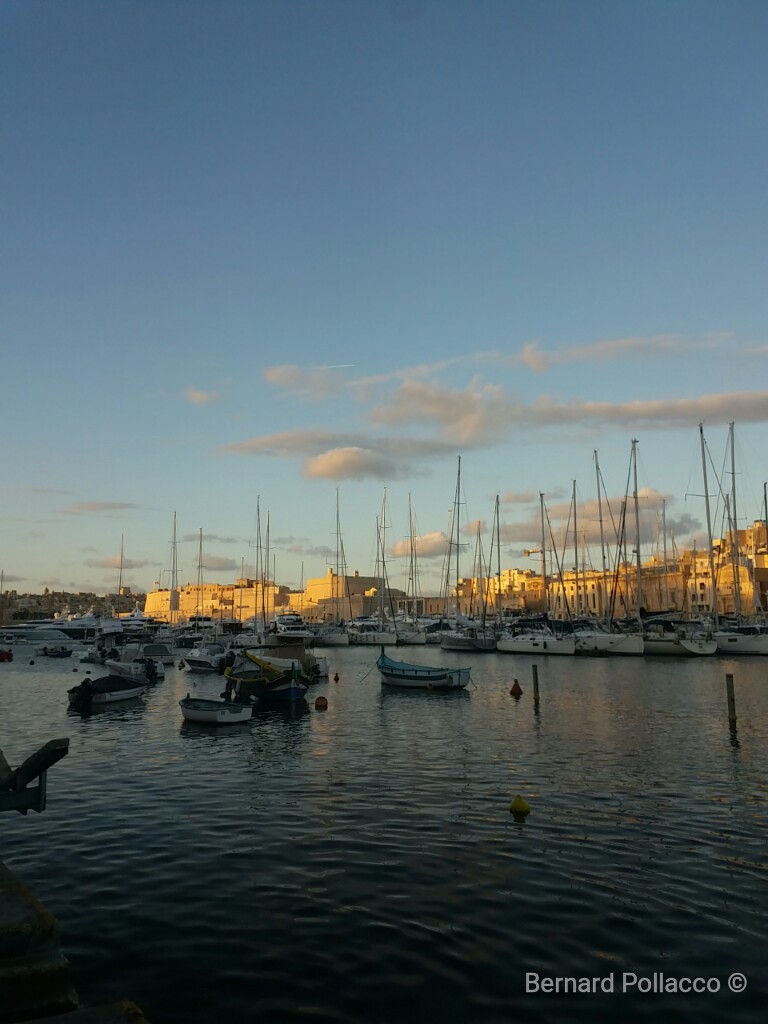 4. Does it get more cultural than this?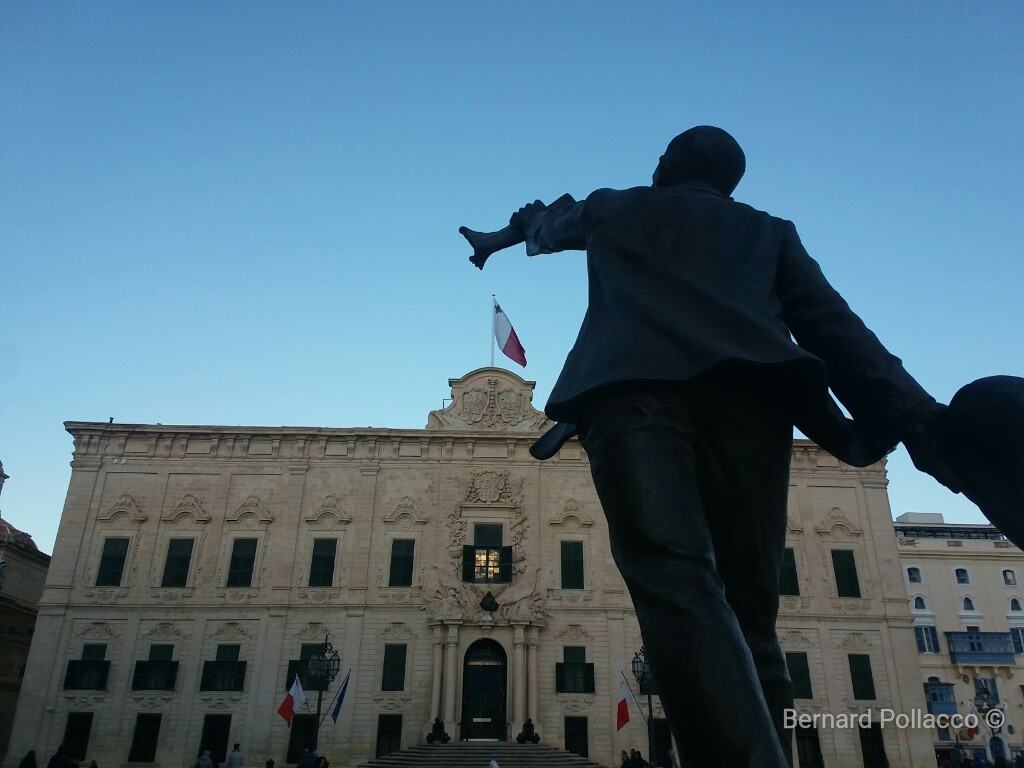 5. A "bit" of throwback, approx thousands of years!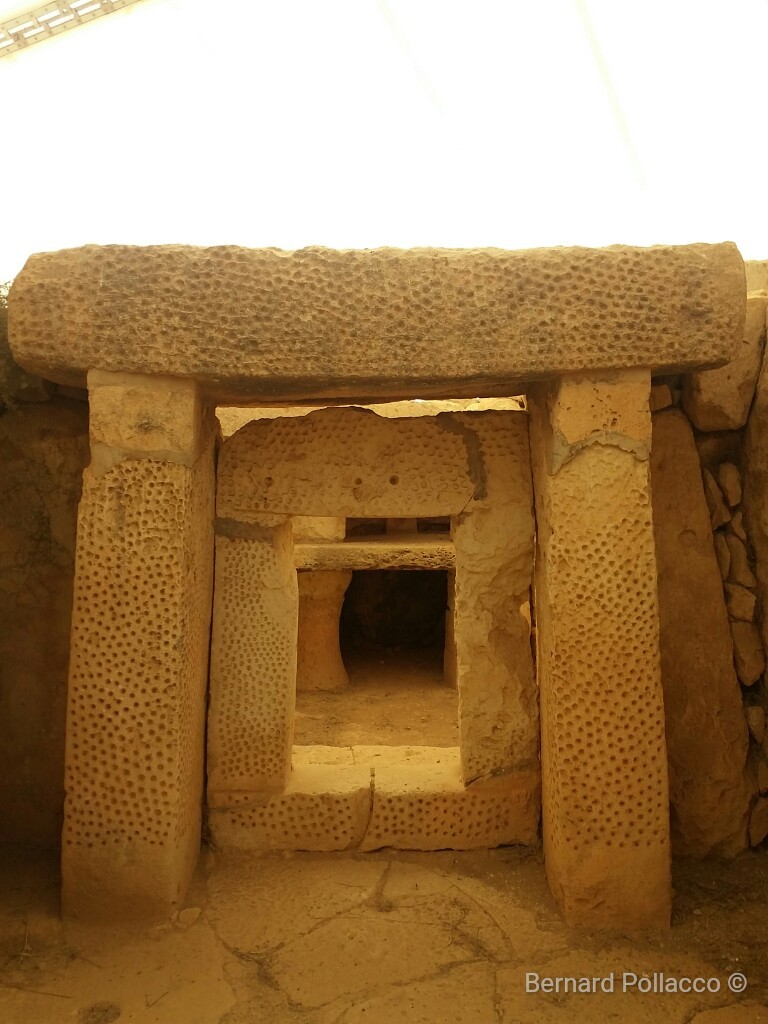 6. Can you guess this place?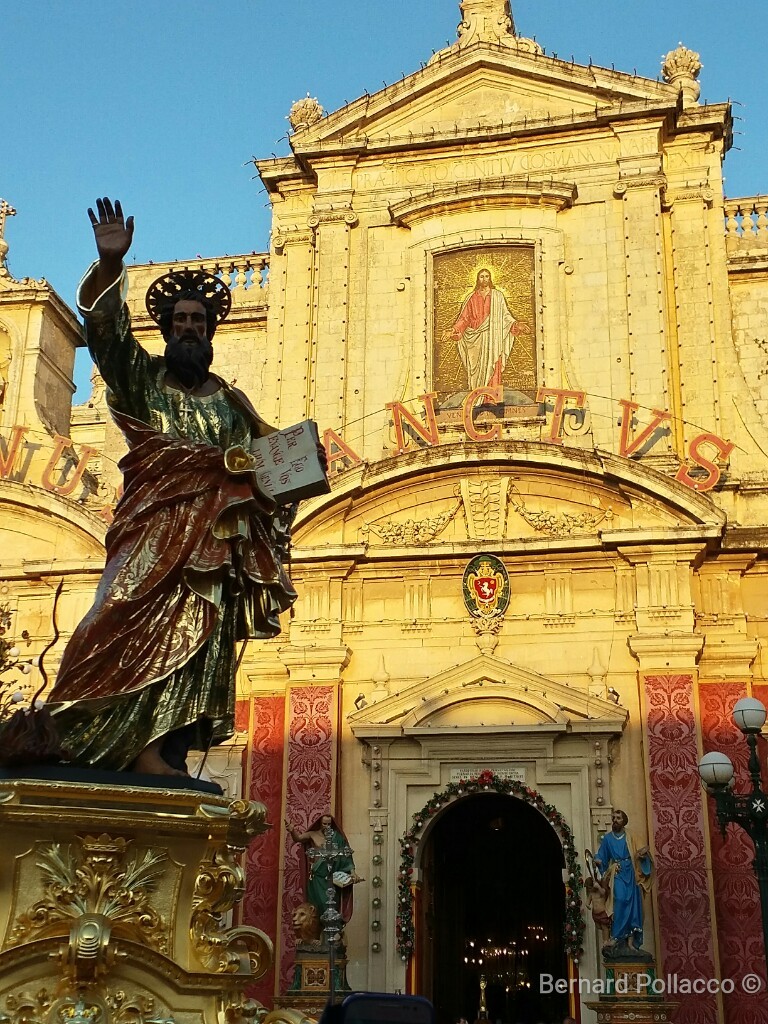 7. Does it get sunnier than this?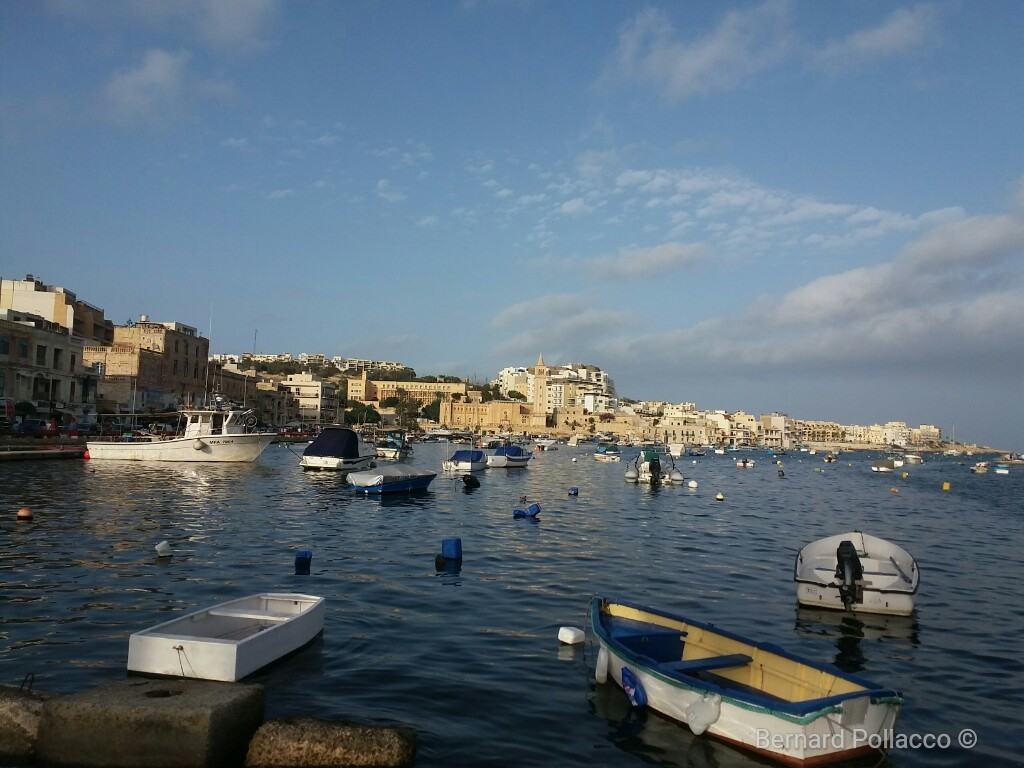 8. The famous old buses, who doesn't miss these?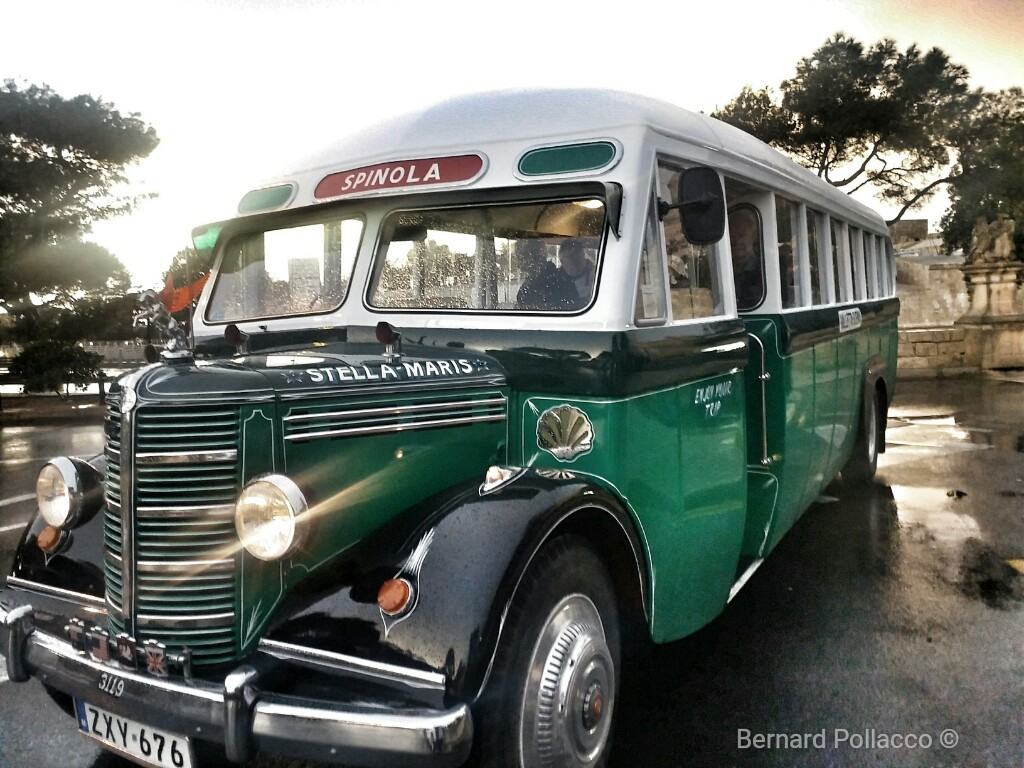 9. Shower time…
10. Yes we do get clouds in Malta, but its still pretty awesome!

Want to see more cool shots? Check the winner of last month!