In Malta there are many places where you can have dinner, but there are only handful of places where you can find Maltese traditional restaurants. Here we are going to share with you the most famous and authentic Maltese traditional food and restaurants.
Most of the traditional Maltese food is very inexpensive, this is truly a reflection of the difficult times experienced by the people of these islands in the past. However, Maltese fresh herbs gives this traditional food unique and impeccable taste.
Here are some examples of traditional Maltese food that you should look for when in Malta.
Maltese Bread 
We started with Maltese bread as it is one of the most simple traditional food in Malta, however it is also one of the most  delicious ones. Just buy some fresh Maltese bread and add some tuna, conserve (Maltese tomato paste), salt and pepper – this meal will cost you around 2 euros but we promise you that it will be one of the most delicious snacks that you will ever taste.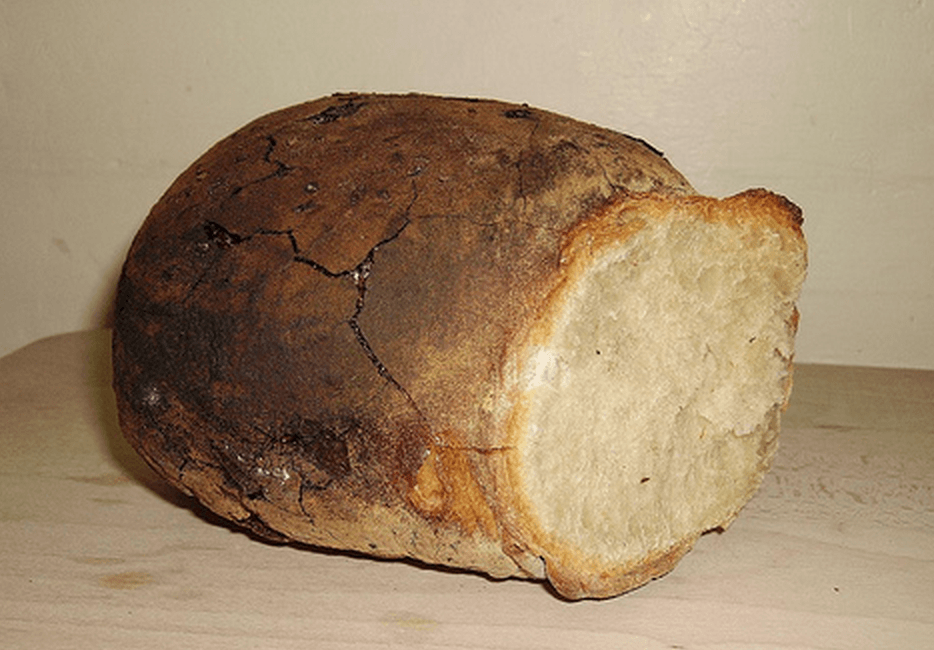 For Maltese bread, go to Hal-Qormi, this village is very popular for the making of bread, just look and ask around for bread shops or just follow the smell, it will get you there.
Timpana
The timpana is macaroni pasta mixed with meat and tomato sauce. This dish is then covered with dough and baked in the oven. Every family has its secret ingredients to add to the standard recipe, including liver, brain calf, fried eggplant or hard boiled eggs.
Rabbit
The rabbit has been eaten on the island for many centuries. This dish is extremely famous as a 'Sunday lunch' in Malta. If you order this dish in a restaurant, be sure that you are being served local rabbit – the meat is more tender, while its taste is much more powerful than the imported rabbits. The Maltese restaurants serve rabbit both fried in wine and garlic and also as a stew. Most of the restaurants that specialise in rabbit dishes are found in Mgarr Malta.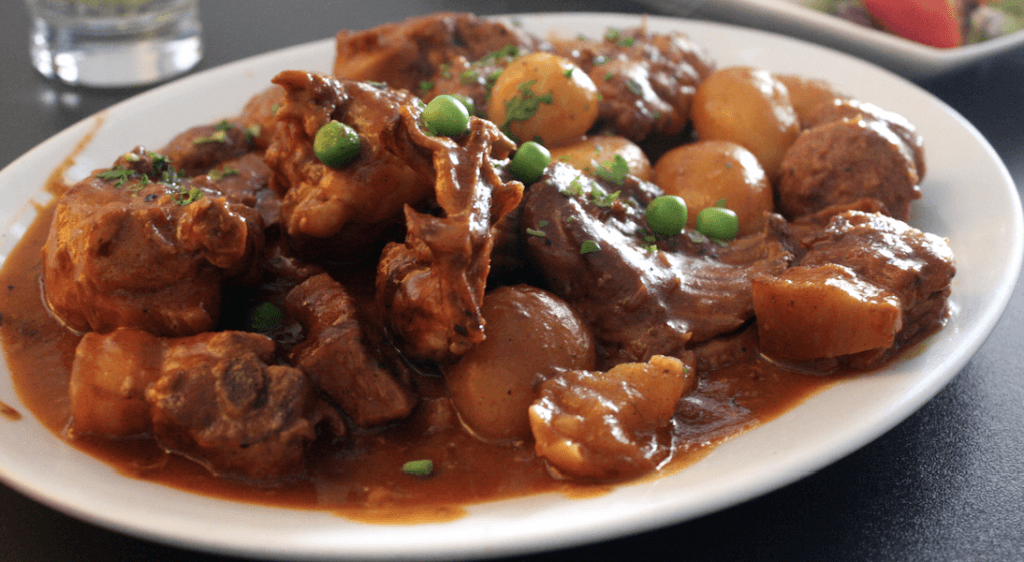 If you want to taste rabbit, stews, horse meat or snails, just head to Mgarr Malta. Near the church there are around four restaurants from where you can choose from.
Snails
This is another famous dish and there are various restaurants in Malta that serve this types of dish, again, most of these restaurants are found in Mgarr Malta. This dish is very similar to the French snail dish. In Malta snails are prepared in beer and some spicy sauces.
Pastizzi (cheese cakes and pea cakes)
This is one of the most popular savoury snacks in Malta. Pastizzi can be found from almost every locality in Malta (however one of the most famous snack bars in Malta for pastizzi is the 'Serkin' which can be found in Rabat Malta.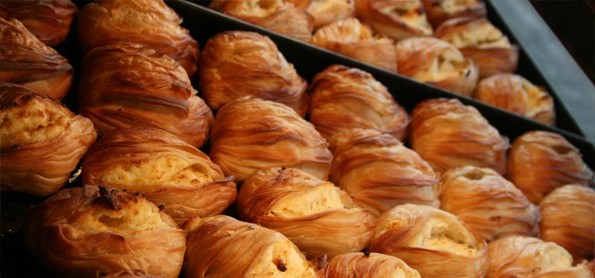 Octopus Stew
Being an island, Malta can offer you some fresh octopus dishes, one of the most famous ones is the octopus stew. This stew is  made up of a mixture of delicious ingredients from wine to traditional herbs.
Ravioli
The Maltese ravioli are very similar to those served in Italy. Normally ravioli in Malta are served with tomato sauce.
Pies 
The Maltese pies are served in many restaurants and other food outlets. The modern varieties include all kinds of pies. One of the most popular traditional pie is filled with a mixture of ricotta, eggs and parsley. Sometimes also add pieces of Maltese bacon.
Are you hungry now? There are two options how you can experience such mouth watering food. Option number one is to make some Maltese friends, the second option, which also happen to be a more realistic one, is to go to a restaurant which specialise in the Maltese cuisine.
Traditional Maltese Restaurants
Here's a list of THE BEST traditional Maltese restaurants. Note that they are not in any particular order, we just listed most of Traditional Maltese restaurants and also included their contact details so you can easily get in touch with the respective restaurant of your choice.
1. La Maltija Restaurant
Address: 1, Church Street, Paceville
Telephone: (+356) 2135 9602
2. Gululu Restaurant
Address: 133, Spinola Bay – St. Julians
Telephone: (+356) 2133 3431
3. Medina Restaurant
Address: 7, Holy Cross Street, Mdina, Malta.
Telephone: (+356) 21 454004
4. Ta' Marija Restaurant
Address: Ta' Marija Restaurant, 71, Constitution Street, Mosta MST 9058, Malta
Telephone: (+356) 2143 4444
5. Ta' Kris Restaurant
Address: 80 Fawwara Lane, Sliema  (Malta)
Telephone: (+356) 2133 7367
6. Diar il-Bniet
Address: Main Street, Ħad-Dingli, Malta
Telephone: (+356) 2762 0727
7. Rubino Restaurant 
Address: 53 Old Bakery Street, Old Bakery Street, Valletta
Telephone: (+356) 2122 4656
8. Nenu the Artisan Baker
Address: The Bakery, 143, St Dominic Street, Valletta, Malta
Telephone: (+356) 22581535